MOUNTAIN bike riders and hikers are pumped up after the State Government's $36 million announcement to fund the whole Wangetti Trail project.
Douglas Shire Mayor Julia Leu welcomed the announcement, saying it made her Council's lobbying for the 94km trail a satisfying ride.
The six-day walking or two-day riding track is expected to be an eco tourism masterstroke, creating up to 150 jobs and injecting up to $300 million into the Tropical North Queensland economy.
"The Wangetti Trail was a vision of this Council and we made it a priority project," Mayor Leu said.
"The State Government's announcement is really fantastic news for our economy and boosts the tourism sector's confidence in this game-changing project.
"We all know the Wangetti Trail has real potential to become a historic and treasured world-class attraction that highlights the pristine beauty of the Wet Tropics and Great Barrier Reef."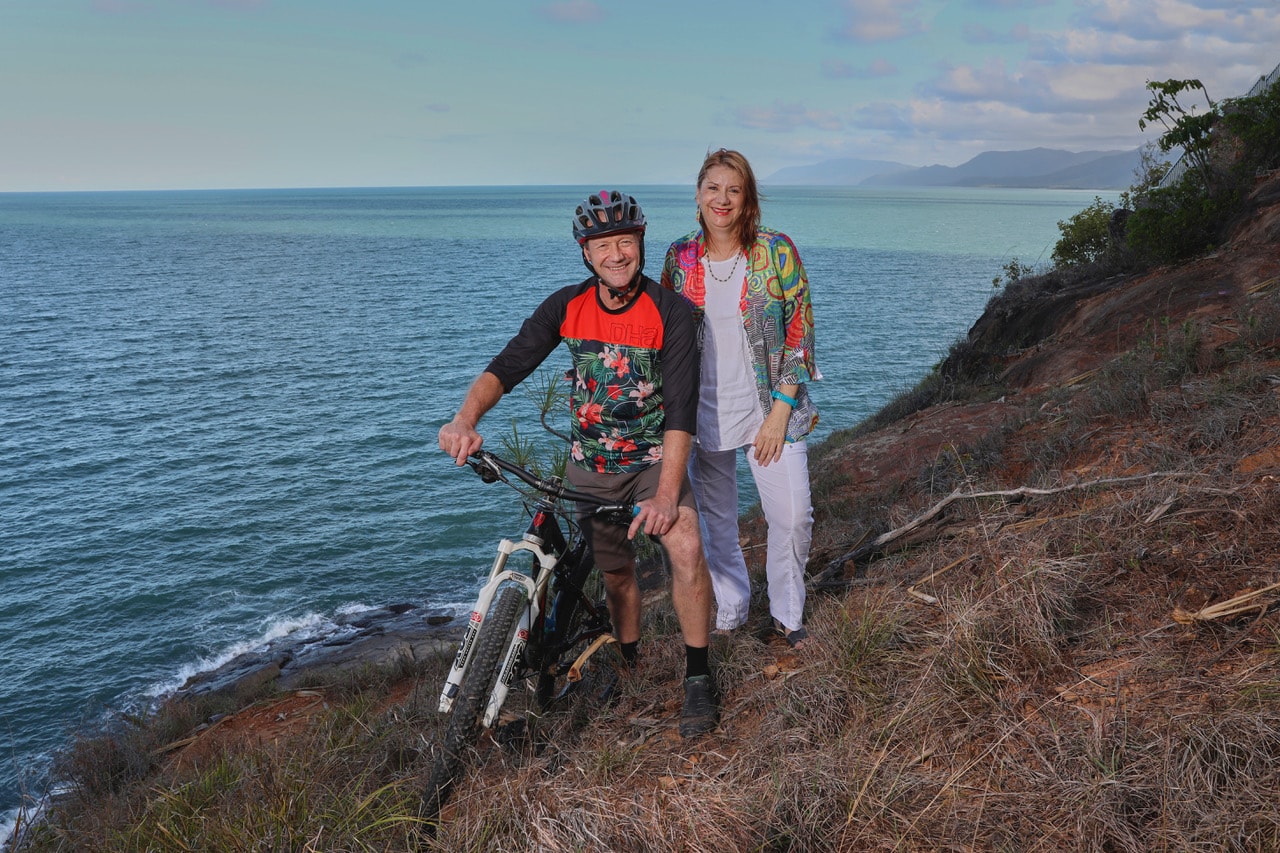 Construction on the new Mowbray River crossing and the trail north to Port Douglas could be completed by mid-2020.
A project-working group created by Douglas Shire Council and Cairns Regional Council completed an interim feasibility report that secured State Government commitment.
Once complete, the project is expected to create significant indigenous employment opportunities and new businesses in guided tours, accommodation, food venues and transportation.
Eight weeks of community feedback on the trail's alignment closed at the end of May.