THE Mossman Botanic Gardens (MBG) committee is hoping to grow on the building momentum through the 2019 Douglas Garden Awards.
The not-for-profit organisation recently received a $100,000 private donation, and has now jumped on board as a presenting sponsor.
Chairman John Sullivan and his committee have been working hard on planning and developing the world-class botanic attraction, which will be in the heart of Mossman.
The site will be situated on 50 acres of land opposite where the Mossman markets are held.
Button Text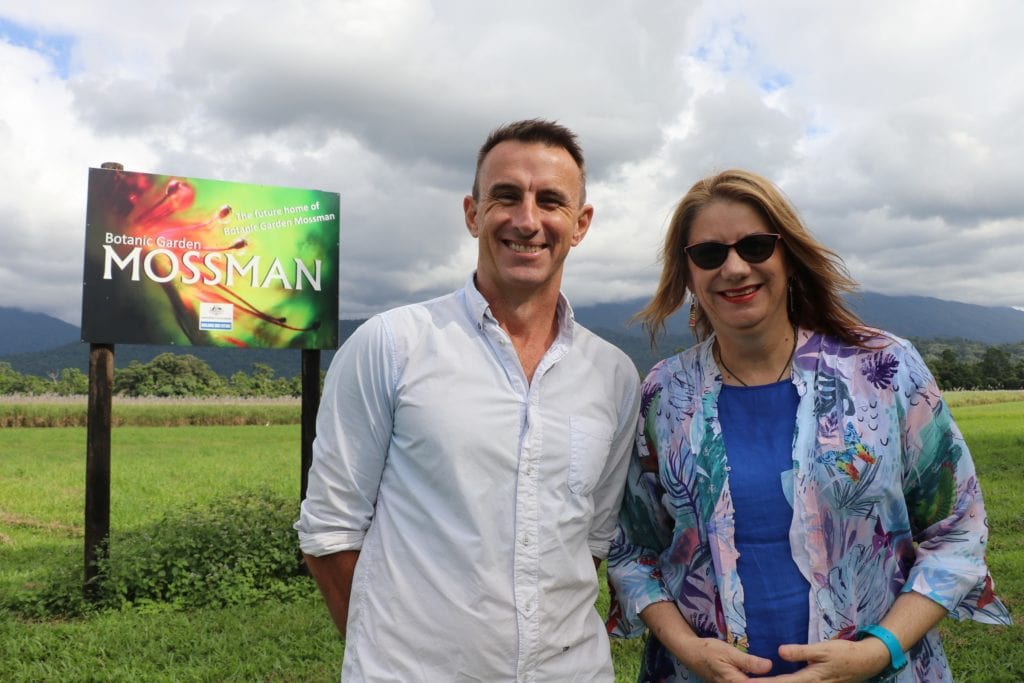 "We see the Douglas Garden Awards as a perfect opportunity to promote the project and get the community right behind our cause and the local environment," Mr Sullivan said.
"People's gardens are the forefront of their environment, and to encourage all ages to learn and be creative with plants is so important."
"This is a very exciting time for Mossman where the Botanic Garden will create a huge and exciting change in the town.
"It is a project that not only sits well with the preservation of species, but with the diversification of agriculture, bringing solid jobs and high level training in botany, horticulture, tourism and hospitality."
MBG have started on the restoration of vegetation on Kubirri Creek (Marrs Creek), through a Landcare Grant, working with Jabalbina, the Australian Tropical Herbarium, and Douglas Shire Council.
Initial landscaping works are planned to start in the next three months.
This will see some beautification and new signage to the front of the site along the footpath heading towards the Mossman River, which will help promote the new Botanic Garden.
Douglas Shire Mayor Julia Leu said it was fantastic to see progress on Mossman Botanic Gardens project.
"The huge community support for this project is really positive to see," she said.
"We are also thrilled to have the Mossman Botanic Gardens team on board with the Douglas Garden Awards, which will no doubt be a hit with our region's green thumbs.
"Council will continue to support this exciting venture any way we can."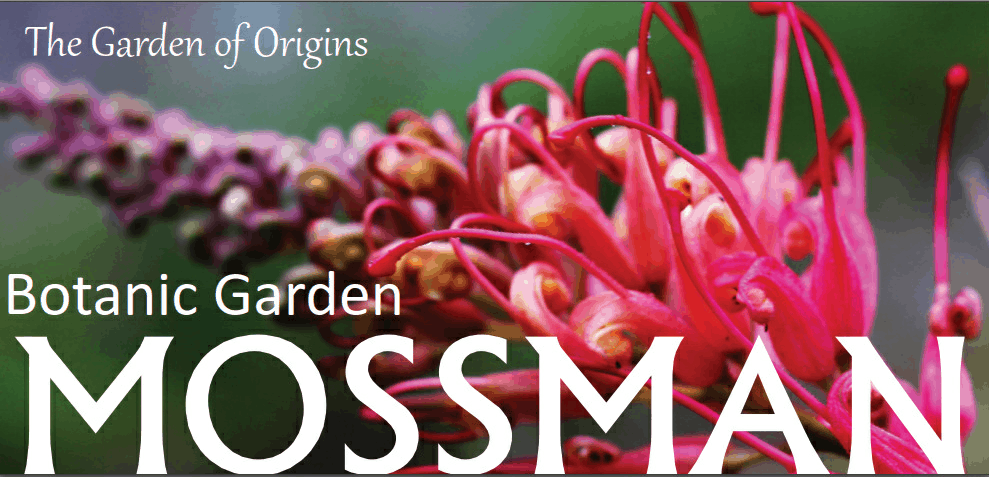 Mr Sullivan said the private donation helped the project progress further.
"We had an extremely generous donation recently that will go a long way to realizing the dream," Mr Sullivan said.
"It means that we can actually do some work on the site and call in the engineers and architects to begin discussions to start documentation for planning approval."
To complete the planning of Stage One Construction, the Mossman Botanic Garden team have applied for a Community Development Grant through the Australian Government, which would then see that stage "shovel ready".
It is estimated that Stage one construction costs would be $30M to deliver a project that Mossman deserves.
The Australian Government has been very supportive of the project providing suitable Grants that has allowed the organisation to grow and plan properly.
"We are really hoping the State Government picks up their act in supporting the redevelopment of Mossman as a strong rural community through MBG. Of the $30M, we see $10M from both the Federal & State Governments, with $10M through philanthropic foundations," Mr Sullivan said.
"From that point on we estimate the project would be self-sustaining, completing the next stages over coming years."
The community can jump on board as member or Corporate sponsor, by visiting www.mossmanbotanicgarden.com.au.
They can also come along to the quarterly member's meetings, to get progress updates, and presentations on plants. There will also be opportunities for volunteering as the site progresses.
Entries for the Douglas garden Awards have officially opened and Council is still taking applications for sponsorship. More details available here: https://douglas.qld.gov.au/douglas-garden-awards-let-it-grow/
Button Text
There are eight categories including:
Residential Garden
Acreage Garden
Edible Garden
Sustainable / Environmental
Professional Gardener – Residential / Other
School
Childcare centre
Landcare / Farm
Entries will close on Friday, July 12 with finalist judging to be held on July 31 and August 1.