DOUGLAS Shire Council will become the country's newest carbon neutral organisation, further pushing the Great Barrier Reef and Daintree Rainforest in front of a growing ecotourism market.
Councillors today resolved to work with Qantas, Tourism Port Douglas Daintree (TPDD) and GreenCollar, under the Healthy Reef Partnership to offset the Council's carbon footprint through carbon sequestration projects in Queensland.
Council is actively looking at longer-term strategies for local tree planting, land restoration, soil carbon and water quality projects in Douglas Shire.
The partnership is the first of its kind in Australia, unlocking sustainable tourism marketing and branding opportunities for Port Douglas and the Daintree.
An official launch for the three-year partnership will be held in the near future.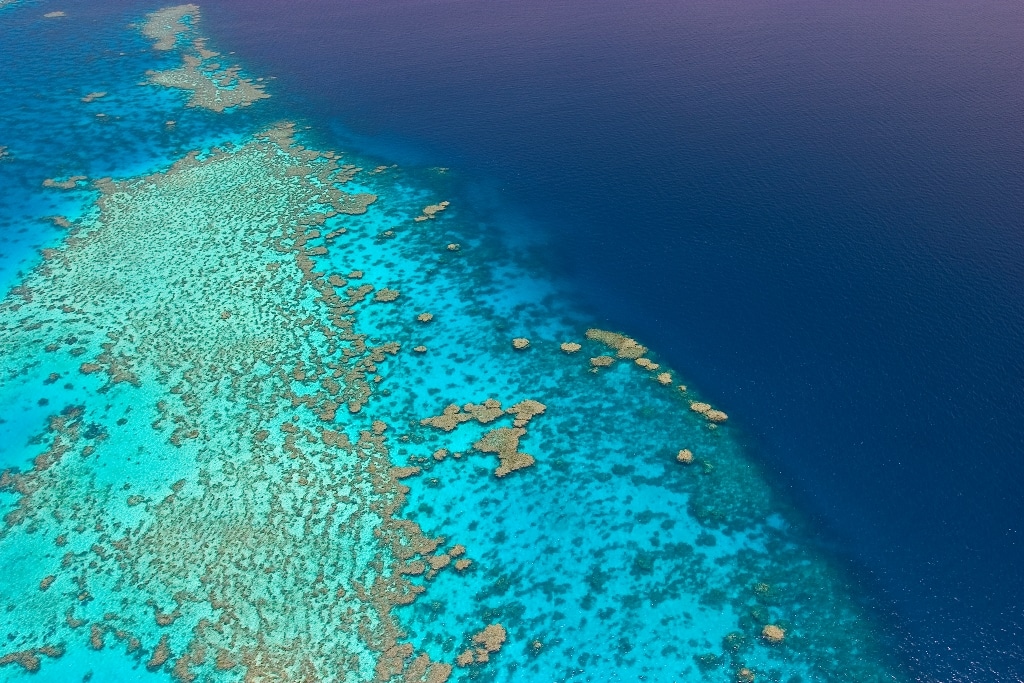 Douglas Shire Mayor Julia Leu said the partnership reinforced Douglas Shire's position as the leading sustainable tropical destination.
"We are so thrilled to partner with Qantas to tackle climate change and promote our beautiful Great Barrier Reef and Daintree Rainforest," she said.
"I am confident this project will encourage more environmentally-minded visitors to fly into Cairns, turn right at the Captain Cook Highway and come to our pristine region."
The partnership will see Council purchase Australian Carbon Credit Units (ACCUs) to offset its carbon emissions.
ACCUs are generated by restoring landscapes and offering landowners new income streams for ecosystem restoration projects.
The partnership is part of global best practice approach of calculating, reducing and offsetting emissions.
"If visitors want more authentic and sustainable travel experiences, Douglas Shire is the place to get them," Mayor Leu said.
"This will place Douglas at the forefront of innovation by meeting the growing demand for ethical holidays."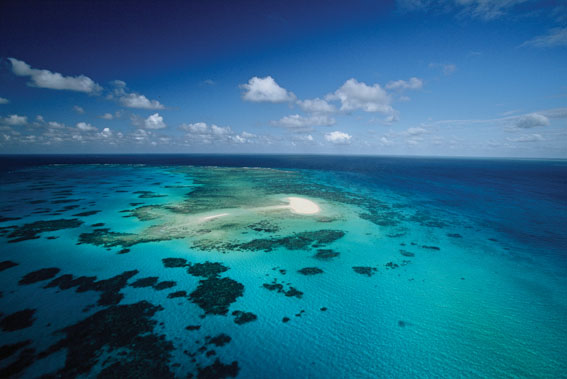 Tapping into carbon positive holidays
TPDD Executive Officer Tara Bennett said the council decision paved the way for the region to cement its reputation as a destination delivering genuine world-class and nature-based experiences.
"Becoming carbon neutral is part of a suite of initiatives our region is pursing to improve our environmental credentials," she said.
"TPDD has identified sustainable tourism delivery as one of our core strengths and opportunities for the future that's aligned with the travel aspirations of our key markets.
"It's an exciting time to be working alongside a Council committed to the environment and tourism, today's decision paves the way for an exciting partnership with QANTAS that we hope will be the first of a growing movement in carbon neutral and carbon positive travel."
Accor Chief Operating Officer Pacific Simon McGrath said it was a tremendous outcome worthy of a global celebration.
"Having the support of the Douglas Shire Council and the instantly recognisable strength of the Qantas brand will prove a winning strategy for the region," he said.
"Partnerships like these in the region prove to our guests that we care for our environment, both on a local and global scale.
"The Great Barrier Reef and the World Heritage listed Daintree Rainforest, right on our doorstep, will benefit considerably out of such a wonderful initiative."
Accor Hotels operates Pullman Port Douglas Sea Temple Resort and Spa, Mantra Aqueous on Port, Mantra Heritage, Mantra in the Village, Mantra on the Inlet, Mantra PortSea and Peppers Beach Club.
"An increasing number of guests look to reduce their footprint when staying in our hotels and resorts, and because of this we have implemented multiple initiatives across our properties to minimise our environmental impact," Mr McGrath said.
"These initiatives enhance our guests' decision making when choosing their next holiday destination.
"Accor commend all involved and look forward to welcoming guests to this wonderful and unique part of Australia."