USING a public toilet in Douglas Shire just got a whole lot better.
Douglas Shire Council has rolled out eight new toilet blocks in Port Douglas, Craiglie, Mossman, Cooya Beach and Diwan.
The $670,000 project supported 28 local jobs through construction.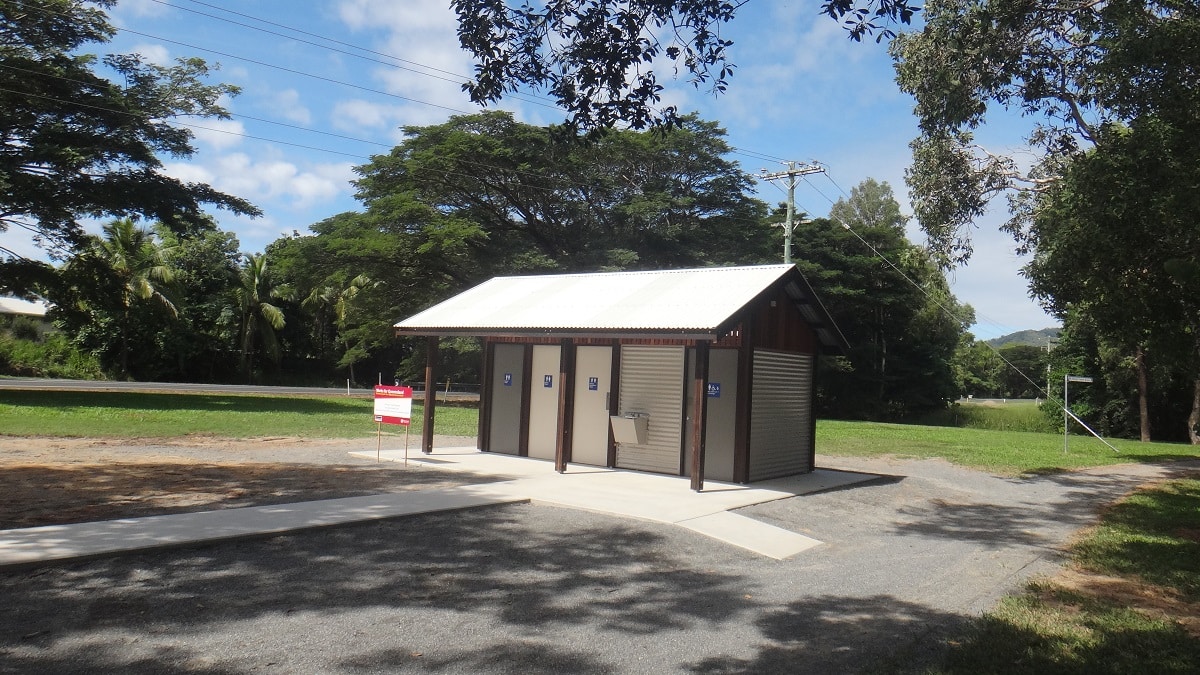 Douglas Shire Mayor Julia Leu said the new loos would provide a more comfortable experience for travellers and residents.
"Public toilets are the quiet achievers," she said.
"At some stage, most people who come to Douglas Shire will need to pay a visit to the public toilets and Council plays the important role of ensuring they are up to scratch.
"A safe and clean toilet block is crucial to improving the accessibility of our public places and the Douglas Shire experience.
The projects were funded under the $500 million Works Queensland program, which is an initiative of the Queensland Government.
Douglas Shire Council received $1.94 million through this program.
Three toilet blocks received 1-in-20-year refurbishments at Wharf Street at St Mary's, the Port Douglas Surf Life Saving Club and George Davis Park in Mossman.
Crews built new toilet blocks next to the medical centre at Diwan, Teamsters Park at Craiglie and Four Mile Park in Port Douglas.
A wheel-chair accessible toilet was added to the Rex Smeal Park toilet block.
"On top of these projects, Council wholly-funded a new toilet block at Lou Prince Park in  Cooya Beach, which is a uni-sex and wheelchair accessible toilet," Mayor Leu said.
A new, large picnic shelter and sever smaller ones were refurbished at Thornton's Beach  Café through the WFQ program.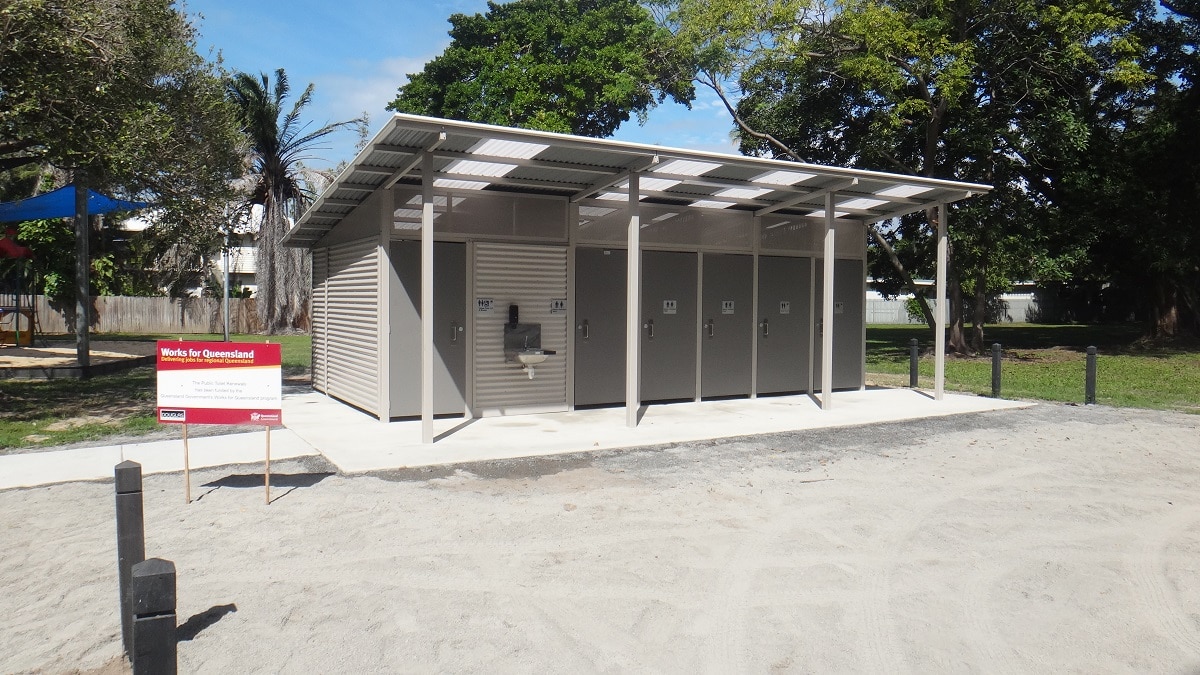 Where are the new loos?
CRAIGLIE:
– Teamsters Park
PORT DOUGLAS:
– Mowbray Street
– Wharf Street carpark
– 4 Mile Park (Barrier Street)
– Rex Smeal Park
MOSSMAN:
– George Davis Park
COOYA BEACH
– Lou Prince Park
DIWAN:
– Next to the medical centre