Controlling weeds in Douglas
Douglas Shire Council's weed management team is continuing the annual roadside weed spraying, focussing efforts on containing invasive grass species growing along our road networks.
These weeds can reduce the productivity of grazing land, impact road safety and degrade natural areas across the region.
The four main species are:
Grader Grass
Due to its tall structure, this significant weed can impacts on safety for motorists. It also can significantly outcompete pastures, reducing productivity of grazing lands and produces a higher fuel loads than native grasses increasing fire risk.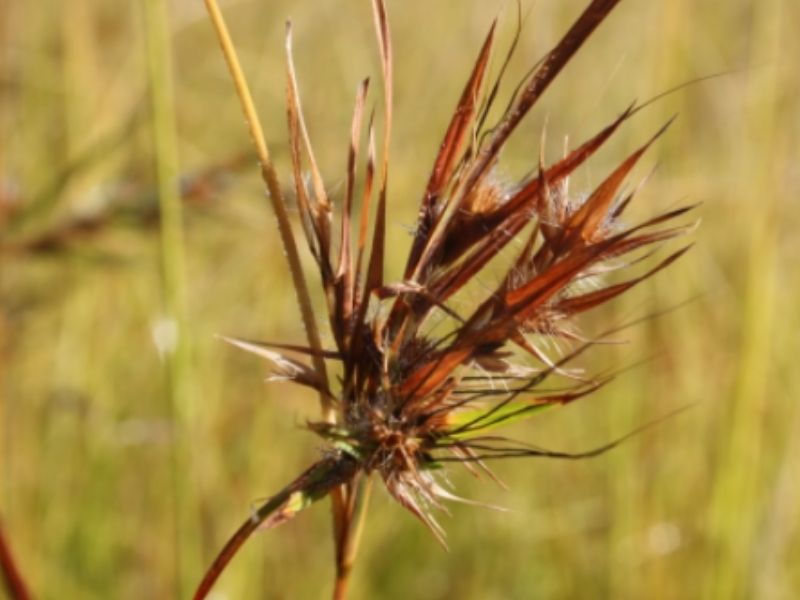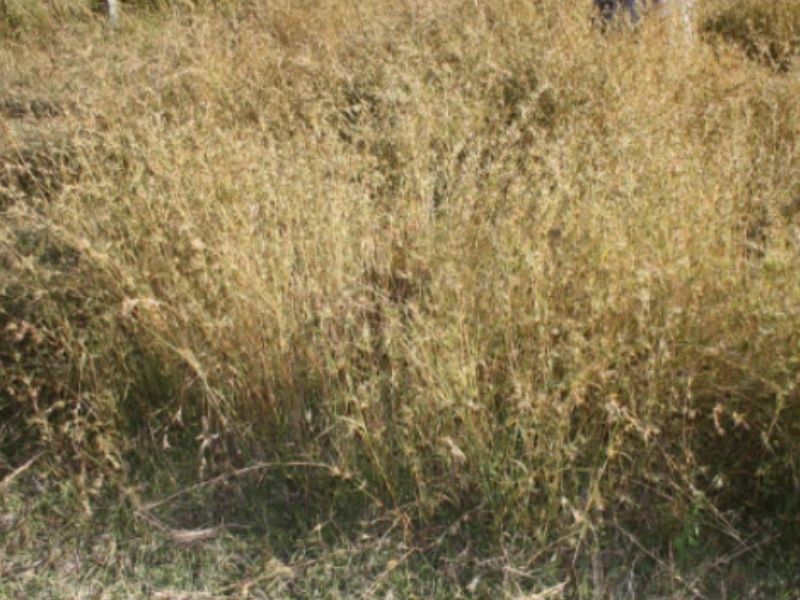 Giant Rats Tail Grass

Giant, American and giant Parramatta rat's tail grasses  are category 3 restricted invasive plants under the Biosecurity Act 2014. Rat's tail grasses are invasive grasses that can reduce pasture productivity, out-compete desirable pasture grasses and cause significant degradation of natural areas.
Thatch Grass
Thatch grass is most common in coastal areas of Northern Queensland. The species has a higher germination potential and fast-seeding growth that native grasses. Dominating the understory the thatch replaces native vegetation, which adds to the fuel load, frequency, intensity and size of future fires.
Sicklepod 
Native to America, sicklepod and other similar Senna species are vigorous, competitive woody shrubs. Sicklepod occurs in many tropical countries around the world, and invades pastures, roadsides, fence lines, creekbanks and waste areas. North Queensland has isolated sicklepod infestations.
Catching pigs in the Daintree  
Douglas Shire Council's pest animal controller is targeting feral pigs north of the Daintree River as part of the feral pig trapping program.
The total number of feral pigs in Queensland is not accurately known, but estimates range from 3–6 million, with the majority in North Queensland. Council traps hundreds of feral pigs every year, including the 368 pigs trapped last financial year.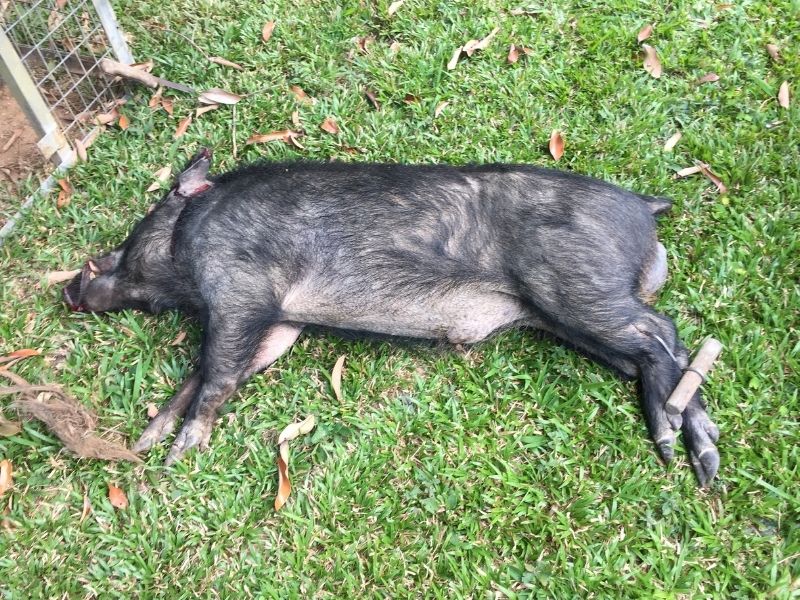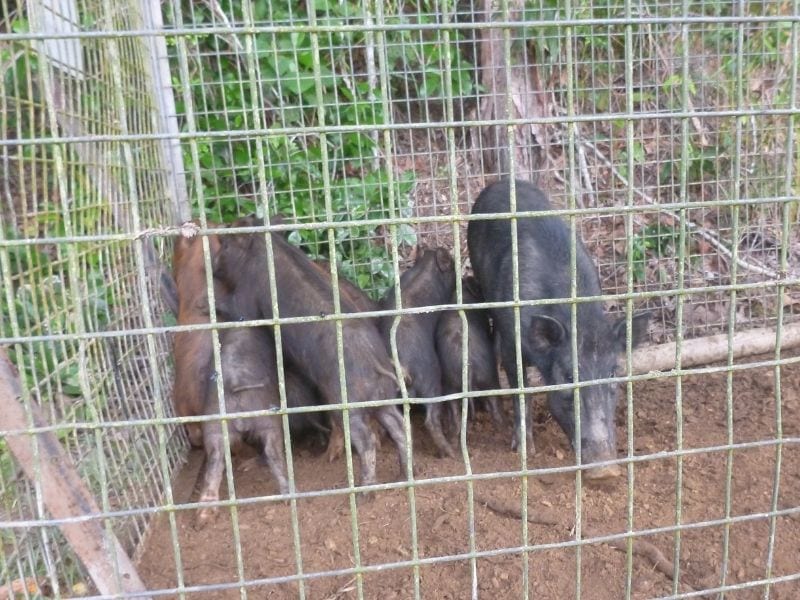 Regenerating beach on the Daintree Coast
Our teams were stoked to be part of Daintree Life's beach restoration project at North Myall Beach, Cape Tribulation.
A great day for everyone who helped plant 1200 trees in under four hours! This work will help reduce the impacts of erosion and to restore natural vegetation.
Local not-for-profit Daintree Life, which has an aim to plant 500,000 trees by 2030, shared in $54,262 worth of Council grant funding awarded to local projects.