Cape Tribulation campsite approved
A TOURIST park containing 15 campsites in Cape Tribulation has received development approval from Douglas Shire Council.
The park has a 60-person capacity and is located on land next to Cape Tribulation Rd.
The development seeks to complement the existing camp ground known as Cape Tribulation Camping.
Some minor works, including gravel placement, will be required to make the road a suitable for motor home access.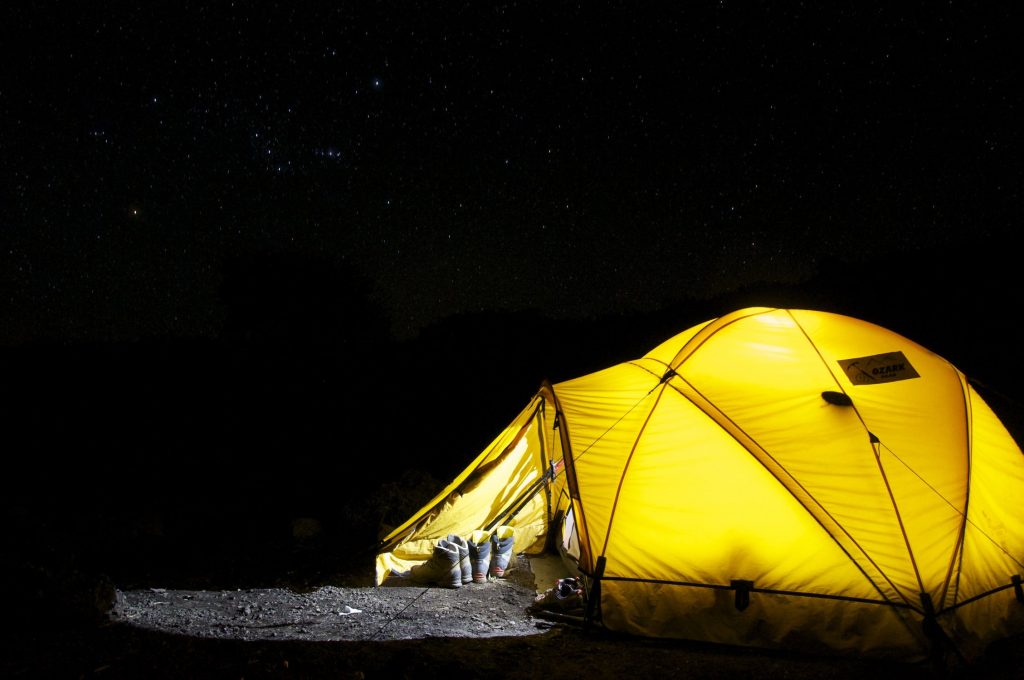 Big touch screen to be launched at Mossman Library
An interactive touch screen and virtual reality goggles will be launched at the Mossman Library today.
The Mossman Library received funding for the multi-touch hub through the Public Library Strategic Priorities Grant.
The Hub is a big touchscreen that allows multiple people to utilise it at once, providing fun and education for people of all ages.
There is also a set of virtual reality goggles.
Council will officially launch the new digital technology at 3.30pm today.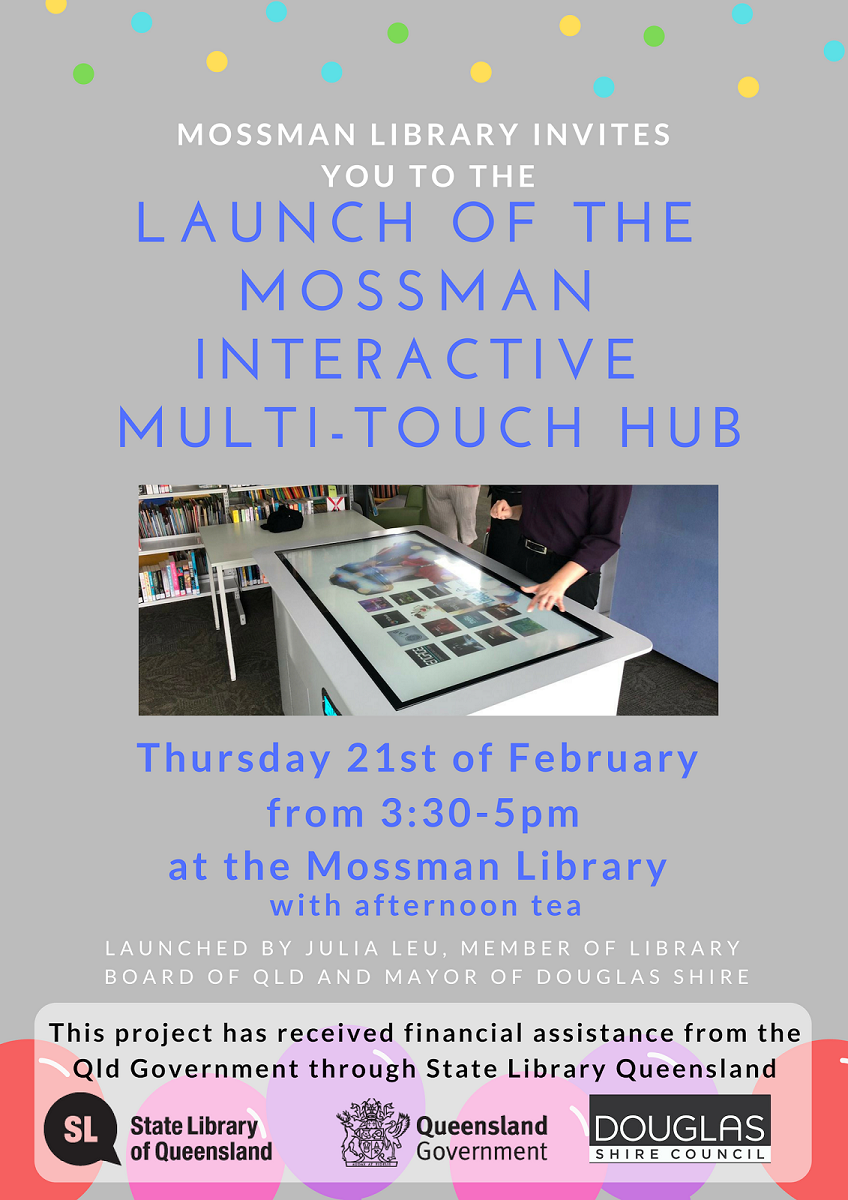 Council moves to help local sporting club
PORT Douglas Outrigger Canoe Club (PDOCC) can now store their equipment in a safe place.
Douglas Shire Council approved an application for the club to extend the shed with roofing to  allow all equipment to be stored neatly out of the weather.
The new roofing will be used for the purposes of storing outrigger canoes and boat trailers.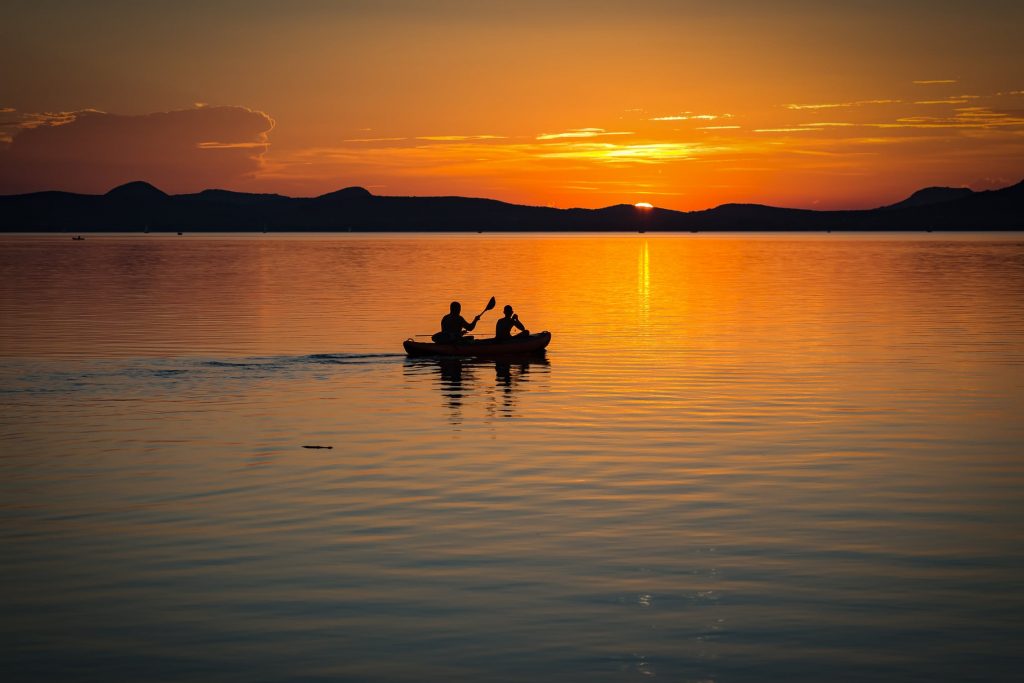 Councils ask for bigger slice of Federal pie
DOUGLAS Shire Council has joined a national lobby effort to get the Federal Government restore financial assistance to at least one per cent of Commonwealth taxation revenue.
The Australia Local Government Association estimates if the Federal Assistance Grants (FAGs) was restored to one per cent, $2 billion would be directed to local councils that would boost Gross Domestic Product by more than $1.4 billion and creating 4000 new jobs across the country.
Local Government rates raise just three per cent of Australia's total taxation revenue yet councils are responsible for managing 33 per cent of the nation's public assets.
Douglas Shire Mayor Julia Leu said access to this revenue would allow council to better target the real challenges and opportunities face their local communities.