DOUGLAS Shire Council has lowered the cost of registering a de-sexed dog to encourage responsible pet ownership.
Council hopes a reduced fee of $25 per animal – down from $47 – will boost de-sexing rates and improve animal welfare in the region.
Dog owners who register an entire pet will need to pay the full fee.
Council formally adopted the new measures during the 2019-20 fees and charges schedule at today's Ordinary Council Meeting in Mossman.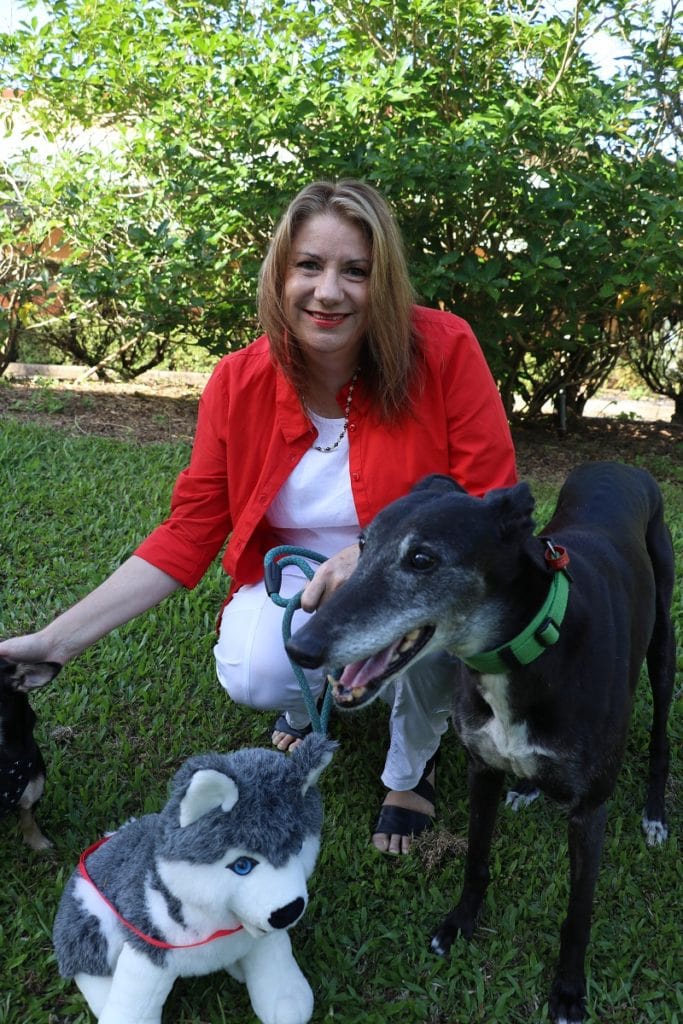 Douglas Shire Mayor Julia Leu with "Cherry" the greyhound
Douglas Shire Mayor Julia Leu said the reduced fee would give pet owners an incentive to take their new dogs to the vet and get them de-sexed.
"No one wants to see any animal neglected," she said.
"Council hopes that by easing this financial pressure, we can significantly lower the risk of unwanted litters and allow pets to be healthier and happier.
"We are always looking at ways to improve animal welfare by encouraging more people to exercise responsible pet ownership."
The announcement comes after the Local Laws team held the second annual Pat Your Pet Day at the Mossman Gorge Community to promote responsible pet ownership
Council is also planning to introduce mandatory de-sexing of dogs and cats under the new local laws.
There are about 2500 registered dogs in Douglas Shire.
Almost 60 per cent of impounded dogs in the six months to March 2019 were unregistered.
Local Laws Team Leader Sara Roberts said all dogs aged 12 weeks and older must be registered with Council.
"You can register your dog for free if they are under six months old," she said.
"Registering your pet actually helps us reunite your pet if it goes missing and is impounded, or to notify you in case of an accident."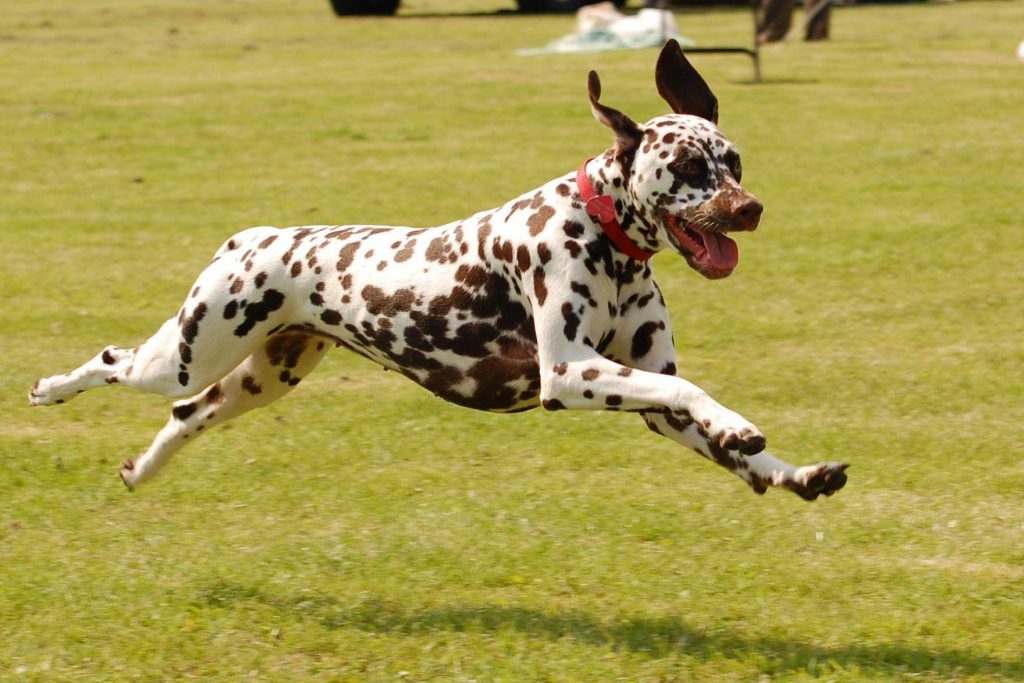 RSPCA's de-sexing advantages:
No risk of unwanted litters
Reduces desire to roam
Reduces risk of some cancers
Reduces other wanted behaviours
Cheaper Council registration fees
Allows pets to be healthier and happier
What happens to impounded animals?
Checked for identification: If they are currently registered or have a microchip, we will attempt to contact the owner as soon as possible. Council has a number of microchip scanners and access to the microchip database;
Checked for injury or disease: Where an officer has concerns about the health of the dog, it will be vet assessed before being impounded. In the event the dog has ticks or fleas it will be treated with a wash;
Given plenty of love and affection: They are provided with shelter, food and water and will be offered a toy;