Port Douglas Carnivale has drawn a record crowd of over 20,000 people across the three days as it drew to a close Sunday, May 26.
Douglas Shire Council Mayor Julia Leu said the huge attendance over the weekend demonstrated just how much people loved the long running festival, which celebrated 25 years in 2019.
Friday night's Macrossan Street Parade saw 35 floats enter with more than 500 participants entertaining the 10,000 plus onlookers.
"It was an excellent way to get the three-day event program underway. There were so many smiling faces and it was so fantastic to see such great involvement from businesses and community groups to make it what it is.
Taking out best community float was Mossman State School, best commercial float went to Bike Shop & Hire and best overall float was Quicksilver Cruises with a highly commended to Bodies in Motion.
At the Longest Lunch, a sold out crowd of 250 guests took in the breathtaking views at Rex Smeal Park while being served four courses with matching wines.
"Rex Smeal Park is such an iconic location in Port Douglas and to be able to have an exquisite lunch under the palm trees overlooking the Coral Sea is truly a unique experience," Mayor Leu added.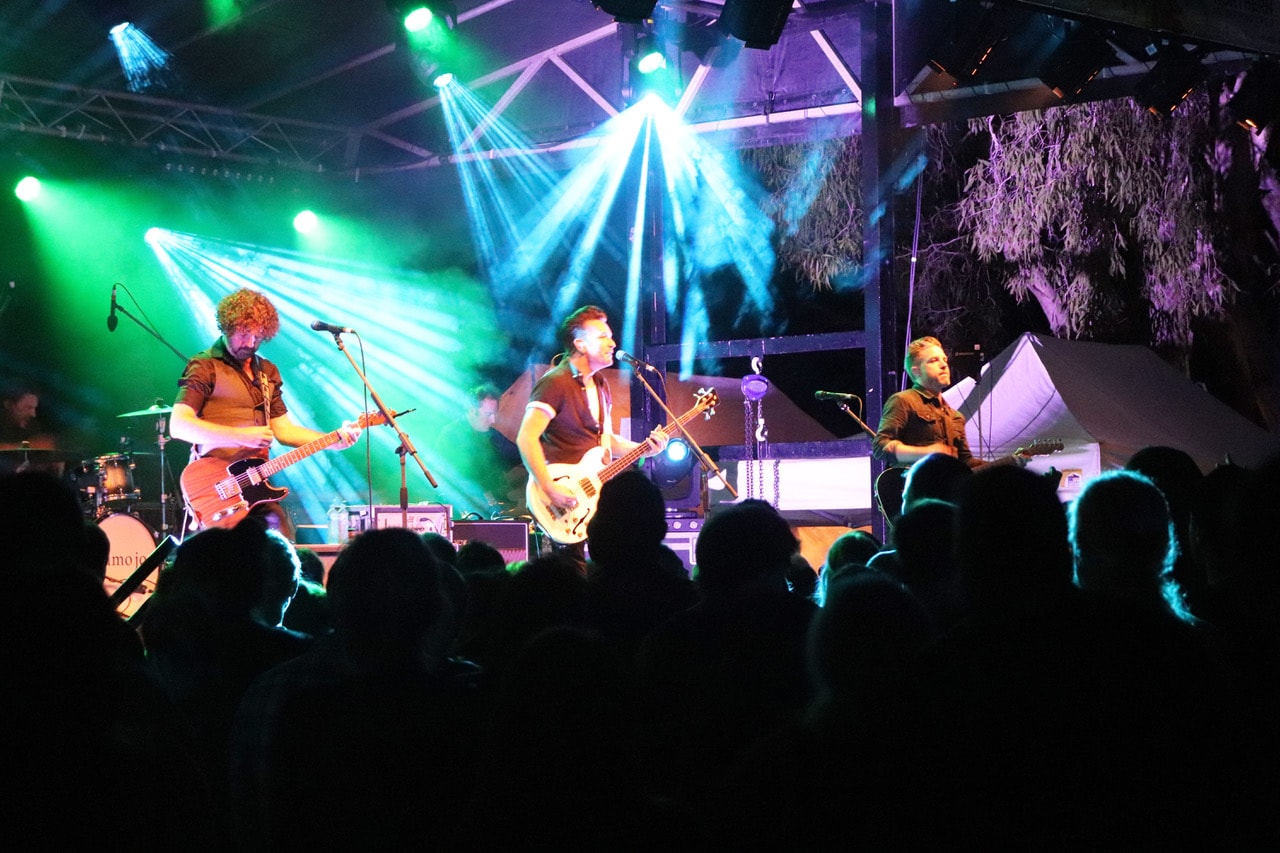 On Saturday, it was down to the beach for lots of live entertainment, the annual sandcastle building competition, and new event for this year – Beach Hockey.
Adding to the atmosphere was Quicksilver Race Week, with around 30 sail boats racing just off Four Mile Beach throughout the weekend.
The Great Northern Eskimo Joe concert was another popular event with 1500 people filling Rex Smeal Park for a night of "tropic rock".
Sunday also drew more than 5000 people to the Crystalbrook Superyacht Marina over the day for Carnivale's closing event – The Seafood Extravaganza.
The Wonderland Spiegeltent's season of performances including Limbo – Up Close, Circus Wonderland and Debauched were all sold out.
"We are just ecstatic," Mayor Leu said. "We have had fantastic weather, fantastic events and have just hit the jack pot for a great weekend.
"On behalf of the many people who have been involved in Port Douglas Carnivale including our valued sponsors who have helped make it such a success, I would like to say thank you.
"They have all done so well and I am very proud of the team here at the Douglas Shire Council who have delivered such an incredible and memorable event to celebrate 25 years."