ENVIRONMENTAL warriors from Miallo State School have taken over Douglas Shire Council.
The young students submitted a huge array of impressive storm drain stencil designs, which are on display in the Mossman Administration Building.
Sea turtles, sharks and a dinosaur named "Mosasaurus" are just some creatures featured in the creative designs submitted to Council's Reef Guardian Storm Drain Stencil Art contest.
The public is invited to vote on their favourite designs.
Council is also calling for volunteers to help spray paint some artwork on drains next month.
October Drain Stenciling Dates:
Tuesday 2nd – Mossman
10 am – Mossman State School,

Cnr William St & Front St

 2 pm – Cnr Front St & Johnston

Rd
Wednesday 3rd -Wonga Beach & Cooya Beach
10 am – Wonga Beach – Wonga Beach State School, Snapper Is. Drive
2 pm – Cooya Beach – Cnr Barrbal Drive & Cooya Beach Rd
Thursday 4th – Port Douglas
10am – Port Douglas State School, Endeavour St
2 pm – ANZAC Park, Cnr Wharf St & Macrossan St
Friday 5th – Mossman Gorge – 2pm
Register your interest at CEOUnit@douglas.qld.gov.au
If your school or business would like to coordinate a stencilling session in your area contact us.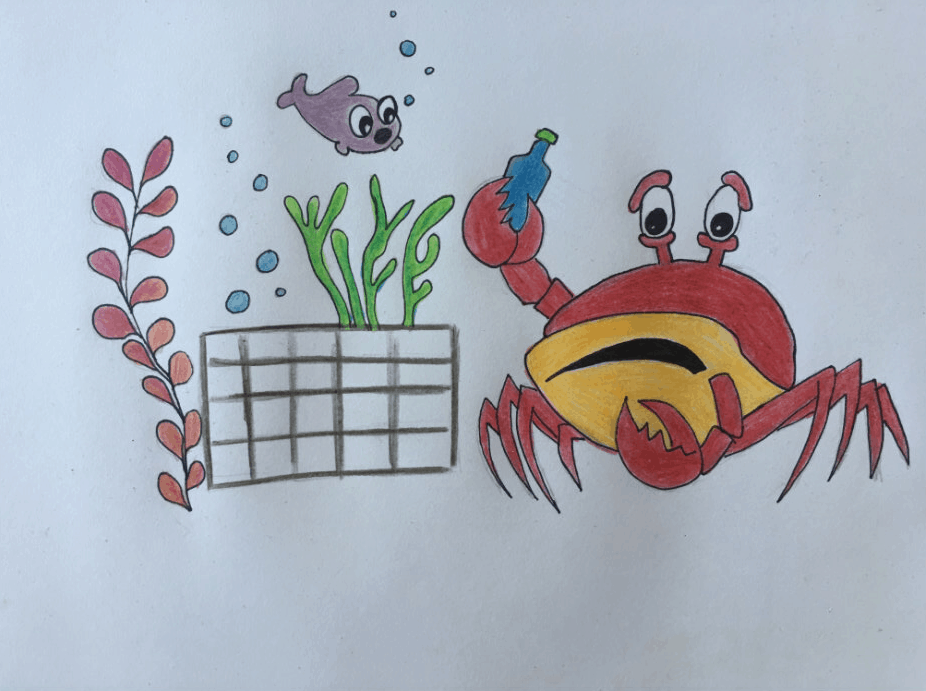 WHY? 
Land run-off is one of the biggest threats to the Great Barrier Reef.
Litter, chemicals and cigarette butts that enter gutters are washed into stormwater drains and pollute our waterways and ocean.
Drain stencils remind the community that all roads lead to the sea and we can protect our waterways by keeping litter, oil, green waste and fertilisers out of our drains.
Get involved!
We need your help to stencil every drain in Douglas! Join one of our community stencil sessions.