A PROPOSED nursery will seek to grow 150,000 native plants per year in Cow Bay to help restore and regenerate the Daintree Rainforest.
Douglas Shire Council approved a Rainforest Rescue development application to temporarily re-configure a lot and conduct intense horticulture.
The not-for-profit group, which will collect seeds from surrounding areas for the nursery, plans to employ up to 10 people on site.
The re-forestation will occur in areas of Upper Daintree and areas north of the Daintree River.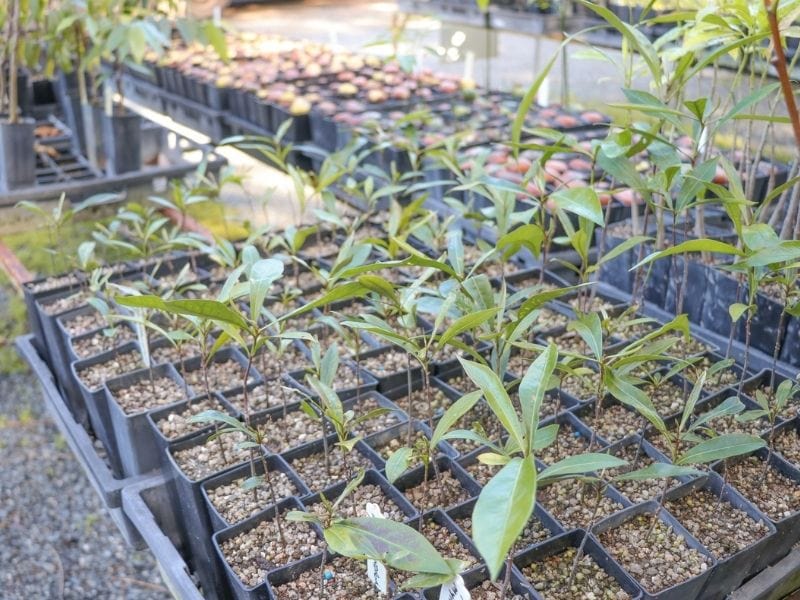 Douglas Shire Mayor Michael Kerr said the nursery would support the biological diversity of the area.
"This new nursery will be a fantastic project supporting local Indigenous jobs in the heart of our World Heritage rainforest," he said.
"Council see's this project as an opportunity to connect the community and protect the environment on the Daintree Coast.
"This will lead to a significant increase in local availability of native plants, with the Mossman Nursery producing 27,000 plants for various projects last year."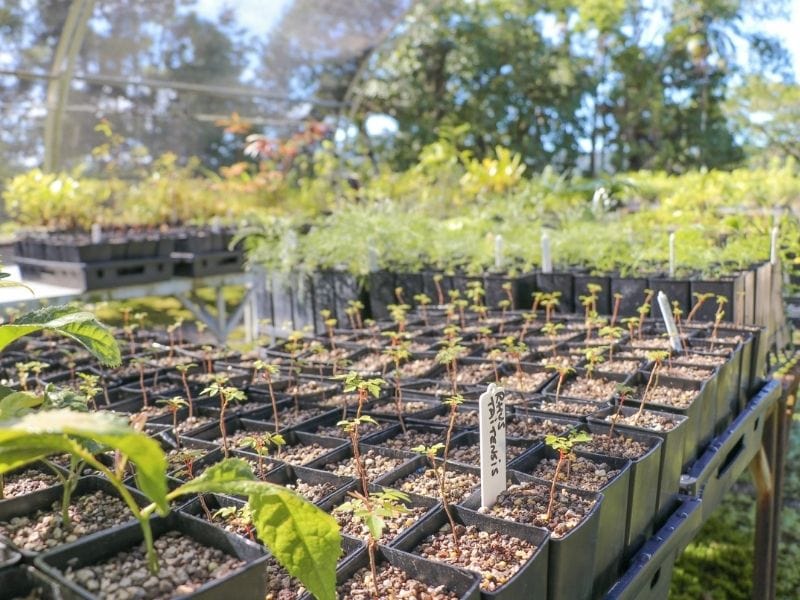 This large site, which has been partially cleared for commercial and farming activity, includes a dwelling house, aircraft landing strip and associated buildings.
The development will not impact the operation of the aircraft landing strip.
You can read the full Council report here
Golf Club swings discount on RV Park Charges
MOSSMAN Golf Club will be offered a discount on infrastructure charges and payment plan to help the not-for-profit succeed in a new venture.
Council approved the deferred payment proposal to allow the club to test the viability of hosting recreational vehicle camping at the site, located at the rear boundary of the course. The approval allows up to 18 RVs to stay overnight for up to seven consecutive nights.
The approval does not permit camping or accommodation in buildings or vehicles that are not equipped with their own water and effluent storage facilities.
Each RV site is required to have a water and power connection as well, as a light and a site number.