A VISION to develop an eco-tourism visitor hub for the Wangetti Trail and create local jobs has received in-principle support from Douglas Shire Council.
The "Trail Hub" would be located on the western side of the Captain Cook Highway at Wangetti and could include cafes, shops, camping, visitor information services, an arts display and other complementary features to adventure tourism, such as a mountain bike assembly area.
It would also reflect the aspirations of Traditional Owners and support the ongoing operation and maintenance of the Wangetti Trail.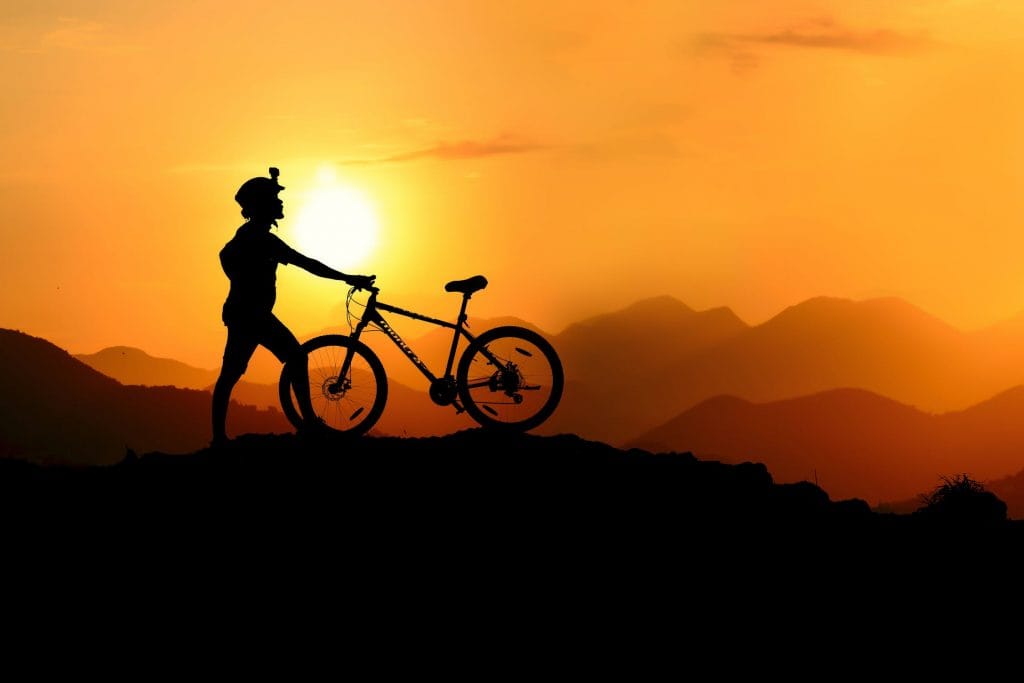 Douglas Shire Mayor Julia Leu said the trail hub would be an arrival and drop-off area for the adventure tourism trail.
"Developing the trail hub is a really critical step towards balancing out the trail," she said.
"We know eco and adventure tourists have a marked impact on the places they visit and we expect interest in the Wangetti Trail to be significant.
"This hub will form a key part of the Wangetti Trail experience as it taps into the rapid growth in walking and mountain biking tourism."
The hub will create jobs for Traditional Owners and open up opportunities for cultural activities that reflect their aspirations for the land and positively contribute to their social wellbeing.
"This will bring great benefits for our local economies by generating economic and social benefits and create resilience through sustainable employment opportunities," Mayor Leu said.
"The flow on effects can be compared to the hugely positive impact the Mossman Gorge Centre has had for our local indigenous population."
Detailed ground-truth works, trail design and a full business case was completed last year.
This work was completed through the Special Projects Unit (SPU) of the State Government's Department of Innovation, Tourism Industry Development (DITID) and the Commonwealth Games.
A project working group created by Douglas Shire Council and Cairns Regional Council completed an interim feasibility report for the Wangetti Trail.
The Trail Hub project is intended to be undertaken in two stages, firstly with the works on the Mowbray North portion.
Funding is currently being sought through the Federal and State Governments.
Discussions with the traditional owners are expected to take place in the very near future.
SOME FEATURES COULD INCLUDE:
A shop
Arts display / studio and associated sales of the goods
Café' / Restaurant
Rangers station / depot
Camping / overnight stays in cabins
Other facilities to support users of the track (i.e bike assembly area and other complimentary facilities.)
Any future development applications will be subject to an assessment against the Planning Scheme in addition to any submissions received during the public notification period.