Our entry level fitness programs are a great way to get up & going!
Encouraging healthy habits, and increased fitness and mobility, the Active8 fitness programs focus on maximum results for entry-level fitness.
The Active8 Fitness program is subsidised by the Douglas Shire Council to help support bringing affordable fitness options to the Douglas Shire community.  Two classes of Tai Chi and Just Start Fitness Classes will run with a booking fee of $5.50 per class (classes are $5.00 plus the system booking fee of $0.50). In the event of adverse weather conditions, fitness sessions may be cancelled – updates will be posted on Council's Facebook Page.
All attendees must register online in advance of the sessions.
TAI CHI FOR HEALTH
Tai Chi for Health is a program designed to improve balance, strength and coordination. This program suits all ages and abilities. Tai Chi is one of the most effective exercises for health of mind and body.  This class has been so well attended that we are now proud to be delivering classes in both Mossman & Port Douglas.
If you have a disability or recovering from illness you may bring a chair and the class can be adapted to support you.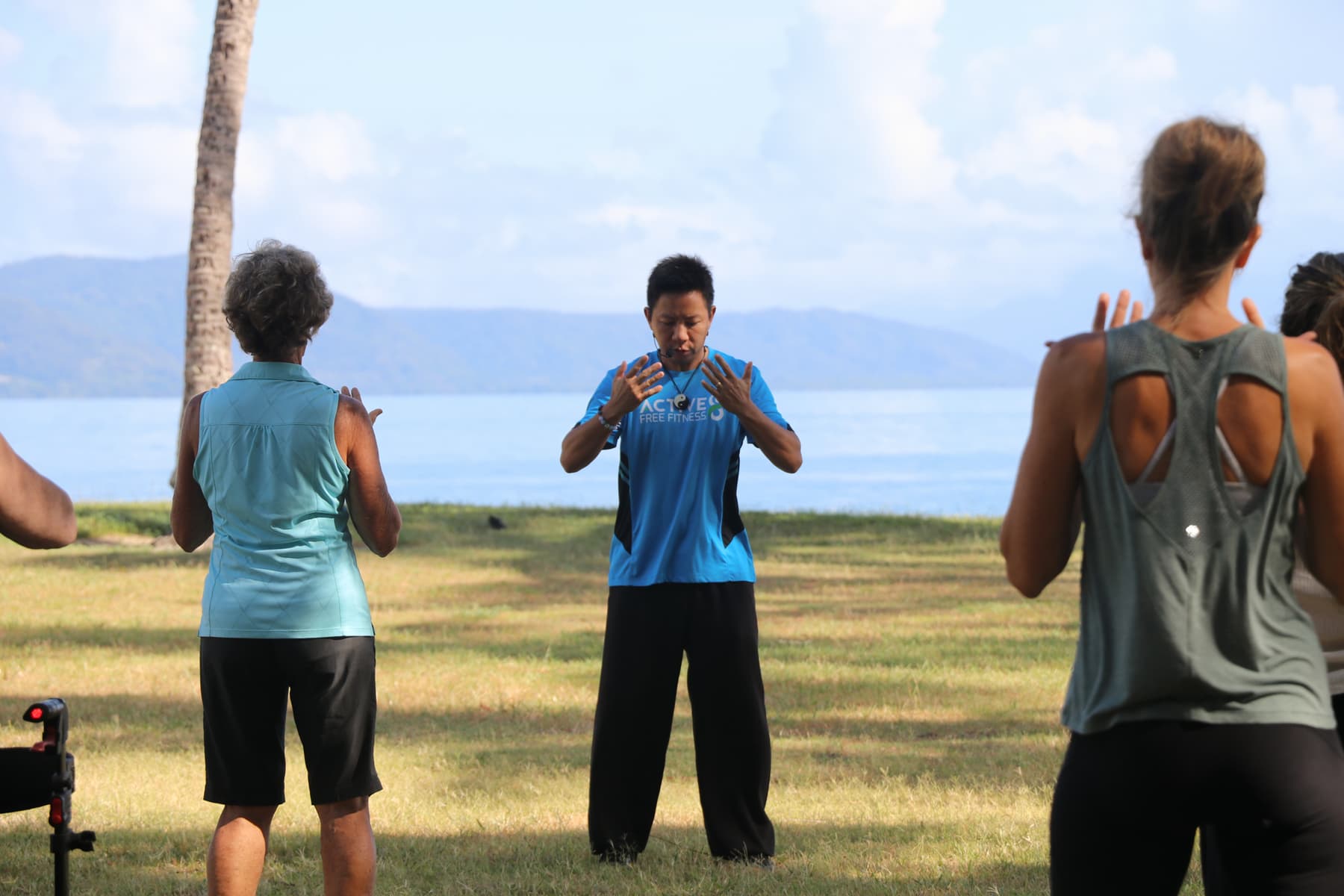 Rex Smeal Park
Tai Chi will be held at Rex Smeal Park, Port Douglas, every Tuesday at 9am.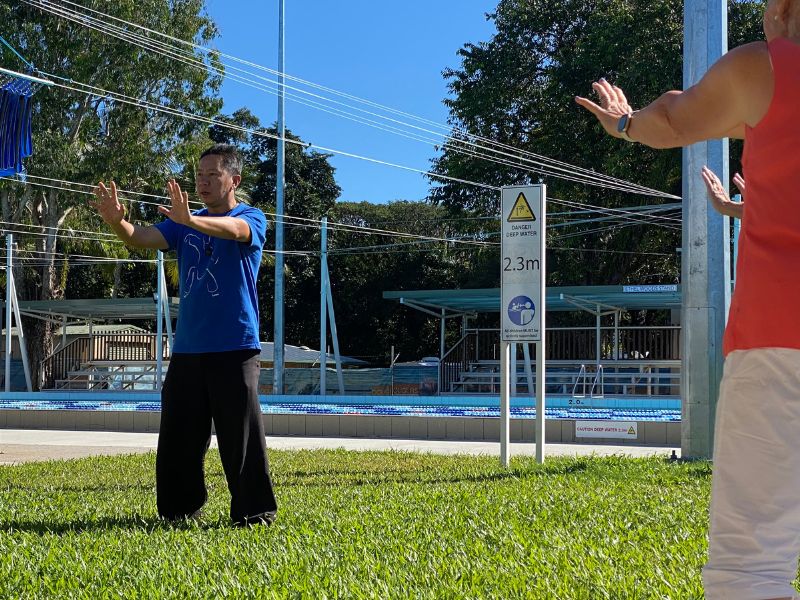 Mossman Pool
Tai Chi will be held at Mossman Pool, Corner Foxton Avenue & Park Street, Mossman, every Thursday at 9am, Pool admission is not required and participants are welcome to use the pool facilities after the Tai Chi class.
JUST START FITNESS – Rex Smeal Park, Thursdays at 8:30AM
No fitness experience or equipment required. Just fun, motivating, social workouts hosted by an accredited Active8 Instructor!
Starting Thursday, 6 October 2022
Book Just Start Fitness