In 2016, Council undertook a water demand analysis and source options assessment for the Mossman-Port Douglas catchment, which explored various population growth models and demand reduction strategies and concluded that an alternate source of raw water was required.
A preferred site was identified on the Mossman River, adjacent to the Council owned Drumsara site. The existing Rex Creek intake which services the Mossman-Port Douglas communities is a tributary of Mossman River. A consultant was engaged to deliver a detailed design of the alternate raw water extraction site.
Feasibility investigation and detailed design: $250,000
Planning, consultation and permits: $100,000
Construction: Approximately $8 million
2021-2022
Council anticipates the project will be shovel ready by 2021-2022.
2020-2021
Council has engaged a consultant to review the design and conduct the appropriate assessments, stakeholder engagements and obtain the permits required to progress construction.
Council is currently in discussions with DNRME to obtain additional water entitlement from the unallocated strategic reserve within the Mossman catchment. The result of this may require modifications to the detailed design, setting of extraction limits or stringent work procedures given the in-stream location of the extraction gallery.
2019-2020
In 2020, the detailed design of the alternate intake was completed, which includes an instream gallery for the initial collection of raw water.
A low lift pump then transfers water from the gallery to storage tanks, where high-pressure pumps inject the raw water into the raw water main to the west of Marr Creek for subsequent processing at the Mossman Water Treatment Plant.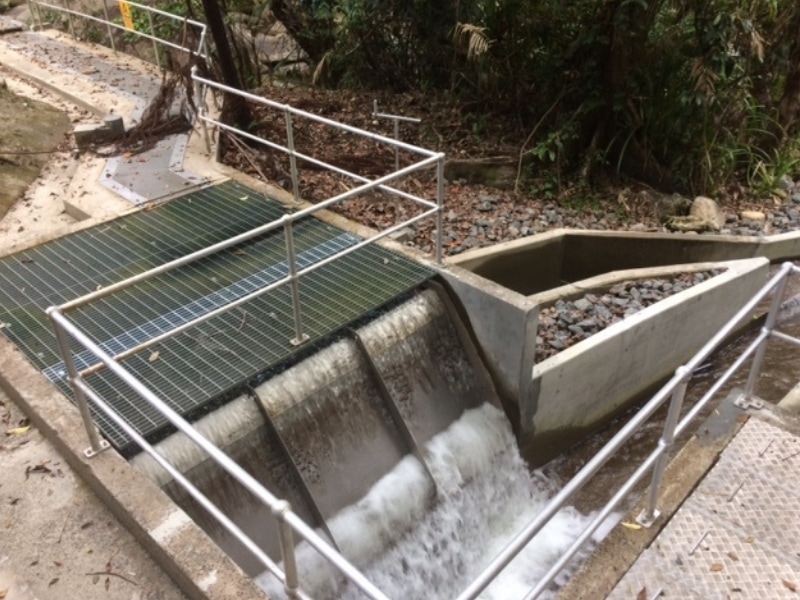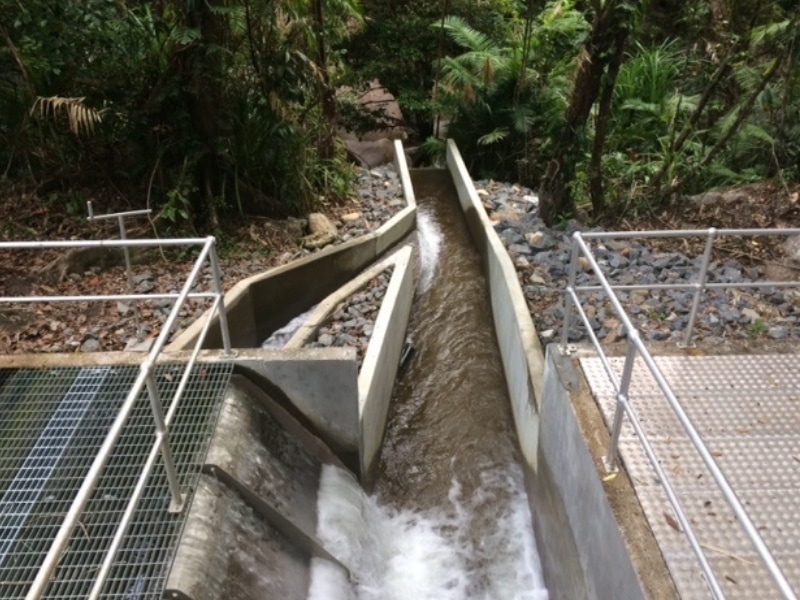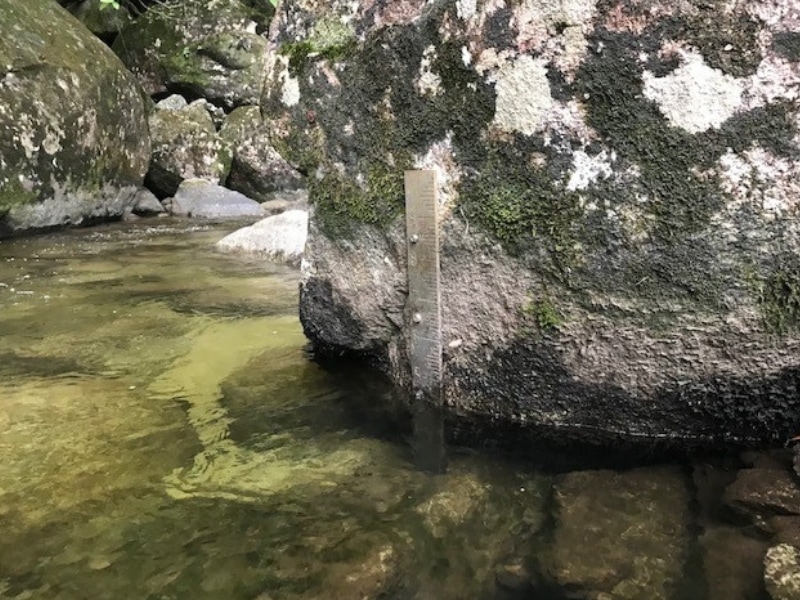 WATER SECURITY IN THE DOUGLAS SHIRE
In conjunction with the Douglas Shire Council, the Department of Natural Resources, Mines and Energy (DNRME) prepared the Regional Water Supply Security Assessment (RWSSA) report in 2018.
This report indicates that, based on current average water use and projected population growth, the demand for water by the Mossman-Port Douglas communities will reach the annual volumetric limit of Council's water licence from Rex Creek by 2025-2026.
Douglas is home to over 12,300 residents, with almost 60% living in the two main population centres of Port Douglas and Mossman. With an average growth rate of 1.02% over the last five years, the population of Douglas Shire is expected to reach approximately 13,100 by 2025.
Port Douglas is the tourist gateway to the region and supports a majority of the 426,000 overnight visitors each year, along with 262,000 day visitors who come to experience the World Heritage Listed Daintree Rainforest and Great Barrier Reef.
To meet the Shire's future water demand, the report recommends water supply security can be improved by Council obtaining additional water entitlement from within the Mossman catchment area.
Historically, there have been occasions when the allowable take of water from Rex Creek has been reduced by flow-related access conditions, as stated in Council's water licence. Usually, the majority of these low flow events in Rex Creek are concentrated at the end of the dry season, which typically extends from May to October, coinciding with peak tourism season and increased demand. In recent years, hot seasonal weather has extended late into December.
To manage water demand during periods of low water availability, council frequently imposes water restrictions to encourage a reduction in water usage. Water restrictions can have an impact on tourism-dependant hotels, resorts and short-term accommodation providers in the Shire, along with the landscaping and horticultural-based businesses that service them.
Council plays an essential role in providing and advocating for infrastructure that contributes to a healthy economic base from which the community and businesses can grow and prosper.
Provision of long-term water security for the Douglas Shire is critical in establishing private sector investment and social infrastructure, directly linked to new jobs and economic growth. Delivering a second water intake for the Mossman-Port Douglas catchment and progressing a feasibility study for long-term water storage options with a capacity of at least one billion litres (1GL) will be a significant driver of regional growth.