WITH more events, activities and initiatives in place than ever, Douglas Libraries is keenly focused on shaking up library stereotypes, and showcasing an offering that is far more than books on shelves.
In striving to deliver the best possible offering, Douglas Libraries have released a survey for community feedback and suggestions for improvement on library services, and we're calling on all Douglas residents to spare a few minutes and get involved in shaping the future of Douglas Libraries.
Douglas Libraries Team Leader, Amy Inglis, is looking forward to receiving community feedback.
"We are focused on delivering excellent service to our community, and to deliver the best service, it's really important we understand exactly what people want," she said.
"We have recently launched the No Fuss Book Chat, collaborated with University of the Third Age for a series of fun and educational workshops, and our home library service has just started so we can cater to vulnerable people within the community."
"Add to that, we are about to launch a new Mircrosite for Douglas libraries to highlight our extensive service offering and showcase the online catalogue of resources available to members.  We want to keep the momentum going and find new ways of doing things, better ways of doing things, and offer a new array of services to the community."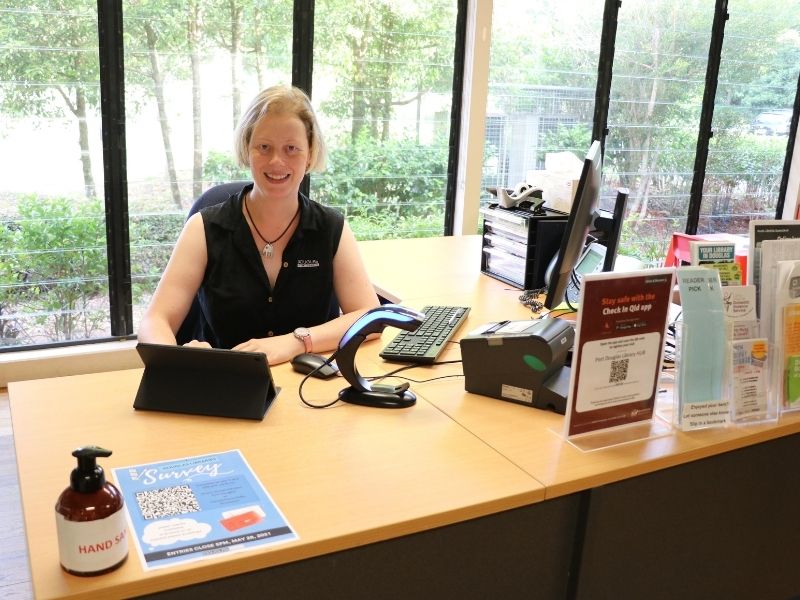 "In addition to our iconic Mossman Library, we have a great spot in Port Douglas next to the Community Hall, surrounded by beautiful timber decking and incredible scenery yet there are many in the community who aren't even aware we operate a library service out of Port Douglas.
"We want to attract these people, tell them about our services, and show them we are so much more than books."
Amy hopes the survey will also attract responses from non-library users.
"If you're a Douglas resident – please get involved. The survey takes a few minutes to complete, and your feedback is very important to how we shape our future," she said.
All respondents of the survey will go into the draw to win one of two $50 dining vouchers to Grant Street Kitchen Port Douglas or Temptations Cafe in Mossman.
The survey closes at 5PM on Friday May 28 2021.