A STRONGER financial position alongside the delivery of key projects and a high level of service has been revealed in Douglas Shire Council's latest annual report.
Council has endorsed the 2021/22 Annual Report which details the organisation's progress to meet strategic goals and presents its financial statements.
Council finished the financial year with a $601,800 operating deficit – a significant improvement on the previously budgeted deficit of $2.9 million.
Spear headed by significant road upgrades in the northern parts of the region, Council finished 71 capital works projects with $31.4 million committed or spent in the past 12 months.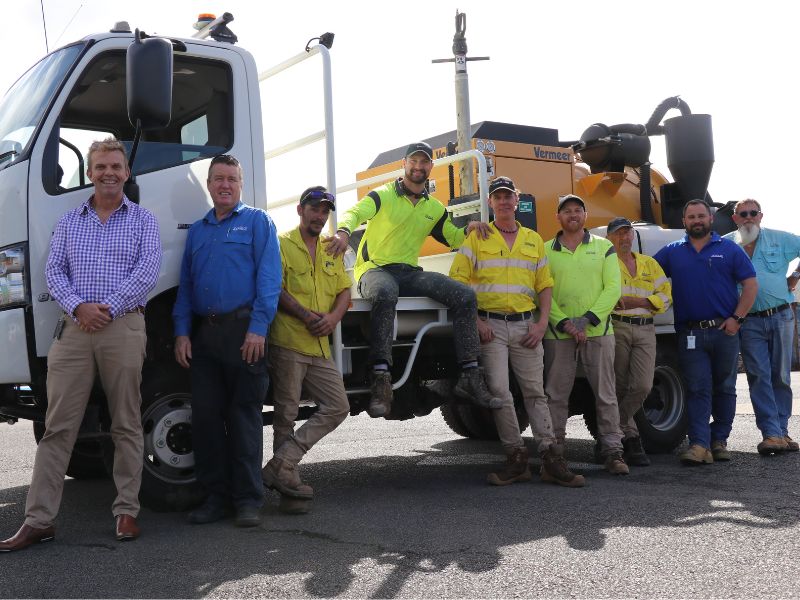 Douglas Shire Mayor Michael Kerr said the annual report provided an overview of Council's performance and achievement.
"Douglas has stood tall and emerged in a desirable financial position compared to other similar-sized regions," he said.
"We have experienced a tourism season like no other, with domestic tourists re-discovering our unique pocket of paradise, and Council has continued to provide the high level of service expected by locals and travellers.
"The annual report details Council's ability to be prudent financial managers and keep delivering for the community."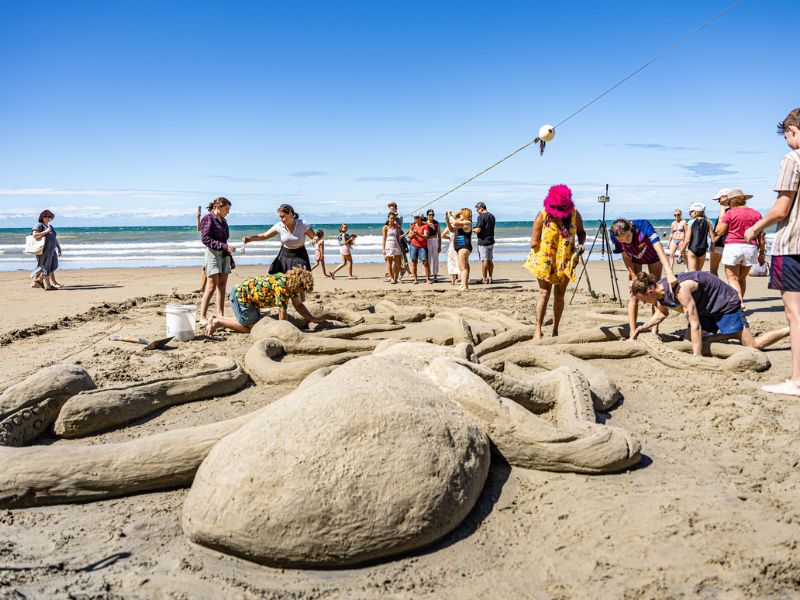 Key capital projects included the $1.8 million Killaloe Resource Recovery Centre, the $10 million northern roads package, the Mossman to Cooya Beach Cycleway and stage one of the Smart Water Meter Program.
Port Douglas Carnivale continued to be a roaring success, generating about $5.3 million worth of economic activity, and contributing to more than 20,000 visitor nights across 10 days in May.
Council also increased efforts to attract investment and support the local business sector through the revamped Do It In Douglas campaign.
Mayor Kerr said Council's focus was to continue to deliver critical services and support the community through the current challenges facing all governments.
"The tourism bounce back has been tremendous and we have seen more domestic visitors here than before the pandemic," he said.
"Though challenges lay ahead, our strong team is dedicated to serving the community and improving how we do business."
The Queensland Audit Office also issued an unqualified report, which reflects that Council is a well-governed organisation with strong controls in place.
FAST FACTS:
Continued to maintain 500 kilometres of roads and flood ways, including 156km of gravel roads.
Customer service staff helped process over 20,725 email enquiries, answered 25,711 phone calls, and logged 7619 customer requests.
265 development application lodged
429 venue bookings made
Download a copy of the 2021/22 Annual Report here or view it below.