CONSTRUCTION on the Mossman Aged Care Centre has officially kicked off with machinery on site and earth works underway.
The Salvation Army recently secured construction company, Total Construction, to build the Kubirri Aged Care Centre at the Johnston Rd site next to the Mossman Hospital.
Douglas Shire Council Mayor Julia Leu, members of the Mossman District Nursing Home Committee, National Director of The Salvation Army Aged Care, Richard de Haast and Total Construction were on site to officially mark the occasion today.
Council crews recently connected water to the site to ensure construction could start.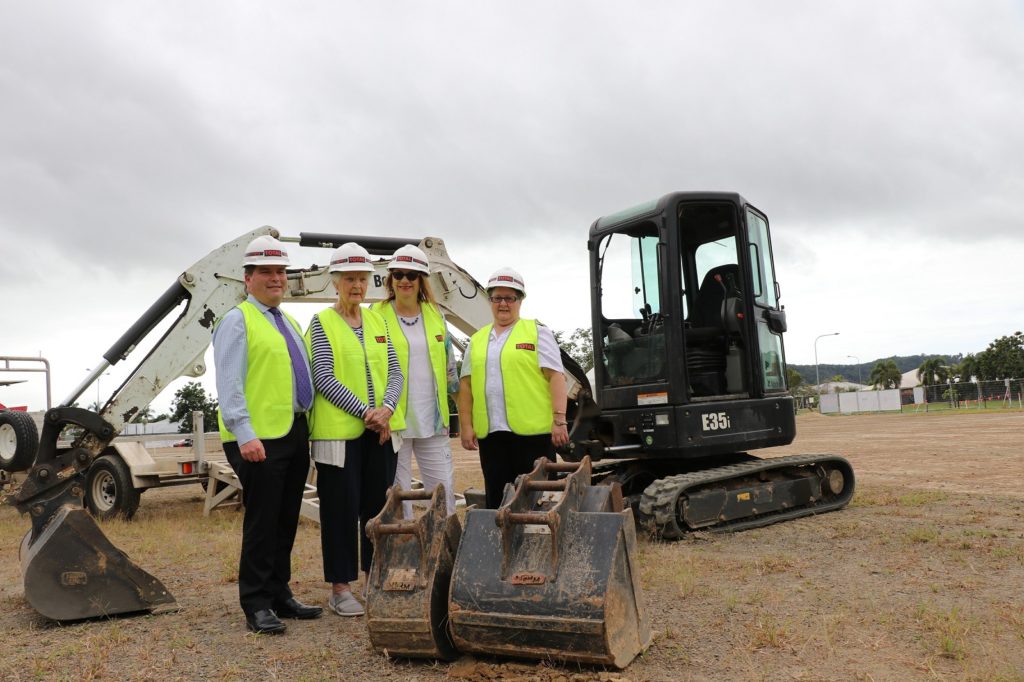 Mayor Leu said the start of construction was a huge moment.
"We are absolutely thrilled that this day has come," she said.
"The Mossman Aged Care Centre has been a high priority project that the community has been striving to get for more than 23 years.
"Richard and his team at The Salvation Army have been fantastic and we thank them for their enthusiasm.
"We believe this project will boost wellbeing and provide a welcome economic windfall for Mossman."
A development lease between Council and The Salvation Army was entered into in August 2016 for the Aged Care Facility on Council land located at Johnston Road, Mossman.
Council has invested significantly in the project including funding a business case, securing more than $500,000 funding for enabling infrastructure and waiving about $250,000 worth of infrastructure fees.
This helped on-site upgrades including construction of a new intersection with turning lane, a new road into the facility, footpaths, drainage, water and sewer connections and a new substation.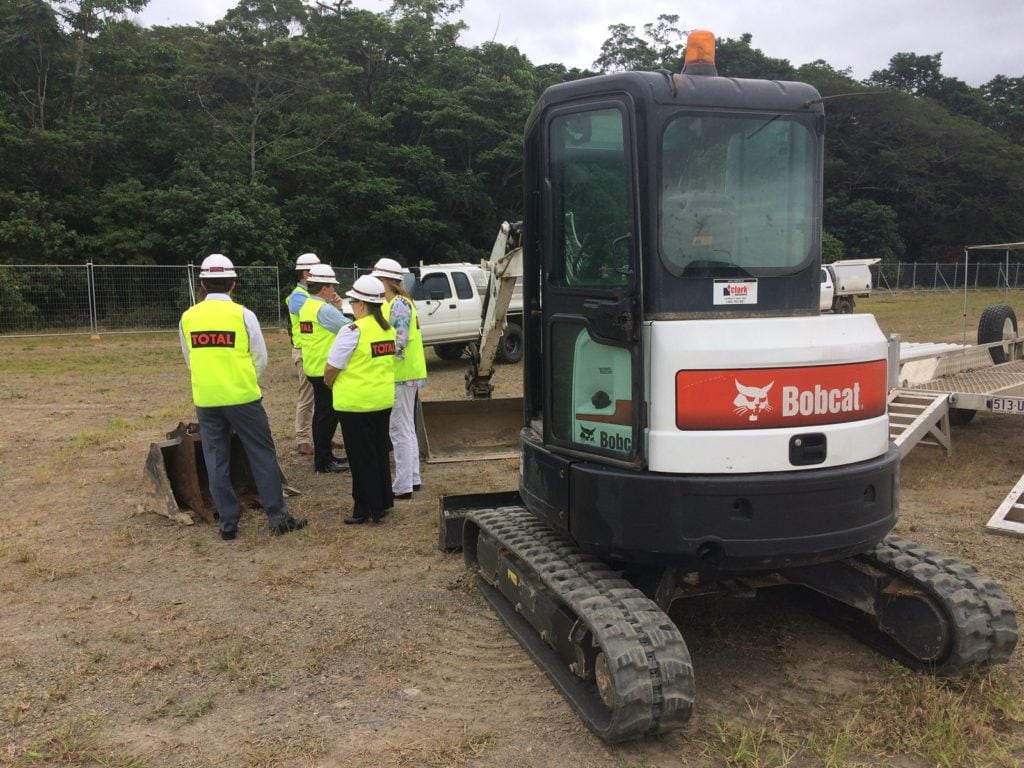 Council will also transfer ownership of the land to The Salvation Army when construction is finished.
Mr de Haast said he is excited to see the roll out of this project come to life with Total Construction on site.
"The 42-bed residential aged care centre will create a wonderful caring home for older Australians in the area and also drive long term employment opportunities as it's expected to create more than 40 jobs once it is operating."
Mossman District Nursing Home President Marjorie Norris and her committee has fought for the development for the past 22 years.
"This project has been such a huge part of my life so to see this development hit the ground is a really special day," she said.
"Douglas Shire Council, Salvation Army and our committee worked closely together to make sure this day would come."