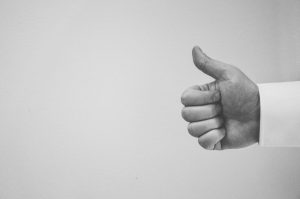 Council approves extension to residential development
A PROPOSED residential estate development in Port Douglas had its approval period extended.
Douglas Shire Council approved an extension to the combined development approval, which features a layout plan that shows a development of 29 small lots with house on each.
The currency period was extended until January 24, 2021.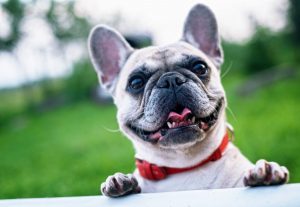 Council approves vet surgery
COUNCIL has approved development application for a veterinary surgery in Mossman.
The applicant will redevelop the existing site and building on Theresa Drive.
The surgery will have three to four staff and operate Monday to Friday from 8:30 am to 5:30 pm. It will also open from 8:30am to 12:00 noon on Saturdays and by appointment on Sundays.

New policy makes easier to get entertainers        
A SLIGHT change to a Council policy will reduce red tape around hiring entertainers who perform at council events.
Douglas Shire Council adopted the 2018/19 Procurement General Policy, which outlines responsibilities of officers to procurement and sound contracting principles.
The new exemption from tenders is applicable for suppliers providing artistic entertainment goods and services.

Exceptional performance on Capital Works
A CAPITAL Works progress report has revealed Douglas Shire Council performed exceptionally well in the 2017/18 financial year.
The final quarterly report showed Council completed or committed an impressive 91% of budgeted Capital Works projects, which is an improvement on previous years.
This program featured 69 new projects and 33 carried from the 2016/17 financial year.
Council's financial performance is also expected to exceed budget expectations.