A POPULAR wedding venue in Port Douglas received a $130,000 makeover to cap off the best-delivered Capital Works program in recent years.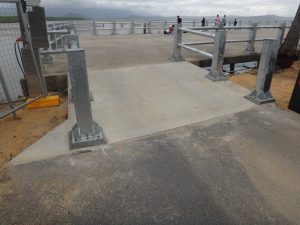 Douglas Shire Council has installed a new concrete ramp and new railings to boost safety and allow access to the Sugar Wharf jetty for authorised vehicles.
A new white timber door has also replaced the old aluminium glass door at the site.
It comes as the latest Capital Works Progress report revealed Council committed or completed an impressive 91% of budgeted projects in the 2017/18 financial year.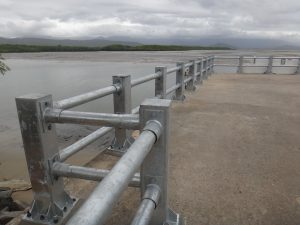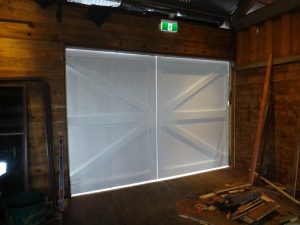 Mayor Julia Leu said it was an excellent result for the region.
"The Sugar Wharf upgrade was just one of many projects finished to make up the best completion rate I have seen for some time," she said.
"Solid project management, strong community engagement and targeted procurement processes have contributed to this significant achievement.
"Councils are usually happy to achieve about 70-80% completion rate, so staff and Douglas Shire residents should be immensely proud of this result."
Out-of-place pedestrian railings from the Sugar Wharf have been taken to the Mossman Depot to be used on other projects.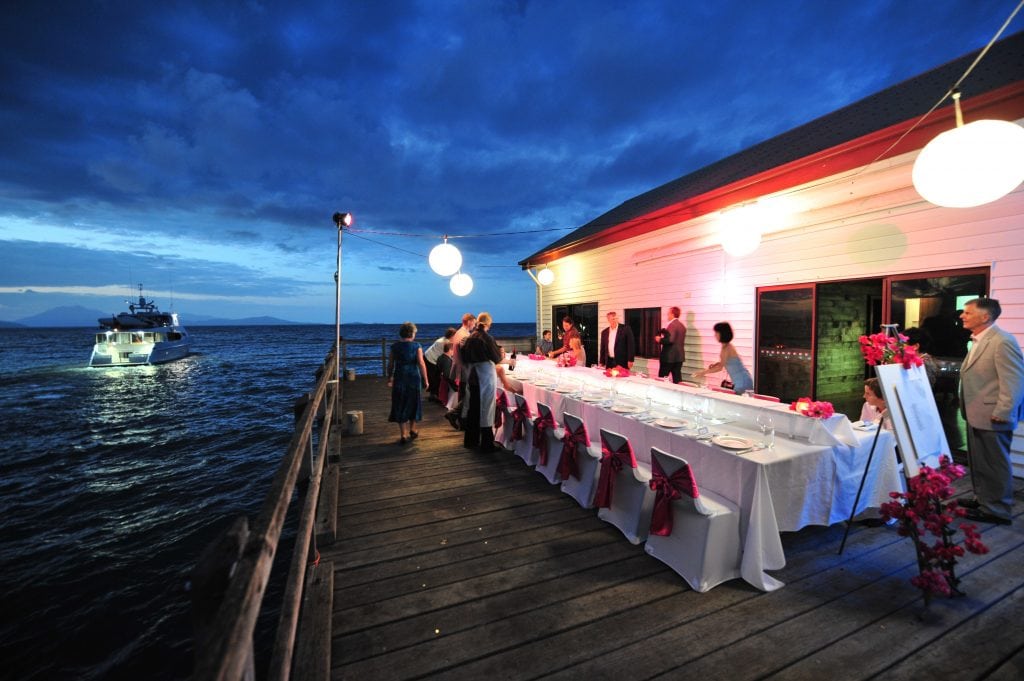 This 2017/18 Capital Works Program featured 69 new projects and 33 carried from the previous financial year.
Other projects completed in the fourth quarter include the Four Mile Beach access ramp, reinstatement of the historic flagpole at Flagstaff Hill, kitchen upgrade at the Port Douglas Sports Complex and several upgrades to Douglas Shire's waste water treatment plants, to name a few.
Council's financial performance is also expected to exceed budget expectations.
"Financial sustainability is Council's number one goal," Mayor Leu said.
"This Council is delivering projects more efficiently and holding a steady financial position to help Douglas Shire reach its five-year vision."
A further $460,000 has been budgeted for repairs to the Sugar Wharf this financial year.