Memories from the backbreaking days of swinging a cane knife to harvest sugarcane in Douglas Shire will be evoked at the Mossman Library next week.
Library staff are hosting a conversation called 'The Cane Cutters: Stories from the Days of Cutting Cane by Hand', where local families are encouraged to bring in old farm photos and equipment such as old cane knives or uniforms.
Douglas Shire Council is organising a display for the panel discussion that will help celebrate the Australian Heritage Festival.
Council librarian and local historian, Bill Wilkie, said the conversation would focus on the pre-mechanical era leading up to the 1960s.
"Cane cutting gangs were often organised by ethnicity, and largely featured Pacific Islanders (Kanakas) and migrants from southern Europe after World War One."
"They all worked extremely hard, particularly the Italians and Croatians, because they were paid by the tonnage and wanted to save enough money for land.
"Cutting cane by hand was physically demanding and back-breaking work."
Mossman transformed during the cane-cutting season, as scores of workers spent their down time in town at the local pubs.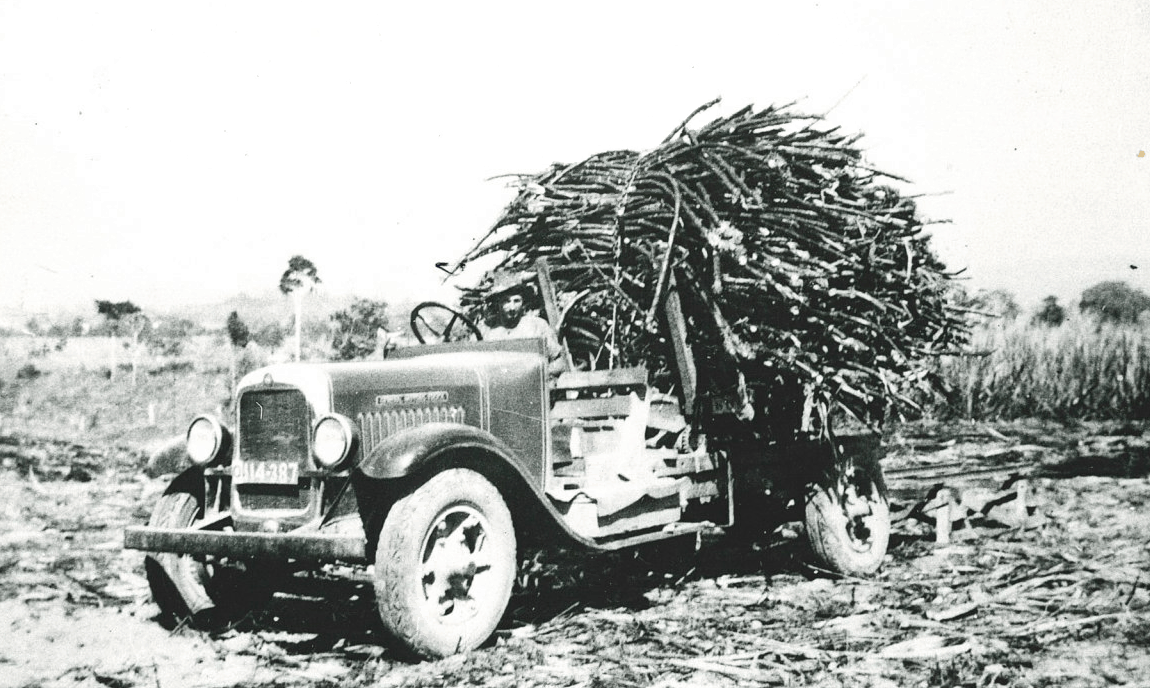 Douglas Shire Mayor Julia Leu called on residents to bring in any memorabilia and photos to get involved in the discussion.
"The cane cutting by hand era was a colourful and defining chapter in Douglas Shire's history," she said.
"Many families that make up our region today were built on the back of these hard-working migrants.
"Telling these stories is an important exercise to understand and appreciate the important role our sugar cane industry has."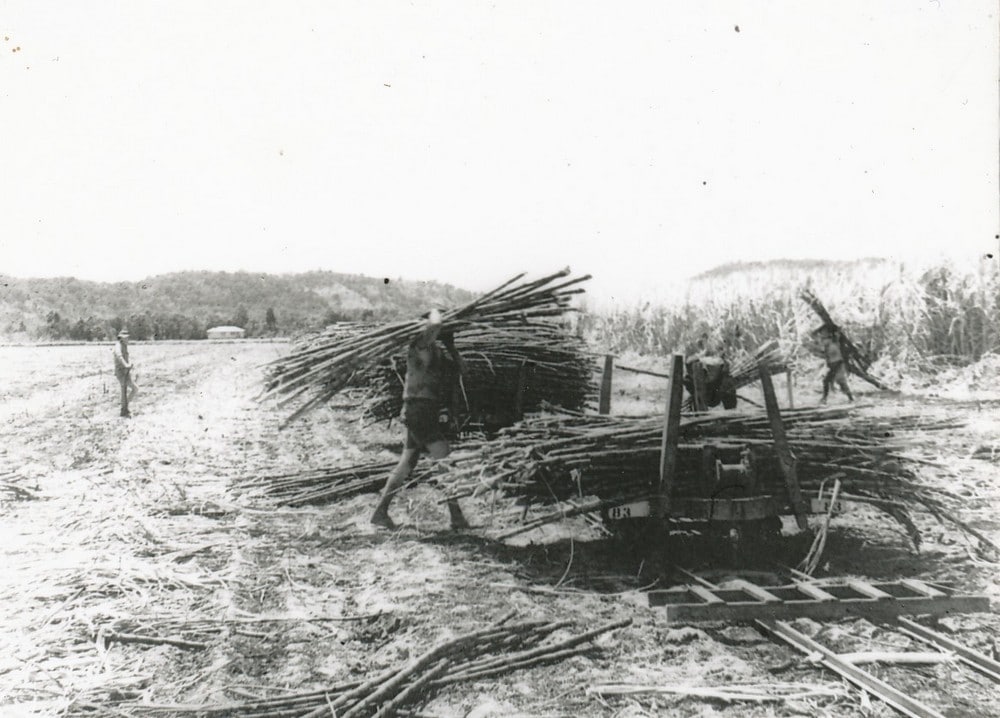 Event Details:
The Cane Cutters: Stories from the Days of Cutting Cane by Hand
10AM – Wednesday 15th May
Mossman Library
14 Milll St Mossman
4099 9496