The return of the popular Active8 Free Fitness Program will give locals and tourists an opportunity to work off the Christmas ham with a healthy kick-start to 2021.
Douglas Shire Council was successful in obtaining $15,000 through the MoveitNQ program to continue delivering the fitness program for the region.
The programs, which is also backed by a $15,000 contribution from Council, has reached thousands of people of all ages and abilities since it was launched in September 2019.
Free classes include Aquafit, seniors parkour, Zumba, bootcamp-style fitness for beginners and Tai Chi, with most classes re-activating next week.
Select classes are held at Diwan, Port Douglas and Mossman.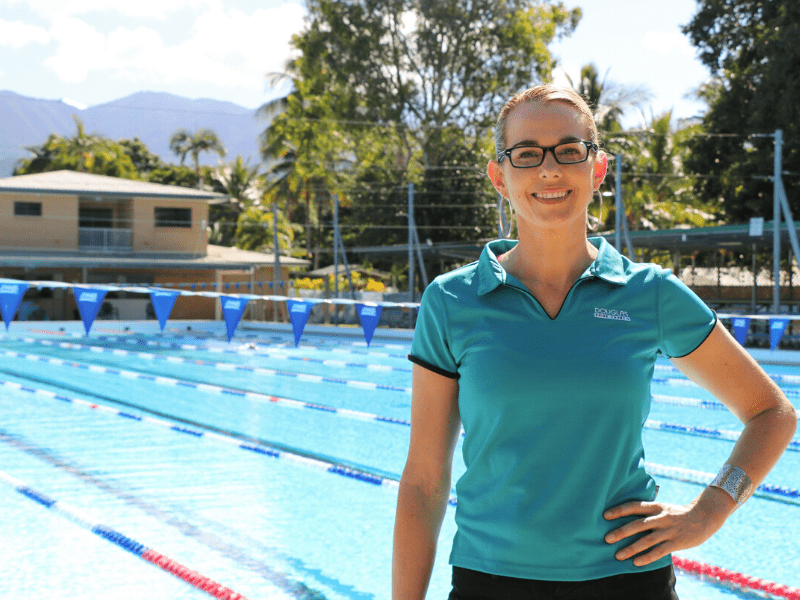 Council's Sports and Recreation Officer Renee Ker said the new program would create another string of success stories in 2021.
"I could not be happier that council was successful in obtaining more funding," she said.
"With a fresh start to a new year, now is the perfect time to make a healthy lifestyle choice and try out one of our free fitness classes.
"Not only have we seen fitness levels increase in Douglas Shire, but there is also a really special opportunity for people with health issues, or are recovering surgery, who now have access free activities such as the Tai Chi class, which can be completed in a chair alongside able-bodied people."
"The calibre of the instructors and variety of classes has really helped attract strong participation numbers from locals and tourists."
Local Port Douglas Zumba attendee Donna will make sure she attends her weekly Zumba class in 2021.
"The Zumba classes have not only been fantastic for my personal wellbeing, they have created a great sense of community and engagement," she said.
"As we have experienced, it is great for tourism and paints an image of our community. Thank you Council so much for this program and a special thank you to Deb ( the instructor) , you have helped me more than you can ever know and I am looking forward to re-engaging with the workforce again, however I'll make sure that I can still attend my Zumba."
Click here for times & bookings