Accessing our Online Resources
Books, music, online learning, there's something in our online offerings for everyone. You'll need to join our library and get a card to access these resources.
Books, Audio and Magazines
---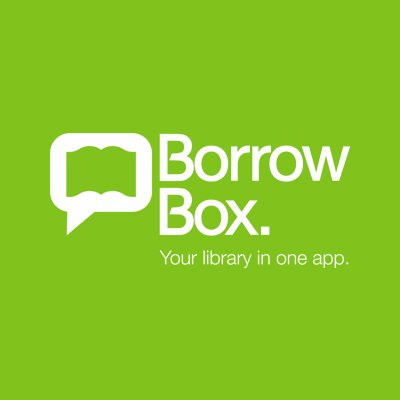 BorrowBox
A big range of e-books and audiobooks for adults and kids, with lots of Australian content. Please note: When choosing a library, choose "Rural Libraries Queensland."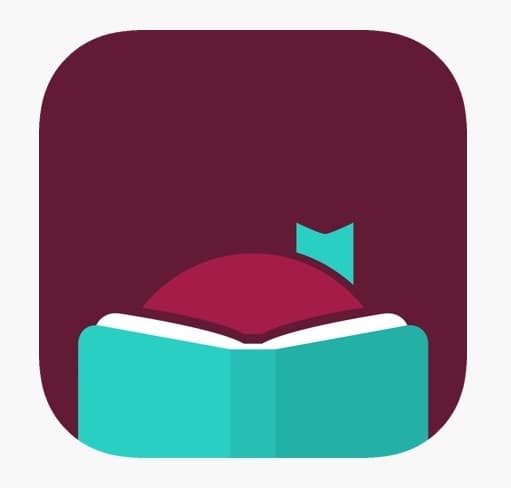 Overdrive (Libby)
Overdrive, sometimes called Libby, houses a large range of e-books, audiobooks  and magazines!
Please note: When choosing a library, choose "Queensland Regional Overdrive Consortium."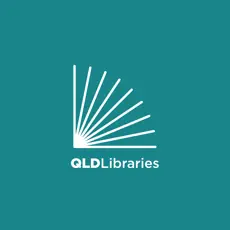 QLD Libraries
Access your Queensland Rural Library or IKC from your iPhone, iPad or iPod Touch. Search the catalogue, manage your account, renew and reserve items.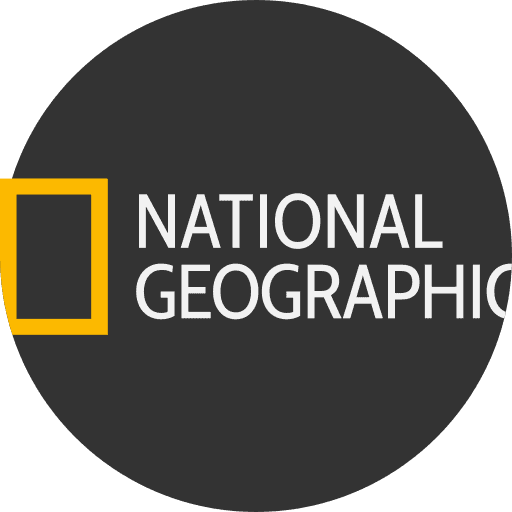 National Geographic
Complete archive of National Geographic Magazine, National Geographic Traveler magazine and National Geographic Kids Magazine. Latest issues are embargoed and not available for 2 months. Includes books, images & multimedia.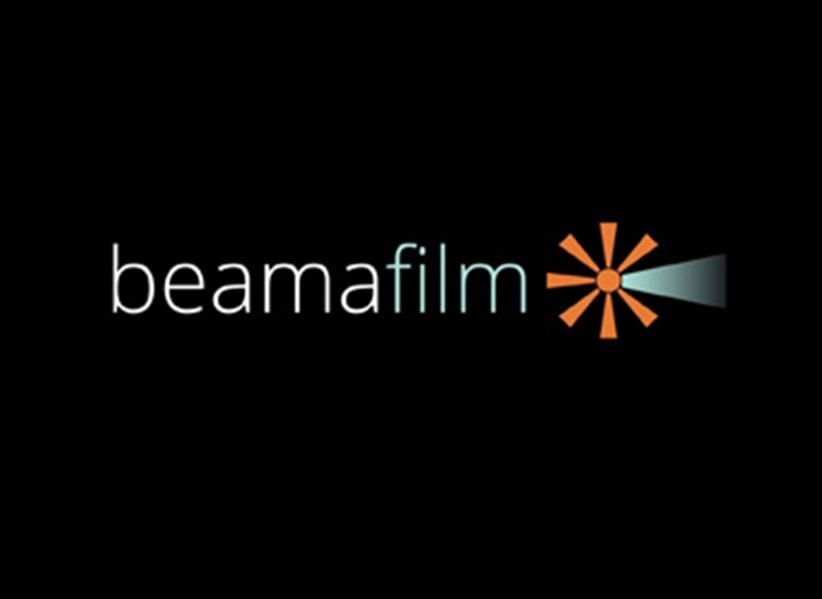 Beamafilm
Stream ad-free on-demand movies, documentaries and series straight from your TV, computer or device with your library card. No limits, so binge away!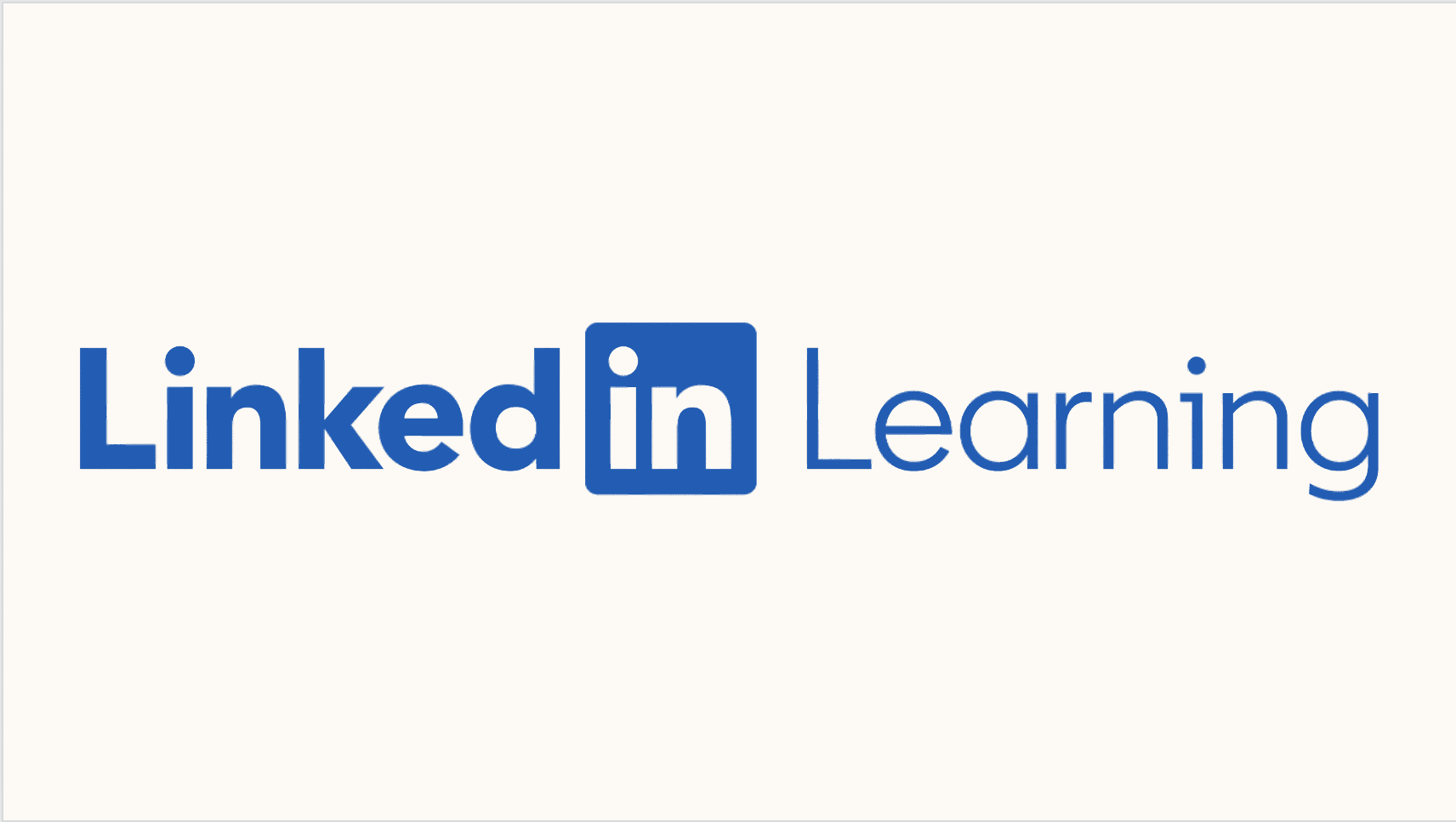 LinkedIn Learning
Courses and video tutorials on the latest commercial software, creative and business skills. Includes training in Microsoft Office!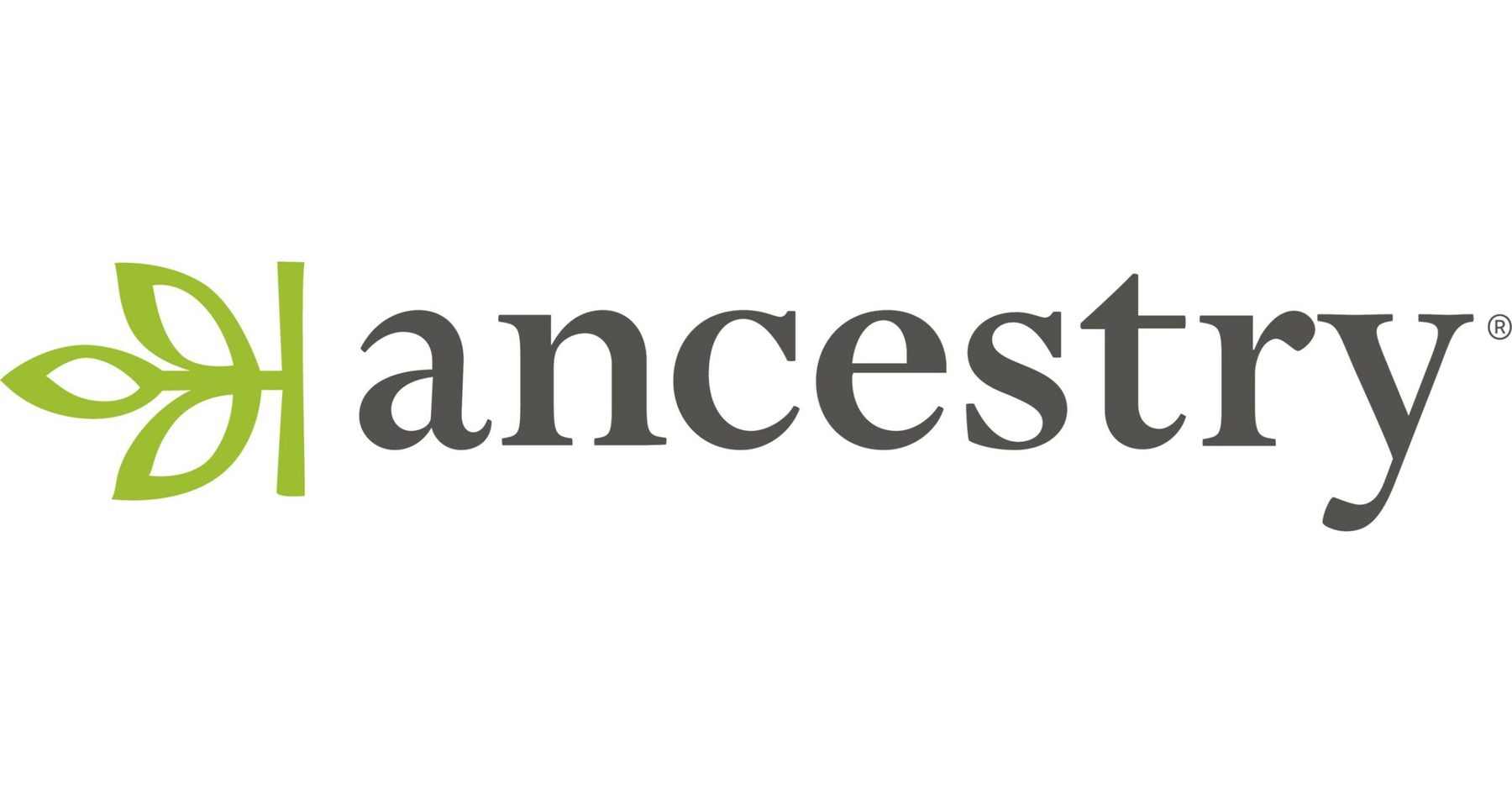 Ancestry
Ancestry is now available only in the library. Come into one of our locations and hop onto a public PC to start researching your family tree!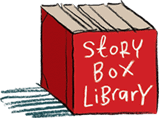 Story Box Library
Australian narrated eBooks for kids with interactive storytelling.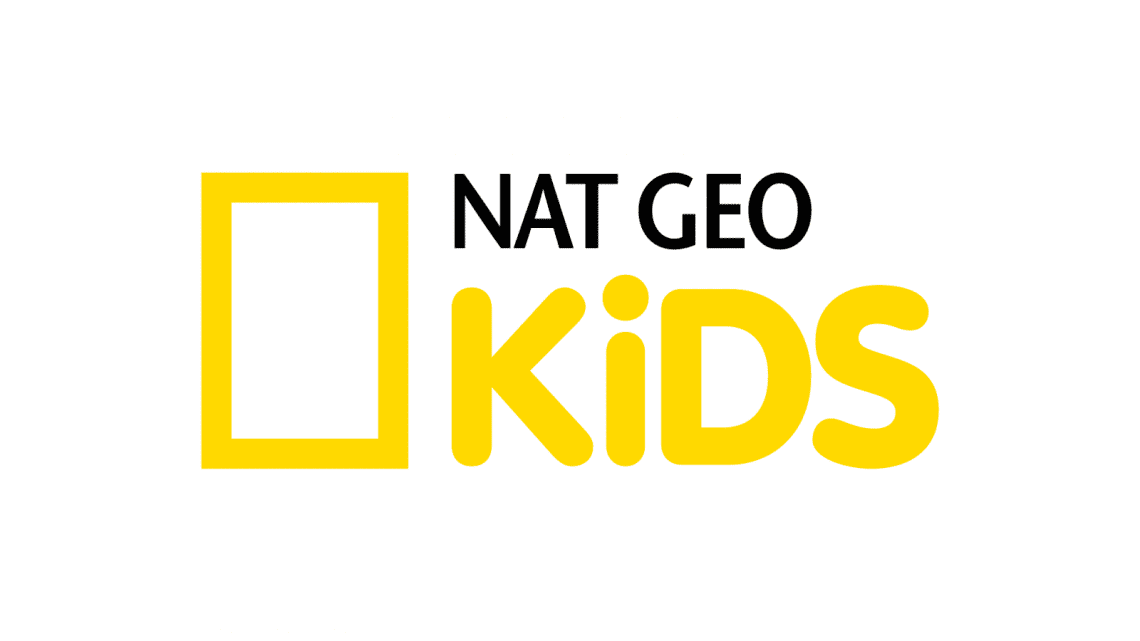 National Geographic Kids
Get ready for amazing adventures in science, nature, culture, archaeology, and space.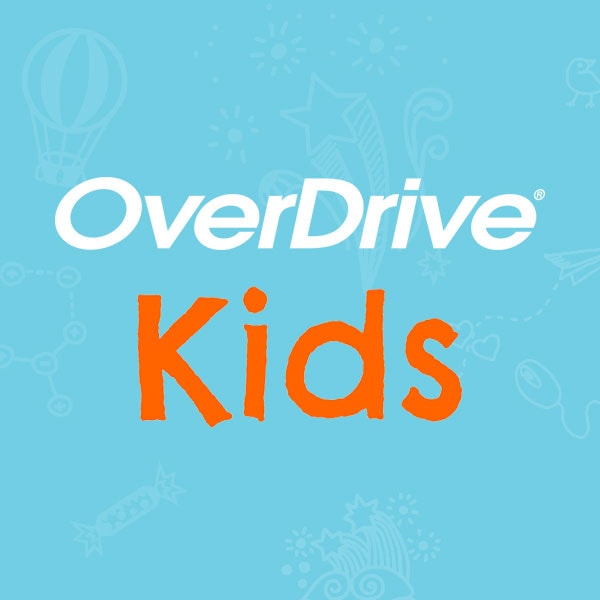 Overdrive for Kids
Like to read or listen to stories? Choose from hundreds of books to download to your computer, iPad, tablet or ereader.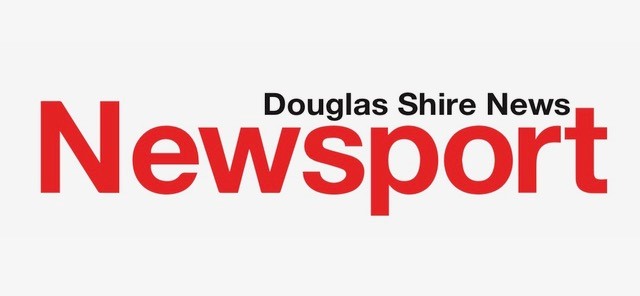 Newsport
Douglas Shire News. Newsport is an accredited public interest news gatherer tailored to deliver independent, informative, and relevant news to the Douglas Shire. Advertising and Public Notice placements are available. Access Newsport for free at newsport.com.au
Port Douglas Magazine
Port Douglas Magazine celebrates all that is great about the Port Douglas Daintree region. 3-4 times a year the 100 page glossy magazine showcases the region using high quality imagery and editorial. Copies are made available throughout Port Douglas Daintree's hotel rooms, lobbies and cafes. Distribution is also made around Australia via airport lounges, tourism information centres and travel agencies. Online versions are available here https://tourismportdouglas.com.au/port-douglas-magazine