Accessing our Online Resources
Books, music, online learning, there's something in our online offerings for everyone. You'll need to join our library and get a card to access these resources.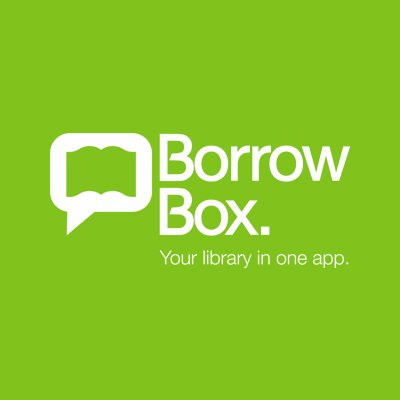 BorrowBox
A big range of e-books and audiobooks for adults and kids, with lots of Australian content.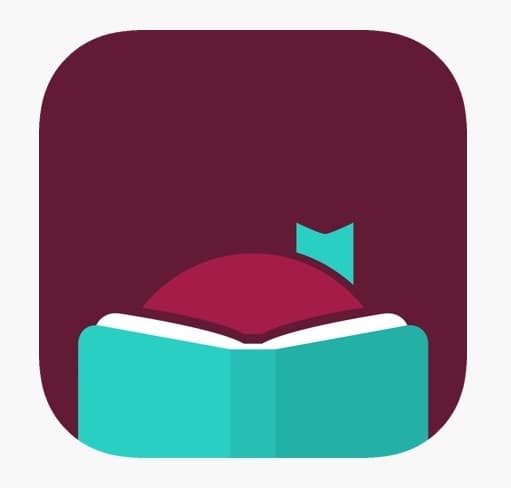 Overdrive (Libby)
Overdrive, sometimes called Libby, houses both e-books and audio books and has a different selection to BorrowBox.
Please note: When choosing a library, choose "Queensland Regional Overdrive Consortium"
See help for more details.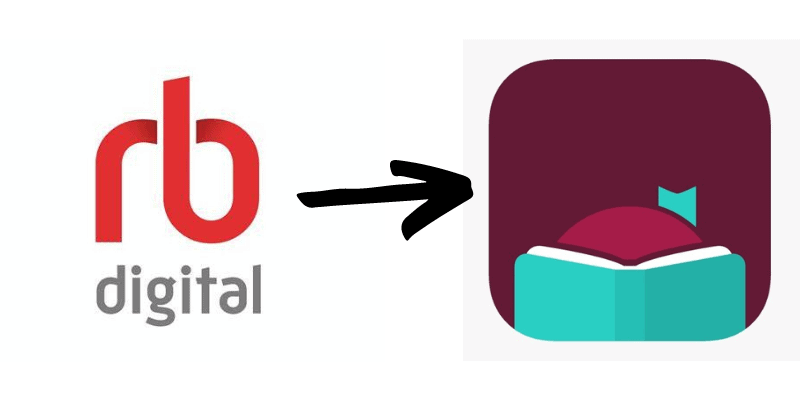 RB Digital
RBdigital users are advised that this service has now migrated to OverDrive and the Libby App. From now your magazines will be accessible from Overdrive and Libby. If you already use OverDrive, or Libby, then you don't need to do anything else. If you are new to OverDrive and Libby, see above or click the links to the left.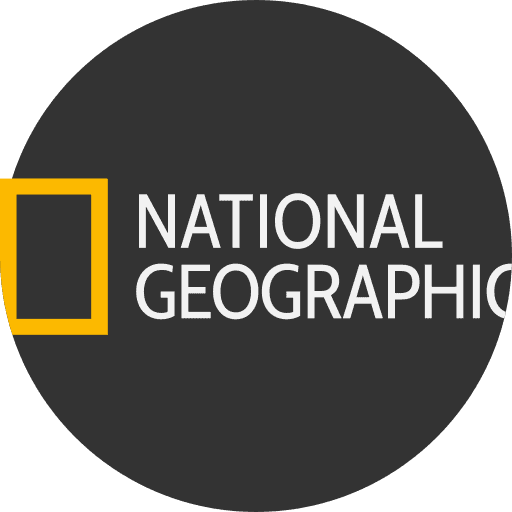 National Geographic
Complete archive of National Geographic Magazine, National Geographic Traveler magazine and National Geographic Kids Magazine. Latest issues are embargoed and not available for 2 months. Includes books, images & multimedia.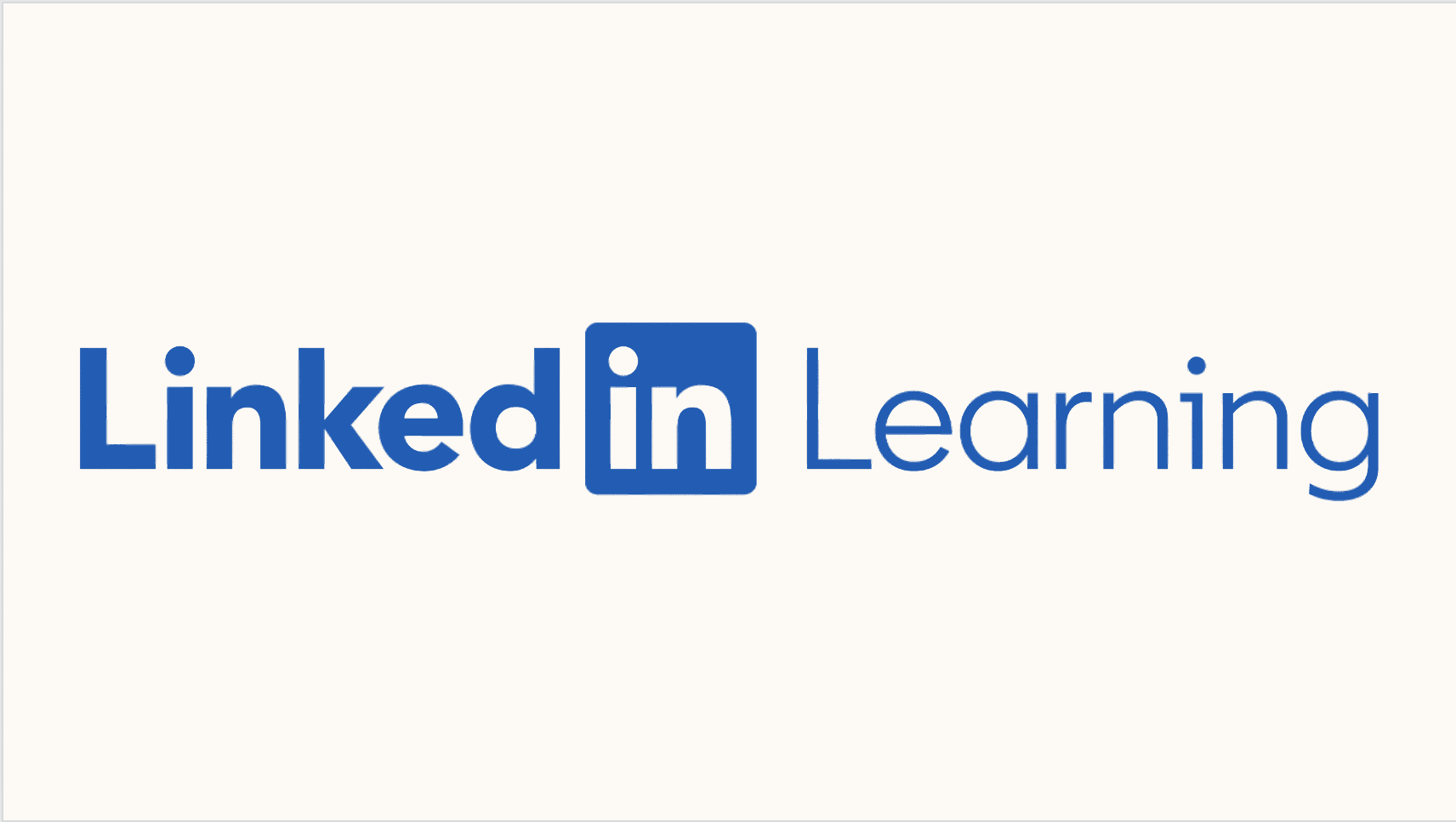 LinkedIn Learning
Courses and video tutorials on the latest commercial software, creative and business skills. Includes training in Microsoft Office!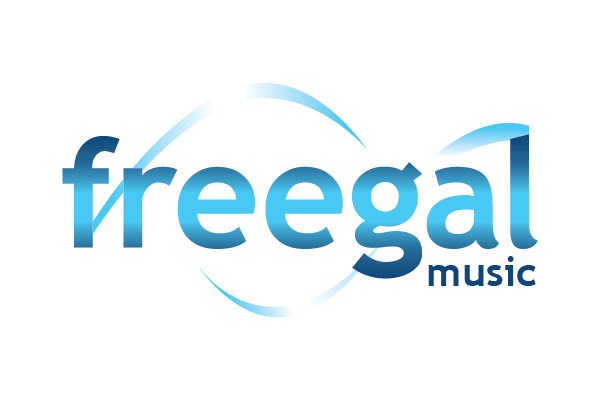 Freegal
Want new sounds? Use your library membership to stream free music onto your digital device. Download yours to keep. New songs added each week.
Streaming allowance now unlimited – 24 hours per day.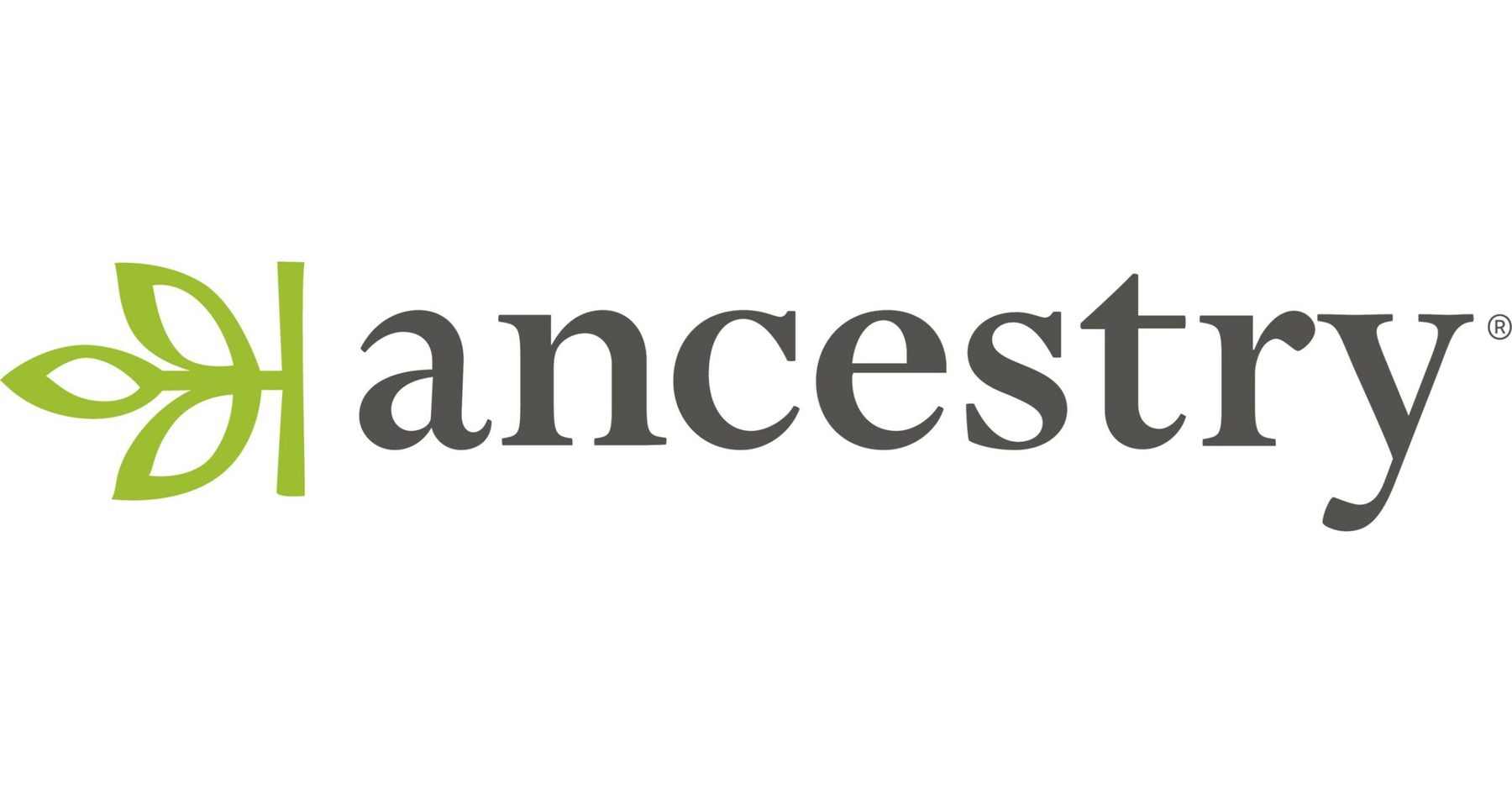 Ancestry
Ancestry is temporarily available to access from home due to COVID-19 pandemic.
Log in with your library card.