THE nightlife is about to get a whole lot brighter in Port Douglas under new plans to bring a sparkle to the resort town by lighting up Macrossan Street.
Douglas Shire Council will fund the 'Light Up Port" project to boost the town's ambience and reinvigorate business confidence in the region.
Council will use funding from the trial dog park project at Hutchings Park, which will be put on hold and revisited at a later date at a different location.
Crews have already started revamping garden beds at the Esplanade end of Port Douglas as part of a green splash for the main street.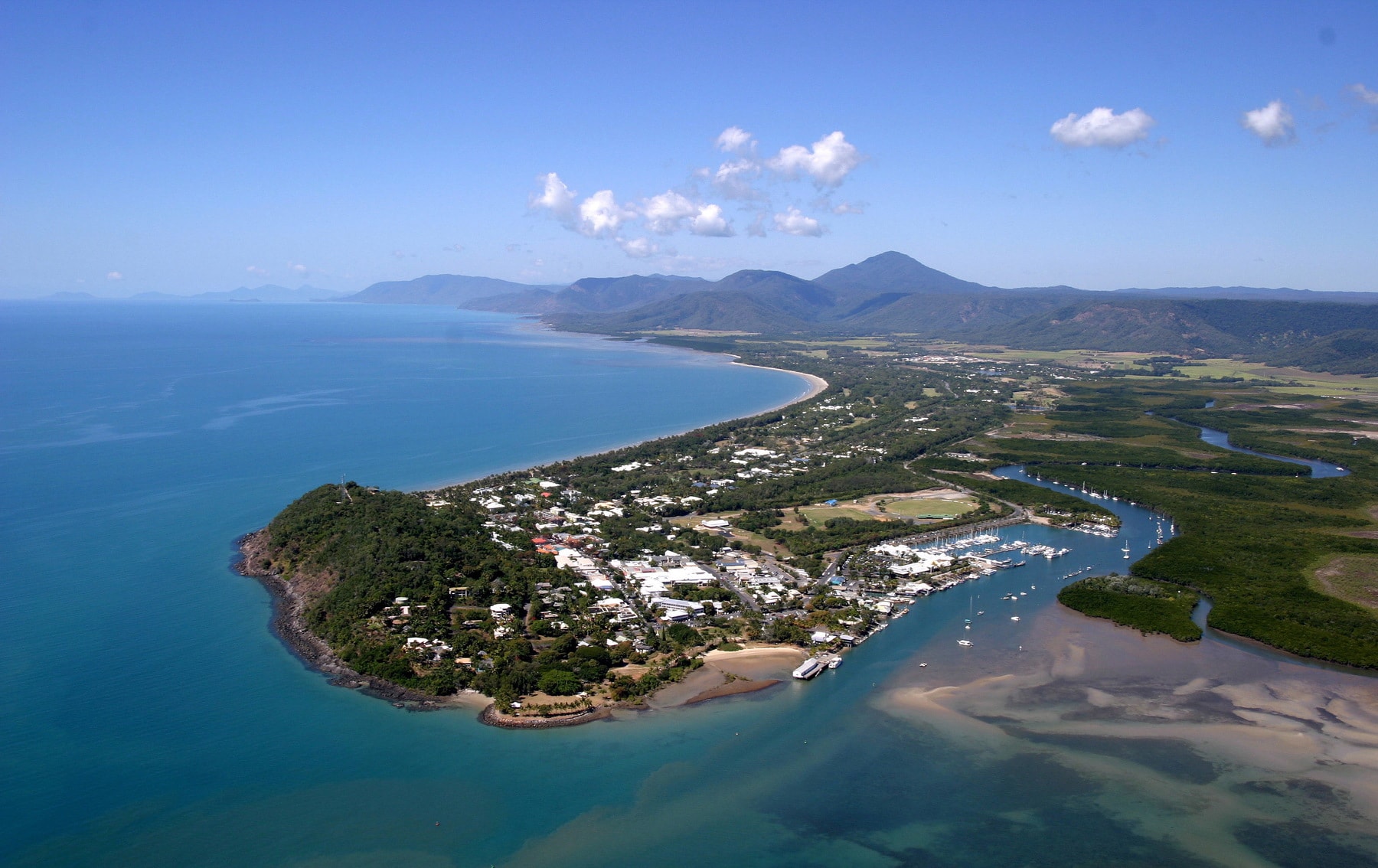 Douglas Shire Mayor Julia Leu said the project would get the region sparkling for the busy tourist season.
"Every year, people from across Australia and the world make Port Douglas their holiday destination of choice," she said.
"We want to make sure that when they stroll down Macrossan Street, they are taking photos and telling the world how beautiful our town is.
"The garden revamp and lighting project will aim to present a vibrant Port Douglas and get tourists even more excited about coming to our region."
More colourful garden beds, more trees and improved footpaths were some key improvements requested by residents through the Macrossan St Survey.
Improved street lighting was also a popular suggestion.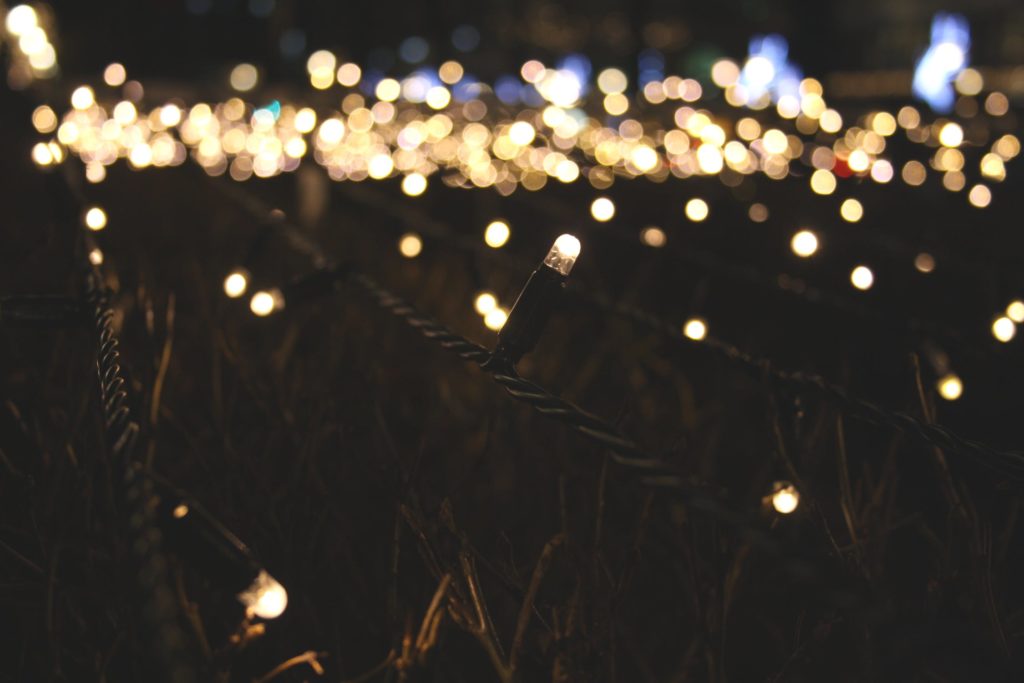 Outdoor crews will be working their way up Macrossan Street in coming months to make the street fresher and more vibrant.
Council will release more details about the lighting project in coming weeks.
Mayor Leu said the trial dog park would be revisited at a different location in the future.
"This is a decision that will help get our economy back on track," she said.
"Some people will be disappointed that the trial dog park is not going ahead and we will find a more suitable location for these dog owners down the track.
"At this time, it is clear our region needs something special to get it through this tough period and we believe that injecting a sparkle into Port Douglas is a great way to kick this off."