A FRESH suite of off-leash dog areas, including an extension to the zone on Four Mile Beach, has been unveiled in proposed new Local Laws to be released for community consultation in Douglas Shire.
Douglas Shire Council is considering nine off-leash areas across the shire under the most robust and relevant laws to be considered in the region's history.
Council endorsed the draft laws for community engagement and State Interest Checks at yesterday's Ordinary Council Meeting in Mossman.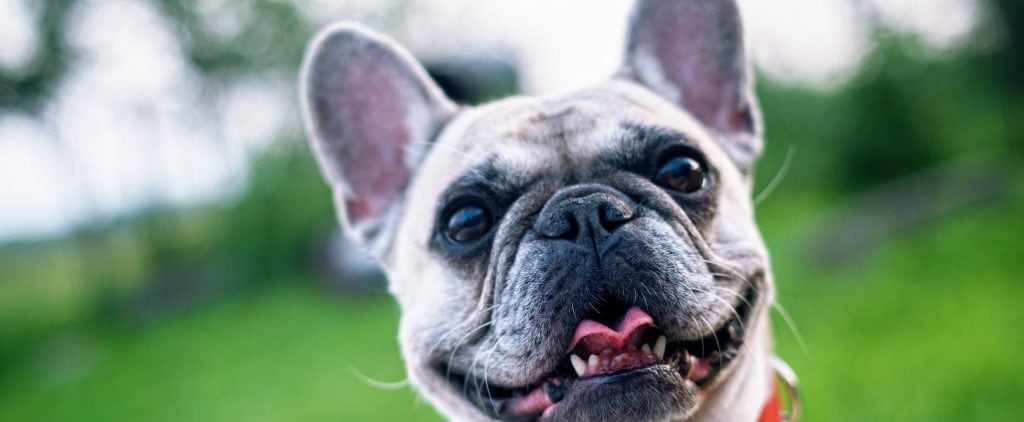 Mayor Julia Leu said the proposed local laws were revitalised, contemporary and designed to work for the community.
"This is a comprehensive tailoring of local laws to suit our residents," she said.
"Local laws impact everyone at a grassroots level and it is absolutely critical we get input from the wider community.
"Council is proposing a vast array of areas for our pooches to run around and enjoy our unrivalled natural environment.
"We are also proposing to tighten up various facets of the laws to bring them in with community expectations and improve well-being in our region."
Mandatory de-sexing of cats and dogs, provisions for keeping miniature horses and goats and greater enforcement powers around recycling are some other key changes proposed in the draft local laws.
Council has drawn up new off-leash zones in Mossman, Port Douglas, Cooya Beach, Newell Beach, Wonga Beach and north of the Daintree River.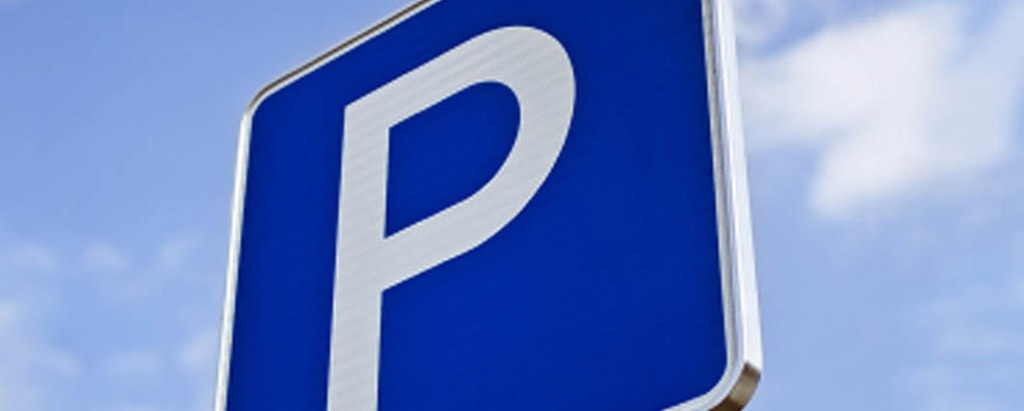 The draft laws propose an extension to the off-leash area on Four Mile Beach to Cowrie St.
There are 1840 registered dogs in Douglas Shire.
It comes as Council prepares to conduct a community engagement-driven Dog Park trial at Hutchins Park on Oriole St in Port Gardens.
This will involve speaking with the 236 residents in Port Gardens.
Council has not decided on the exact location, but has identified two potential areas.
"These proposed off-leash areas, as well as new drafted local laws, are certainly not set in stone and it is up to the public to guide Council on the final document," she said.
"These local laws are written to ensure Douglas Shire is the most sustainable, safe and harmonious region it can be for locals and visitors."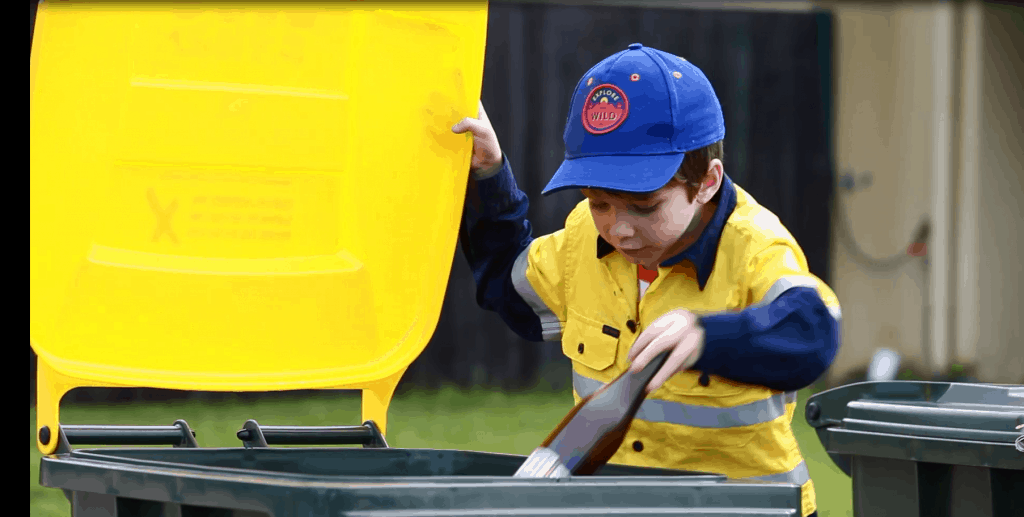 The consultation period will begin on August 29.
Residents are encouraged to make a submission to Council during this time.
Submissions must be lodged by close of business Friday 30 September 2018
By Email: enquiries@douglas.qld.gov.au (with Local Law Review in subject line)
By Mail: Douglas Shire Council, PO Box 723, Mossman, Qld 4873 or
In Person: Drop off your submission at Council's Administration Building or at the
Port Douglas Hub.
Button Text
KEY CHANGES IN DRAFT LOCAL LAWS:
Mandatory de-sexing of cats and dogs which if approved, would come into effect six months after the new Local Laws are gazetted.
Breeders of cats and/or dogs would require Council approval
The area of land required to keep miniature horses and goats has been reduced
Additional dog off-leash areas have been nominated in the shire
Portable and temporary signage has been moved out of the Planning Scheme and into Local Laws
The new laws will make it an offence to place non-recyclable materials in a recycling bin
Dangerous vegetation has been identified as a potential safety hazard
It will be an offence to leave unregistered vehicles on Council land or to have vehicles for sale parked on Council land and this includes Council roads.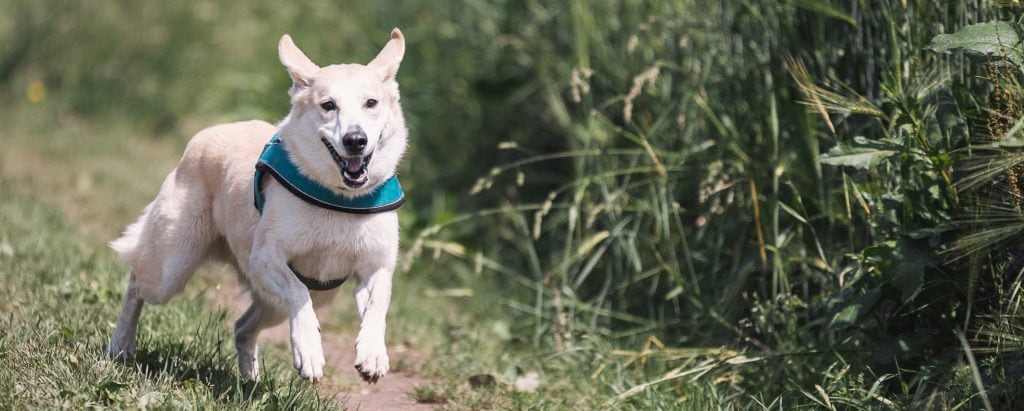 PROPOSED OFF-LEASH AREAS
Hutchins Park, Oriole Street, Port Douglas
Southern end of Four Mile Beach, start at Cowrie St entrance.
Back of Lou Prince Park, Cooya Beach
Northern end of Cooya Beach (north of the public toilet block).
Northern end of Newell Beach (including the foreshore area to the end of Marine Parade, north of Phillip Street)
Diwan Reserve, (behind Douglas Shire Council Depot)
North Wonga Beach (starting at Giblin St to Vixies Rd)
Cow Bay beach (south of Buchanan Creek Rd car park area)
Foxton Avenue, Mossman (Northern section of George Davis Park, north of the fitness equipment to the edge of the proposed Botanic Gardens)
Button Text