A DRAFT policy that seeks to provide a balanced solution by regulating quad bike usage on Wonga Beach will be released for public comment tomorrow.
Douglas Shire Council endorsed the draft Vehicles on Beaches General Policy to be released for public consultation at today's Ordinary Council Meeting in Mossman.
The policy proposes that quad bike users must hold a registered driver's licence and are only allowed to ride on the beach area north of the Giblin St entrance.
This is intended to direct bikes away from a vast majority of residents, providing appropriate beach space for all beach users including walkers, fishers and riders.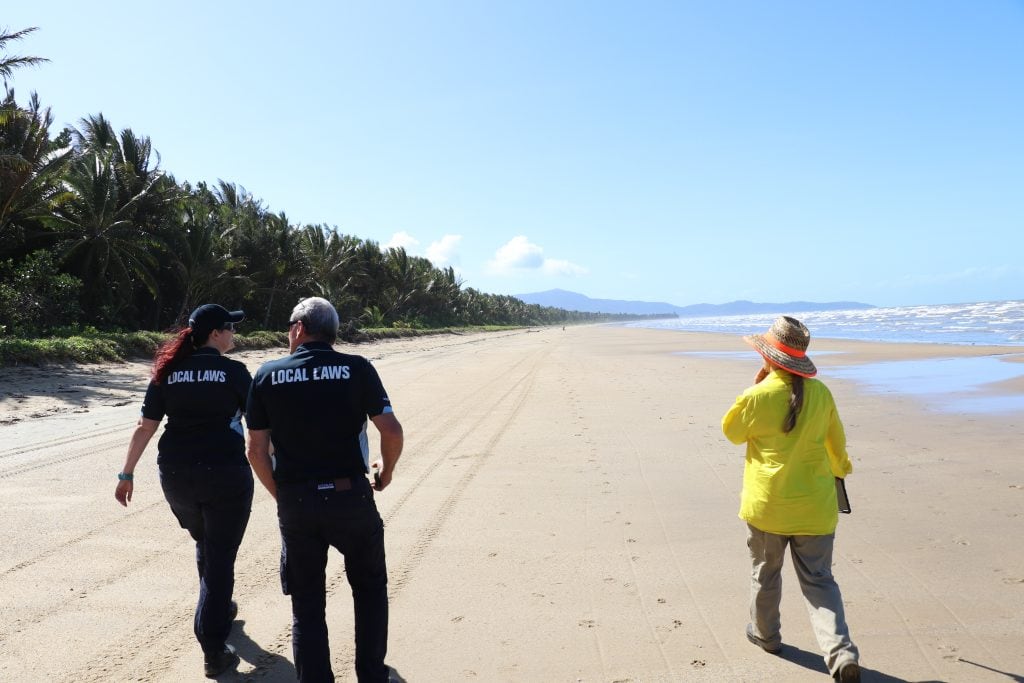 Mayor Julia Leu said Council hopes to finish community consultation with a clear mandate from the Wonga Beach community.
"Council believes this draft policy strikes a balance between recreational quad bike users and residents who enjoy a quiet walk on the beach," she said.
"Wonga Beach has a diverse mix of residents ranging from retirees to young families, so it is incumbent on Council to offer both an idyllic lifestyle and enjoyable recreational opportunities.
"This draft policy seeks to appease all residents, protect the foreshore environment and will be further moulded through an intensive and accountable community engagement process."
Button Text
The draft policy strictly prohibits the use of two-wheeled motorbikes on the beach, while drawing a line in the sand on unruly behaviour that needs to be reported to police.
It also seeks to support the State Government's strategy towards safer quad bike use and prevents young kids from riding on the beach without an adult.
Council will also push the draft policy, which forbids riding above the high-tide mark, through environmental checks.
Mayor Leu said Council hoped the final policy would fuel a culture of self-regulation that builds on the harmonious community.
"The draft policy recommends a permit system that holds driver's accountable for their own behaviour and condemns those who drive without approval," she said.
"I encourage everyone to make submissions so Councillors and Council officers have a crystal clear understanding of what the community wants from this policy."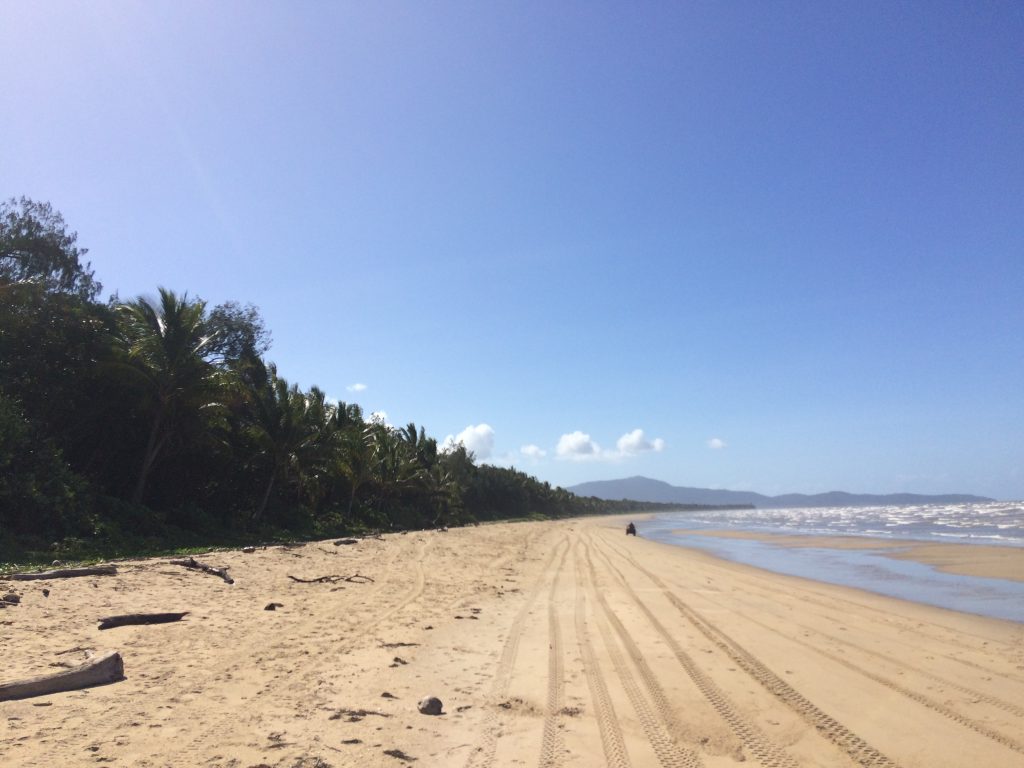 Submissions must be lodged by close of business Friday 30 September 2018
By Email: enquiries@douglas.qld.gov.au
By Mail: Douglas Shire Council, PO Box 723, Mossman, Qld 4873 or
In Person: Drop off your submission at Council's Administration Building or at the Port Douglas Hub.
KEY POINTS:
Only Wonga Beach residents will be eligible
Only holders of provision or open drivers licence will be eligible
Approval holders will be issues an approval identification sticker
Approval holders must only access the beach at the designated access points.
CONDITIONS:
The vehicle is not to be driven above the high tide mark, except when travelling to and from the beach.
Under no circumstances is the vehicle to be driven on or over frontal dunes or foreshore areas not designated as access points.
Vehicles must not be driven by persons under the influence of intoxicating liquor or drugs. The QLD Police Service will be notified where an authorised officer reasonably believes this is occurring.
Vehicles are to be driven only in the area specified on the approval.
The maximum speed limit at any time is 20kph.
Only the vehicle nominated on the approval is to be driven on the beach.
Vehicles must give way at all times to pedestrians and wildlife.
Approval holders will be issued an approval identification sticker which must be visible on the vehicle at all times.
Approval holders must only access the beach at the designated access points. Vehicles that cannot be registered and legally driven on a road must be transported by utility or trailer to the designated access point.
Approval holders operating quad bikes or side-by-side vehicles must wear an approved motorbike helmet and not carry a passenger unless on a seat designated for that purpose.
Approval holders must at all times carry their drivers licence when conducting the activity and provide to an authorised officer, on request.