A PET education day proved a howling success at the Mossman Gorge Community.
Douglas Shire Council's Local Laws team held the second annual Pat Your Pet Day to promote responsible pet ownership and engage with the local community this month.
The program was part of a three-year commitment to promote responsible pet ownership in the community.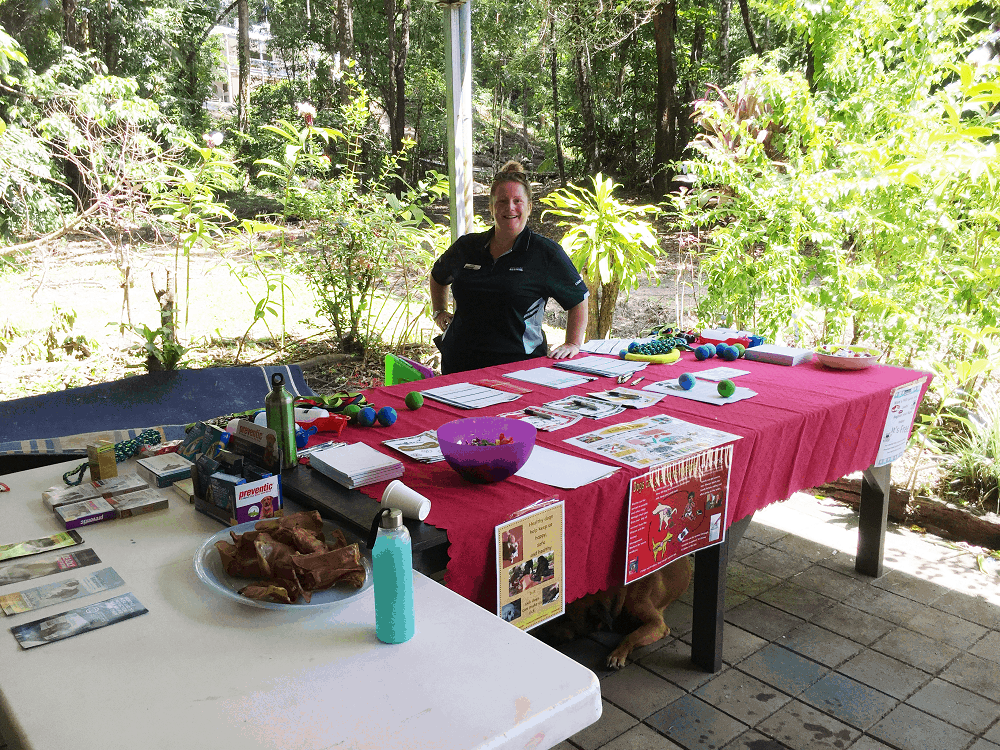 Mayor Julia Leu said the day was 'paws-itively' received with numerous animal registrations picked up.
"Our Local Laws team embraced the opportunity to have some really great discussions with pet owners," she said.
"There was also children entertainer 'Wacky Kelda' and local fire fighters there to make it a memorable day for the kids."
"These grassroots fun days help Council improve outcomes for pets in Douglas Shire."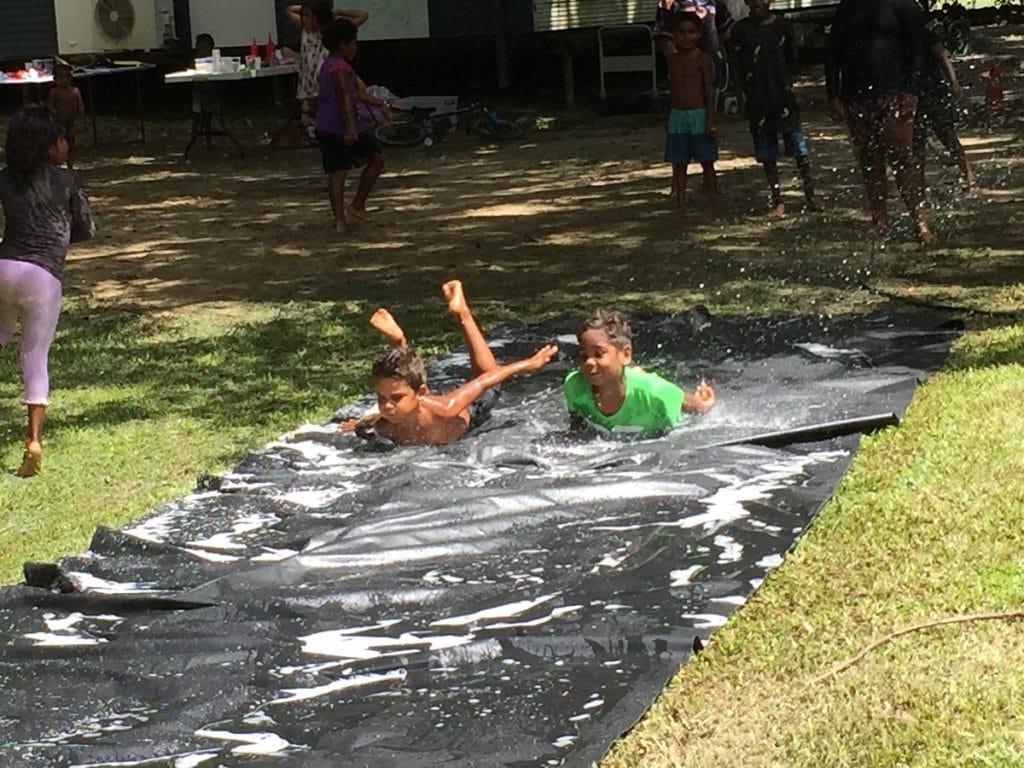 There are about 2500 registered dogs in Douglas Shire.
The inaugural Pat Your Pet Day, which focussed on animal health and care, was held in July last year.
In recent years, Council has introduced several initiatives around education on animal care and welfare.
You can register your dogs HERE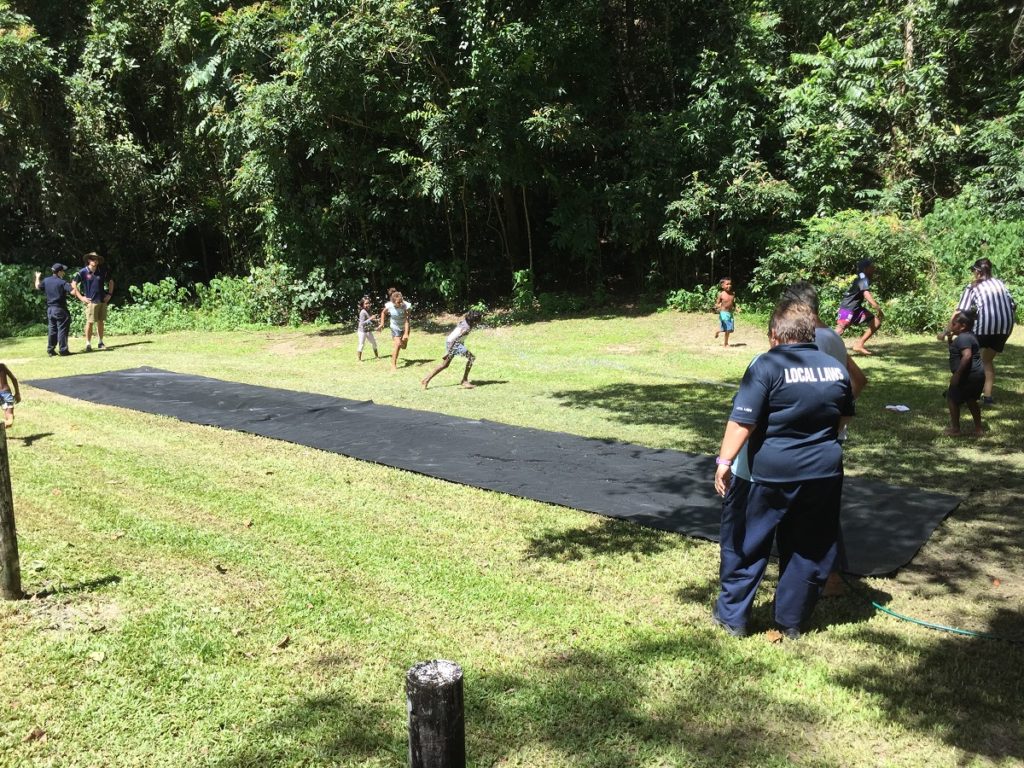 Dog registration:
– All dogs aged 12 weeks and older must be registered with Council.
– Registration is free for dogs aged under six months.
– Registering your pet helps Council reunite your pet if it is impounded, or to notify you in case of an accident.
– Discounted registration is offered for de-sexed dogs.
– Payment of applicable fees must be received by Council before new registrations will be processed.