Douglas Shire Council this week approved funding of $50,000 for the inaugural Port Douglas Gran Fondo Festival to be held on September 9-11, 2022.
Cairns-based event company Connect Sport Australia announced plans earlier this year for an annual major cycling festival which would inject more than $21 million into the Port Douglas region's economy within the first three years.
Douglas Shire Mayor Michael Kerr said the Gran Fondo Festival had potential to become the town's annual showpiece sports event.
"The Gran Fondo will be a catalyst for economic activity in Douglas Shire during September next year," he said.
"We expect the festival to attract a high-yield visitor, while providing a vibrant atmosphere for our local community.
"Major events like this can ensure the long-term sustainability of our local tourism industry which has been so detrimentally affected by COVID border closures.
"Douglas Shire Council is proud to support the festival and looks forward to seeing how the event grows over the next three years.
"The Gran Fondo is another opportunity for us to showcase our region and capitalise on the growing sports tourism market."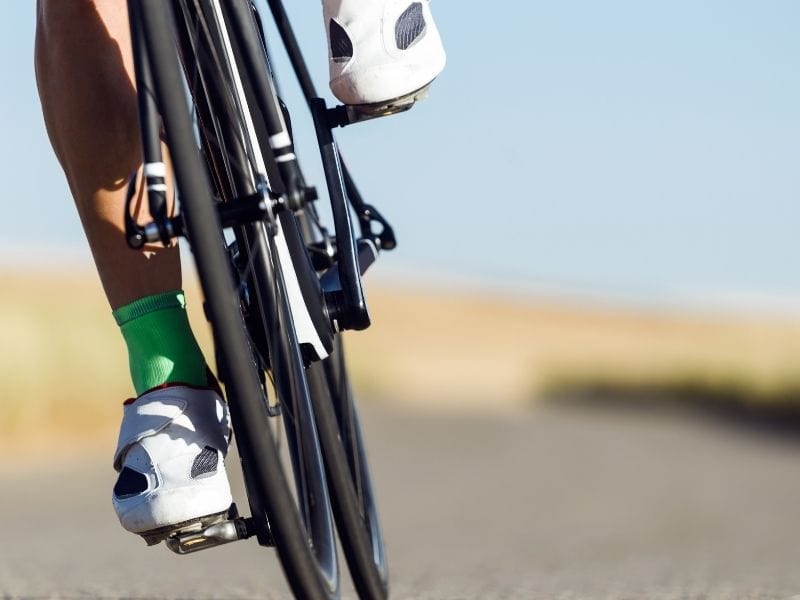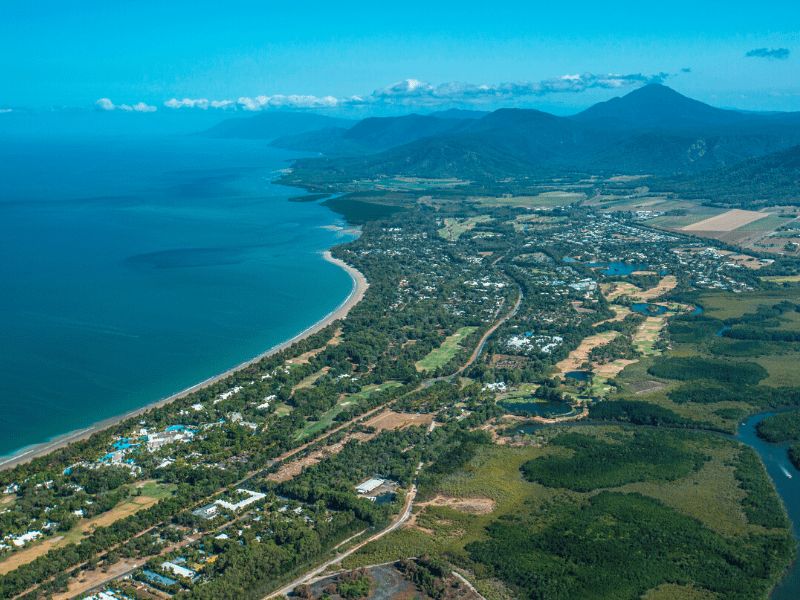 Connect Sport Australia Managing Director Bade Stapleton (see below photo) said the revised date for the Port Douglas Gran Fondo Festival would allow more time to plan and deliver a world-class event to lure high- spending cyclists and their families from around Australia to Port Douglas prior to the school holidays.
"Connect Sport is building an entire weekend of activity to bring more than 5000 travellers into the region and will offer accommodation and itinerary options suitable for cyclists and their families to ensure they extend their stay," he said.
"Douglas Shire Council's funding support acknowledges the positive impact this event will have on the destination's tourism-based economy and Connect Sport will be investigating other event funding streams to ensure the festival is sustainable."
"Port Douglas is the perfect location for a Gran Fondo – a European term for a big bike ride – as the festival will take over the community with cyclists and their families filling cafes, restaurants and the markets, supporting local retailers and visiting the many tourism operators within the Douglas Shire."
Cairns Airport Chief Executive Officer Richard Barker is confident that the Port Douglas Gran Fondo Festival will grow to become a signature event for Port Douglas.
"This type of event-based tourism provides benefits for the wider Port Douglas community and is ideally suited to bring visitors to the region outside of the traditional peak," he said.
"With international borders likely to remain closed, events such as this are important drivers of domestic tourism."
Mr Stapleton said the Port Douglas Gran Fondo Festival would include two cycling distances to appeal to a broad cross-section of riders ranging from enthusiasts to serious cyclists.
"The most popular distance will be the 100km ride from Port Douglas to Palm Cove and back, while the 46km one-way ride from Palm Cove to Port Douglas will be open to anyone who has ever wanted to safely ride the iconic Great Barrier Reef Drive," he said.
"The weekend will kick off with a sponsors' expo at the Port Douglas Sports Complex followed by an official launch on the Saturday at Hemingway's Brewery.
"In the evening we will have local bands, a DJ and an MC calling sprint races along the 250m Wharf Street straight with two cyclists at a time racing to the finish line outside Hemingway's Brewery."
Connect Sport is the leading charity cycling event company in Australia having managed events for various charities including the Cancer Council South Australia's Beat Cancer Tour within the Santos Tour Down Under, UCI World Tour Event.