As Douglas Shire prepares to remember the fallen with ANZAC Day Services across the Shire, there will be a hard road closure on the corner of Wharf and Macrossan St, including a section of Macrossan St, from 6am to 12pm on Sunday April 25 for the Port Douglas Anzac Day March and Service.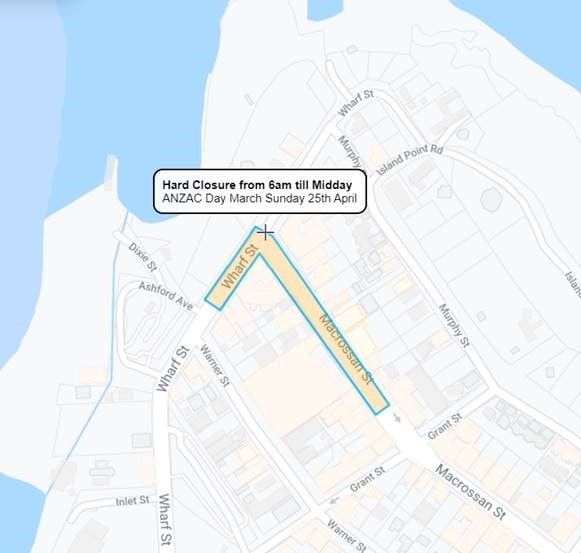 The Port Douglas Community Markets operate regular hours, however we do ask market goers to be aware and respectful of the service taking place at Anzac Park at 10:30am on Sunday.
For more information on the Anzac Day Services taking place in the Douglas Shire click here.
Lest We Forget