Douglas Shire Council is hosting a colouring-in competition to celebrate National Science Week.
Competition closes 19th August at 4pm.
The National Science Week theme is Destination Moon: more missions, more science 
Colouring in sheets available from Mossman Library or Port Douglas Community Hall.
Great prizes on offer (see below).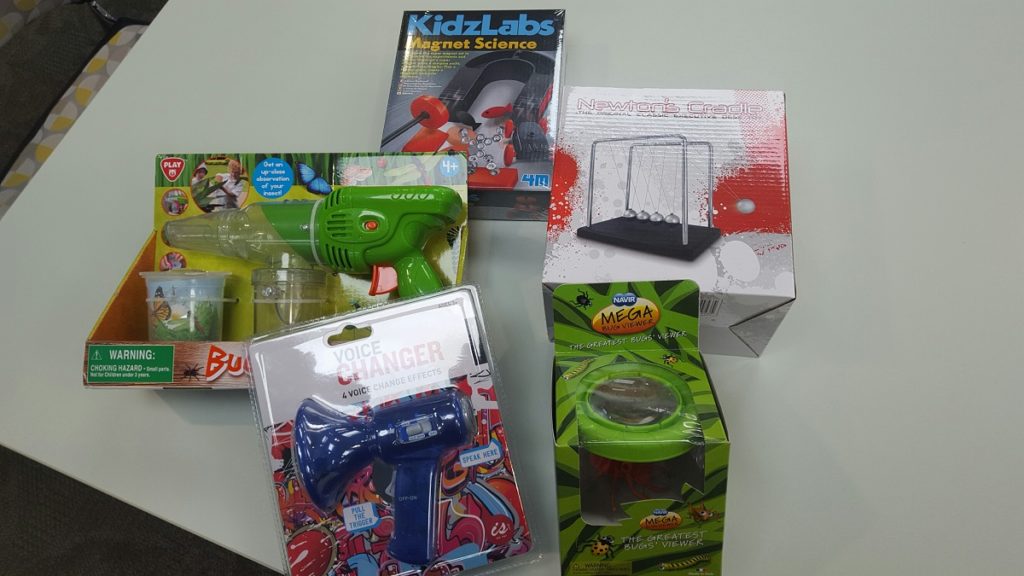 What is National Science Week and who is it for?
National Science Week is Australia's annual celebration of science and technology and thousands of individuals – from students, to scientists to chefs and musicians – get involved, taking part in more than 1000 science events across the nation.
Science Week is designed for everyone – it's definitely not restricted to schools and universities – with events and activities and talks and shows for every age group.
It provides an opportunity to acknowledge the contributions of Australian scientists' to the world of knowledge.
It also aims to encourage an interest in science pursuits among the general public, and to encourage younger people to become fascinated by the world we live in.