BE INSPIRED. Get Creative. Put your best foot forward. We're calling all Douglas retailers and market stall owners to join us for a free workshop with celebrated Australian Visual Merchandiser, Monique Haney from Mon + Co.
Working with high profile Australian and International brands including Anaconda, Helly Hansen, Columbia and department store, David Jones, Monique and her team are at the leading edge of visual merchandising solutions, designed to drive sales through ensuring the best representation of brands and products.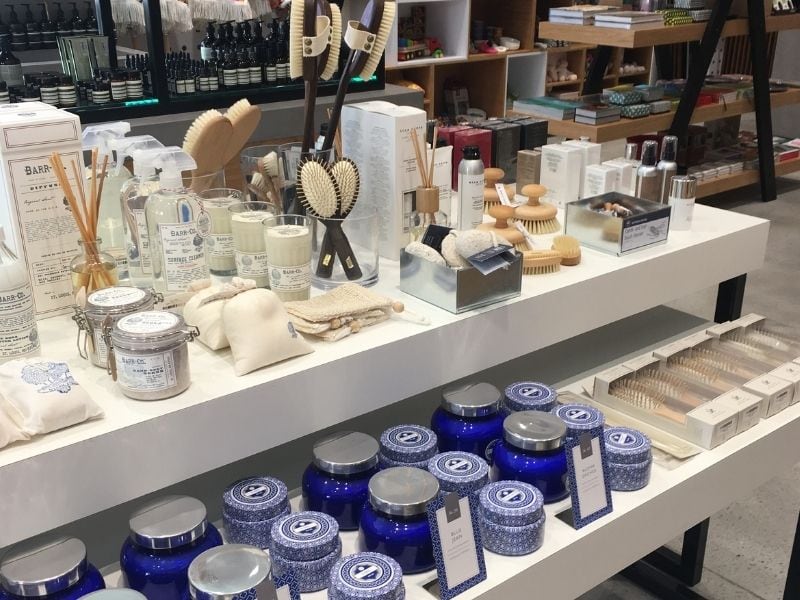 "The importance of visual merchandising can't be overlooked in building trust with customers and ensuring your brand is top of mind," says Monique Haney, Founder & Director of Mon + Co.
"In the Douglas workshop I will provide important tips and tricks using real life examples of how you can work the magic of visual merchandising to entice customers, and convert sales."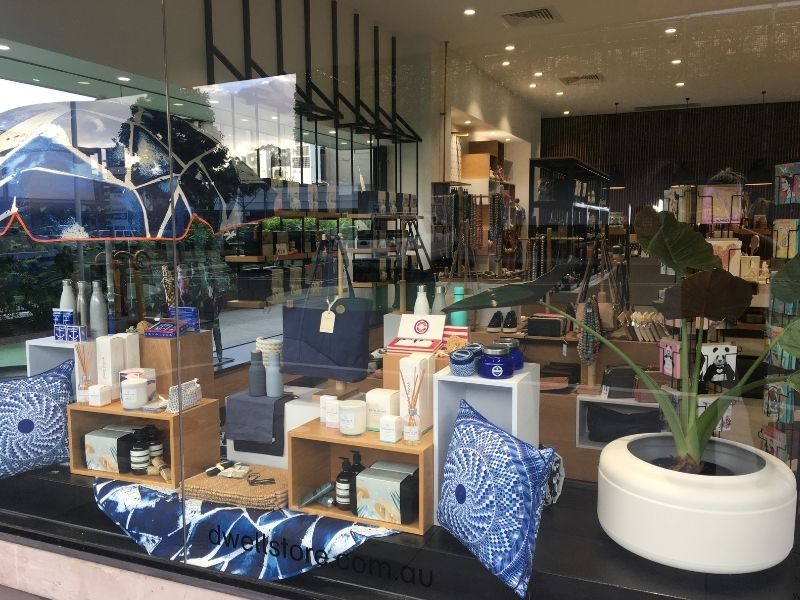 Douglas Chamber of Commerce President Liz Ross is looking forward to bringing Monique to Douglas.
"Monique is incredibly talented, and with over 20 years of visual merchandising experience, she is best placed to share valuable tips on how our Douglas retailers can put their best foot forward in showcasing their brands and products," she said.
"We encourage Douglas retailers and market stallholders to find time to attend the workshop and make the most of putting VM learnings into practise before the busy Easter period begins."
The workshop is proudly supported by the Douglas Shire Council, Douglas Chamber of Commerce, and Tourism Port Douglas and Daintree for Industry.
Event details:
Date: Monday, 29 March, 2021
Time: 10am – 1pm
Where: Port Douglas Community Hall, Corner of Mowbray and Mudlo Street, Port Douglas
Cost: FREE
Limited places available, registration is essential.
Ahead of the workshop, participants are encouraged to submit photos of any in-store or market displays or shop windows that they would like guidance with. Email photos to: comdev@douglas.qld.gov.au
Monique will run a Q&A session in the workshop and be available to offr advice to those who have submitted photos.
More About Mon + Co Agency:
Mon + Co Agency have a tribe of visual merchandising guru's that are committed to elevating your brand in the competitive environment. We collaborate with you to get your customers to see, feel and experience the DNA of your brand bringing your product to life through enhanced retail experiences. Our innovative approach ensures we deliver excellence across all in-store merchandising solutions from creative installations through to training your team in the craft!
With over 20 years of visual merchandising experience, our team of specialists boast diverse back grounds across Senior and Executive Management, Sales and Customer Service as well as Operations. Implementing our extensive knowledge and experience through a collaborative approach, we understand the importance of a multi-channel and holistic approach to drive unique brand positioning thereby enhancing customer experience and loyalty.
Website: monandcoagency.com.au
Instagram: @mon_co_agency
REGISTER HERE