Department of Transport and Main Roads (TMR) commenced maintenance works on Barratt Creek Bridge on Mossman – Daintree Road near Daintree Village on Monday 25 May 2020.
The works involve removing and replacing the deck surface and carrying out minor repairs. These important works will ensure the continued safety and reliability of the bridge.
A full bridge closure will be required on Monday 1 June for 4 hours between 9:30am and 2:30pm to reseal the new bridge surface, weather permitting.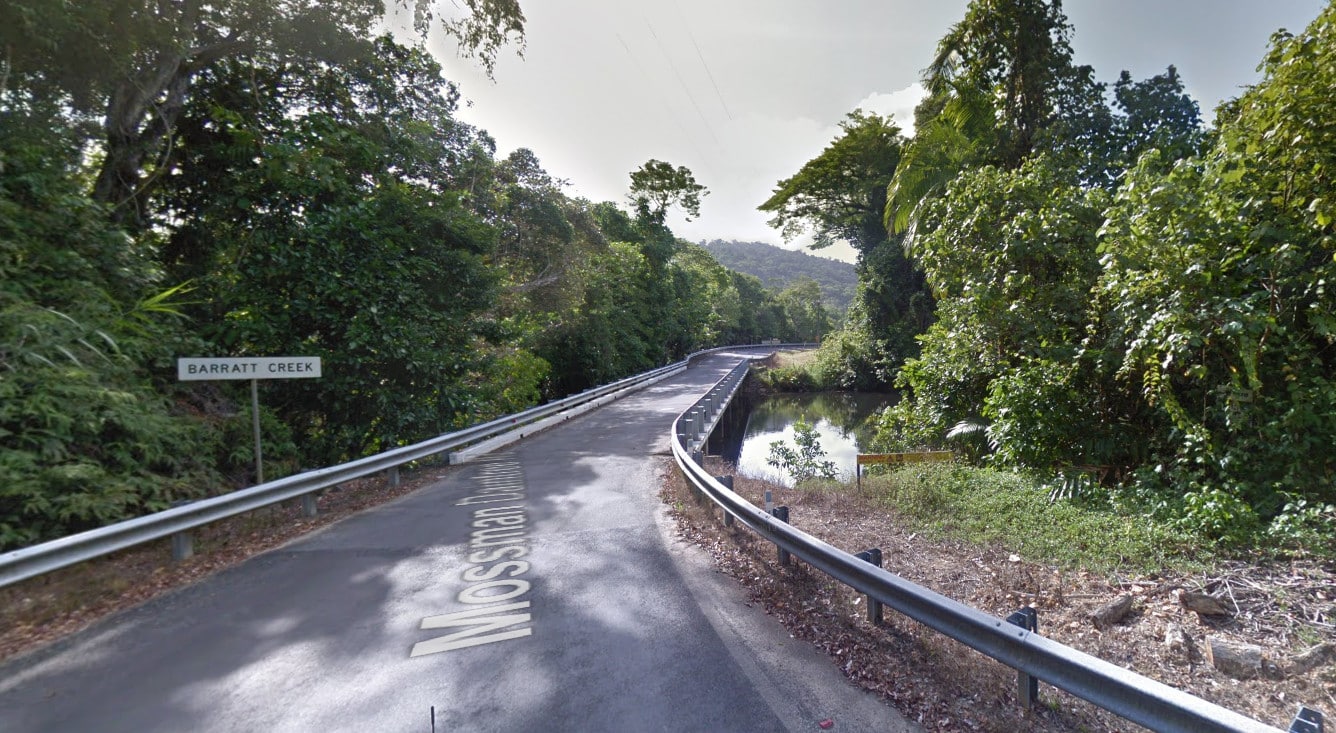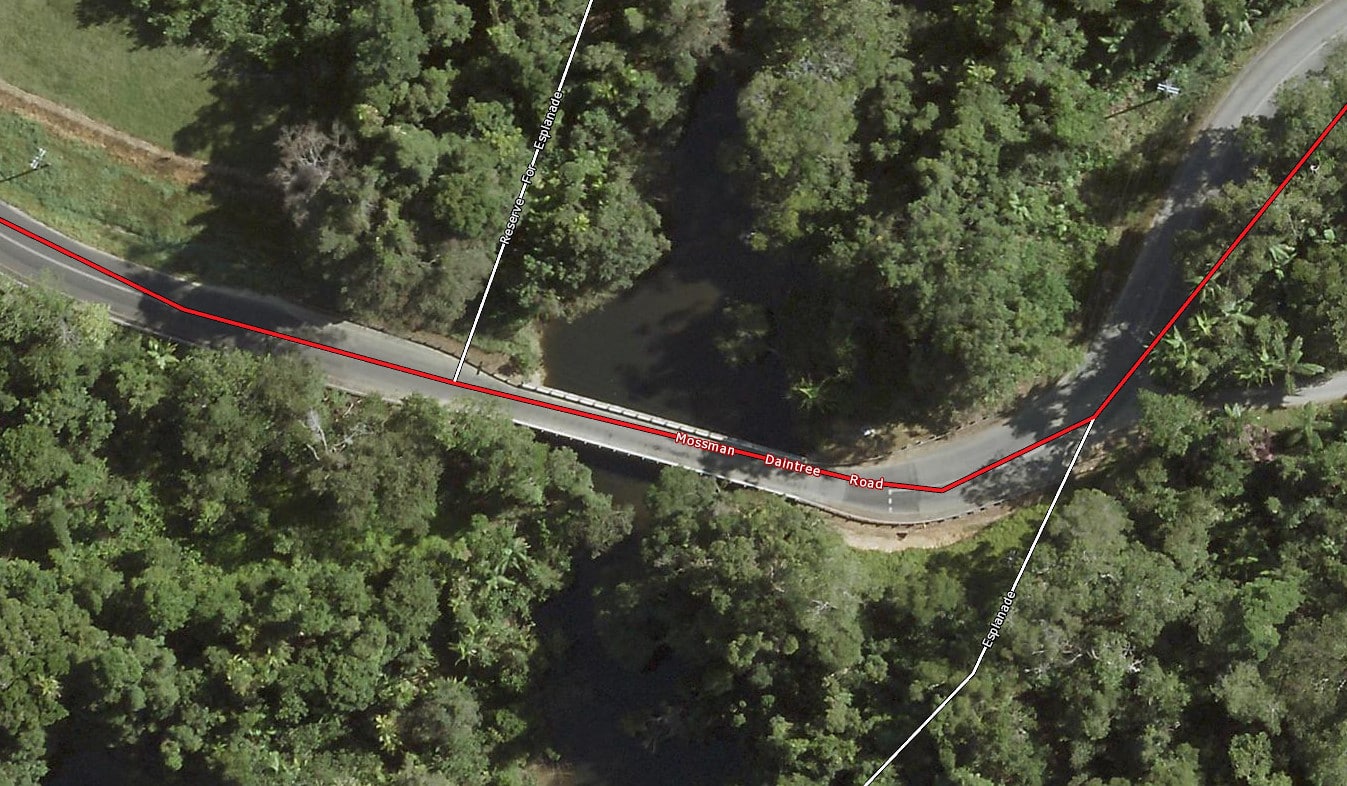 For the safety of road users and maintenance crews, changed traffic conditions will be in place while the works are carried out including temporary speed limit reductions and short intermittent bridge closures under coordination of traffic controllers.
Road users can expect minor delays during this time and should plan their travel accordingly.
The works are expected to be completed by Tuesday 2 June, weather permitting.
Variable Message Signs (VMS) will be in place on the approaches to the work site to ensure motorists are aware of the changed traffic conditions.
Changes in dates due to poor weather will be posted on the VMS.