YOUNG Cooya Beach scooter rider Colby Taylor's budget wish has been granted.
Douglas Shire Council has committed $150,000 in the 2018/19 Annual Budget to extend and renovate the Mossman Skate Park.
The Mossman State School student lodged a petition requesting for an extension to the skate bowl to cater for increased users at the popular park.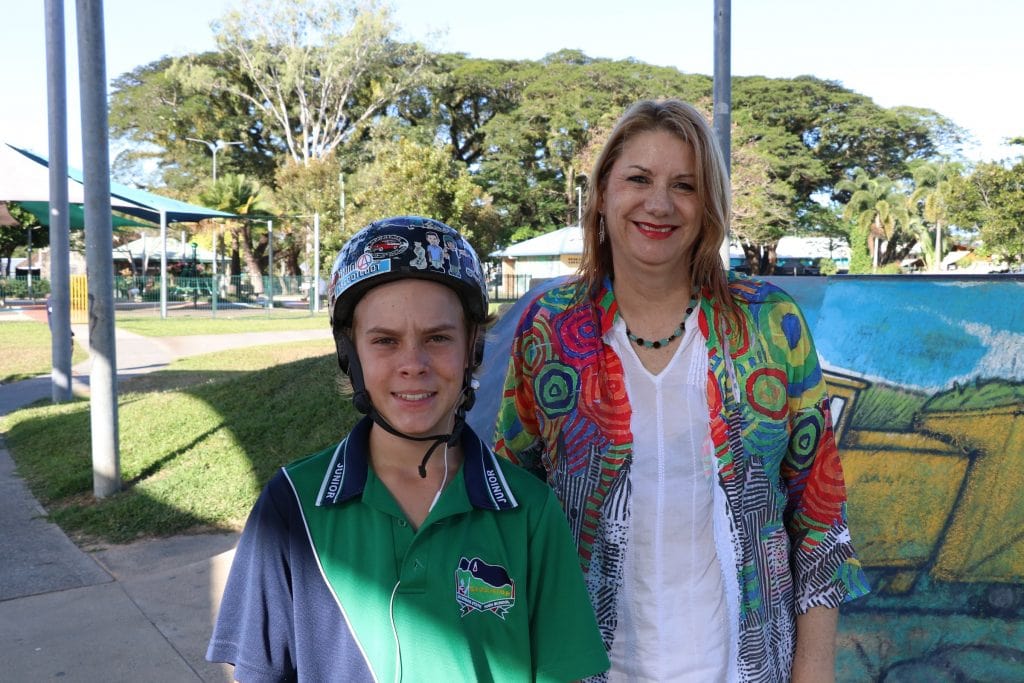 Mayor Julia Leu said the upgrades would be a huge benefit to Douglas Shire youth.
"This skate park extension will really hit the mark with our youth," she said.
"We have listened to our young people and delivering infrastructure that makes Douglas Shire more attractive to them.
"I am so immensely proud to be able to commit to this great project, which will no doubt complement existing facilities."
Council will consult with park users before finalising a design, which may include a pump track.
It comes after Council built a $131,000 Pump track at the Port Douglas Sports Complex in September last year.
"These projects encourage our families and kids to be healthy and active," she said.
"There has been a gap for children with sporting and recreational opportunities for some time and we are firmly committed to closing that gap."