DISCOUNTED Microchipping will help keep Douglas pets and their owners united.
Douglas Shire Council has joined forces with Port Douglas Vets to offer the discounted service at the Paws and Claws Dogs Day Out at Jalunbu Park in Port Douglas on Saturday May 22, and at George Davis Park in Mossman on Saturday June 19.
The microchipping service will cost just $20 and provide peace of mind to pet owners.
Douglas Shire Council's Local Laws Team Leader Sara Roberts said microchips are mandatory for dogs and cats older than 12 weeks old in Queensland.
"Microchips are very effective at returning lost pets to owners – they can't get lost or fall off like a collar," she said.
"We deal with hundreds of lost pets a year, and our microchip scanner comes in very handy to reunite loved pets with worried owners."
"Microchipping also protects against animal theft because owner's details stored in the database allow us to accurately match the pet to the owner."
"Having a microchip inserted is not only a legal requirement, but also a one-off investment for the life of a pet, and solid peace of mind for owners."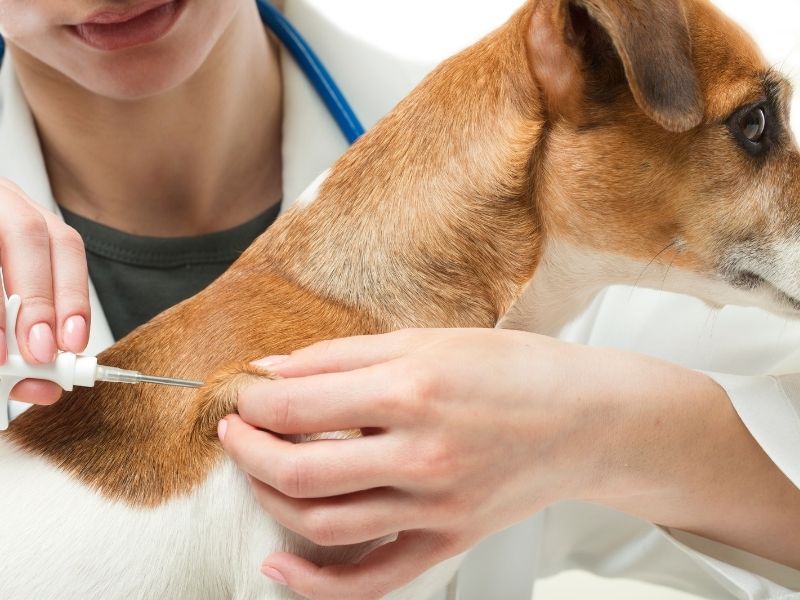 Port Douglas Vets Co-Owner Harry Waters said microchips were important to keep pets safe.
"Microchipping involves implanting a small chip under your pet's skin," he said.
"The chip has a special code that can be read by council, a vet, and looked up on a database to find your contact details."
"Without a microchip it becomes very difficult to reunite lost pets with their owners. It's a simple procedure, and we are delighted to work with Council to offer it at low cost to give pet owners important peace of mind."
"We are looking look forward to getting out in the community for the microchipping sessions and meeting locals and their owners."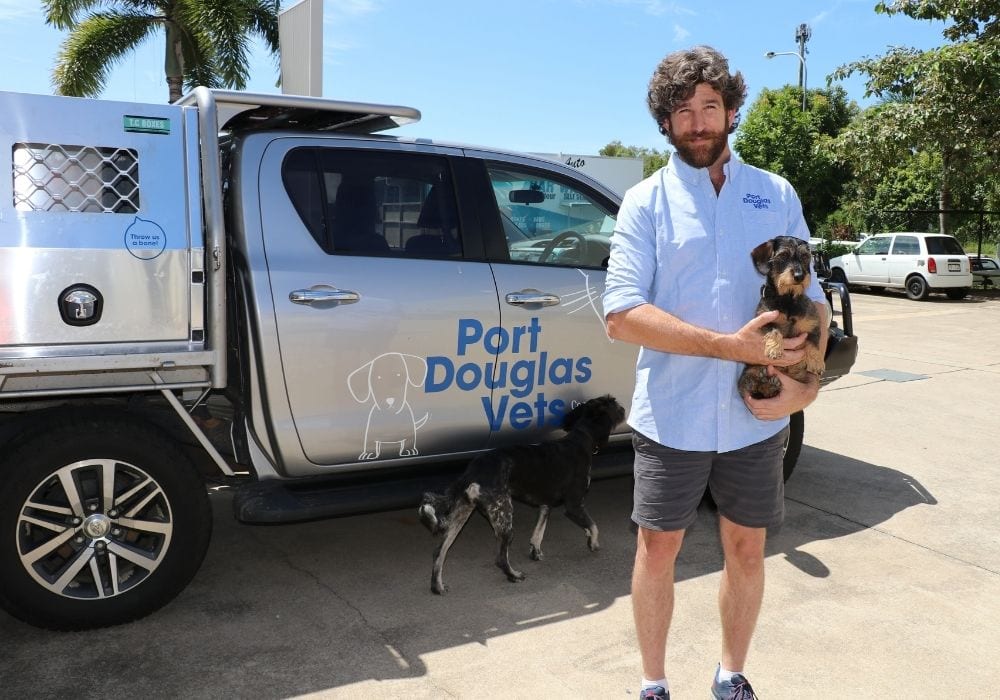 Owners will also be able to register their dogs on the day and all new registrations will receive the microchip for free. Registration of dogs over the age of 12 weeks is mandatory in Queensland.
Discounted Microchipping Days:
Port Douglas 
Saturday May 22, 9AM – 12PM
Paws and Claws Dogs Day Out
Jalunbu Park
Cnr of Mowbray & Garrick St.
Mossman
Saturday June 19, 8AM – 11AM
George Davis Park
Foxton Ave
Call 4099 9444 to book a time, or feel free to turn up with your pet.  Remember to keep your pets harnessed at all times.