A FRENCH twist has arrived next to the Port Douglas Community Hall.
Douglas Shire Council and local company Bulban Enterprises have installed a petanque court, giving the 60-odd regular players a suitable arena for the first time.
The new playing court, called a piste, is made from a sub-base of gravel for drainage and topped with de-composed granite for the playing surface.
The pad is bound using recycled plastic edging.
Douglas Shire Mayor Julia Leu said the new court would be well used.
"I am thrilled to get this new court for our local players, who have been throwing weekly at the Market Park car park for some time," she said.
"The new court gives the group a greater capacity to host tournaments and bring more people into Port Douglas."
"We want to build up our local sporting clubs, who play such an important role in bringing people together in our community."
Originating in France, petanque is a form of boules in which steel balls are thrown in the direction of a smaller ball, known as a ­"cochonnet".
BEFORE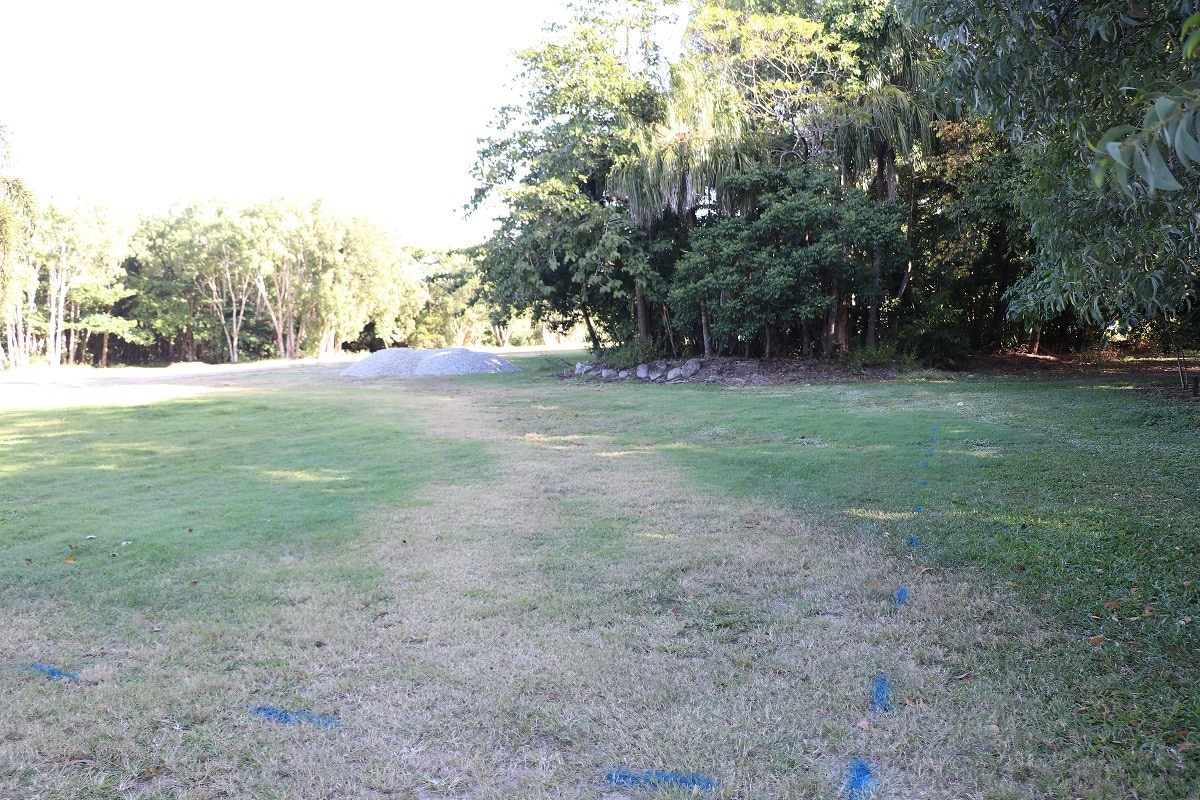 AFTER: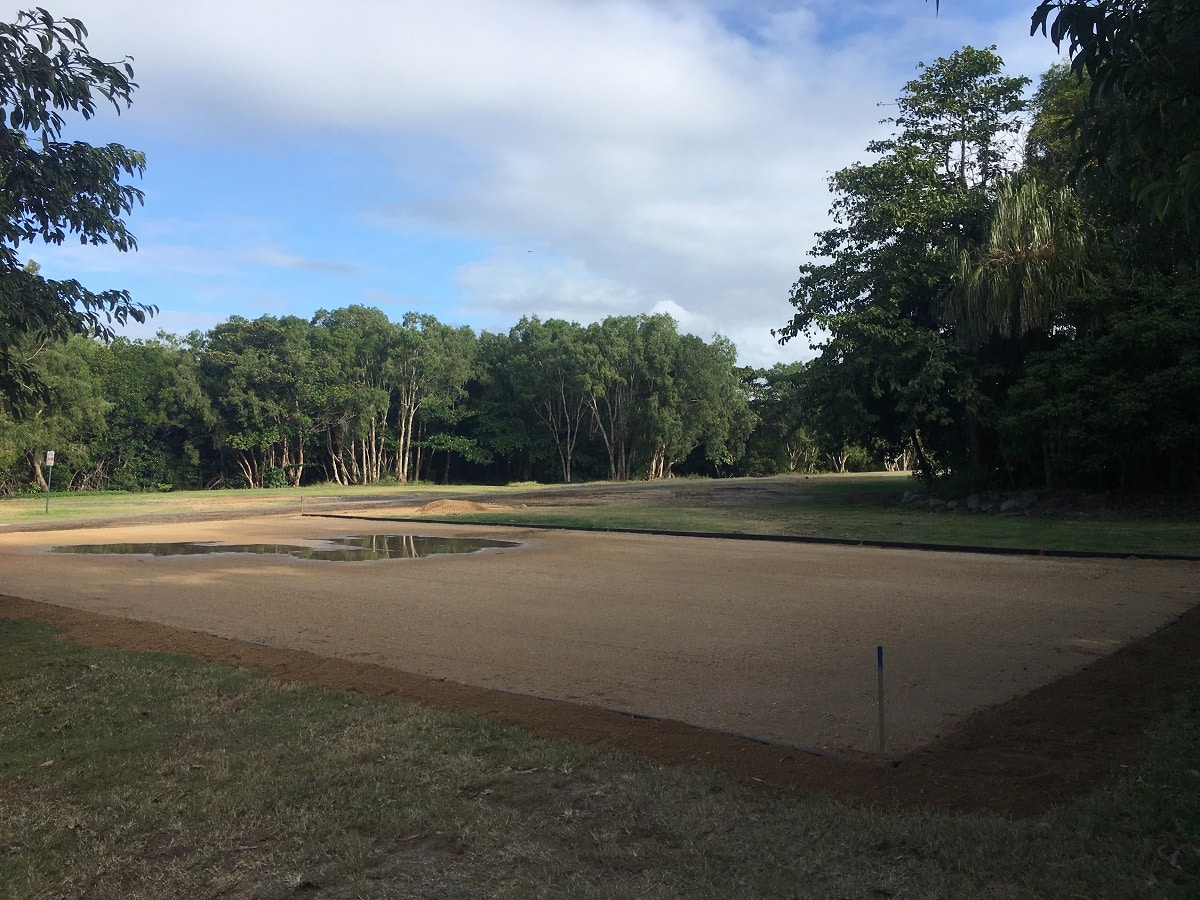 Mayor Leu said the new space will create a sense of belonging.
"Petanque is a great way to socialise with people of all ages and you can get some physical exercise no matter what ability," Mayor Leu said.
Petanque Port Douglas organiser John Burden said the new piste would be a community facility enjoyed by everyone.
"To have this here is wonderful – Council have got it right," he said.
"Petanque is very laid back and everyone joins in to be part of the community.
"We have a number of players here who live in Port Douglas and others who travel up here during the winter for holidays."
Mr Burden has plans to grow the sport through local schools and aged care facilities.