A FRESH tourism boom is one step closer for Douglas Shire after the State Government approved funding to complete a detailed design and business case for the Wangetti Trail.
Douglas Shire Council welcomes the State's $950,000 commitment under the tourism infrastructure program to verify the dream project's economics.
Douglas Shire Mayor Julia Leu said the proposed 76km trail could spark a new wave of tourism growth and economic activity in the region.
"This has potential to become a really historic and treasured world-class attraction," she said.
"The trail will showcase the pristine beauty of the Wet Tropics and Great Barrier Reef, while embracing the Far North's coastal ruggedness and hinterlands."
A project working group created by Douglas Shire Council and Cairns Regional Council completed an interim feasibility report that helped secure the State Government commitment.
The $21 million project is expected to create more than 75 jobs during construction and 150 when operational.
This includes significant indigenous employment opportunities.
It is expected new businesses in guided tours, accommodation, food venues and transportation could start up once the project is completed.
"This detailed business case will help pin-point possible flow-on benefits and build a strong claim for this economy-boosting infrastructure," Mayor Leu said.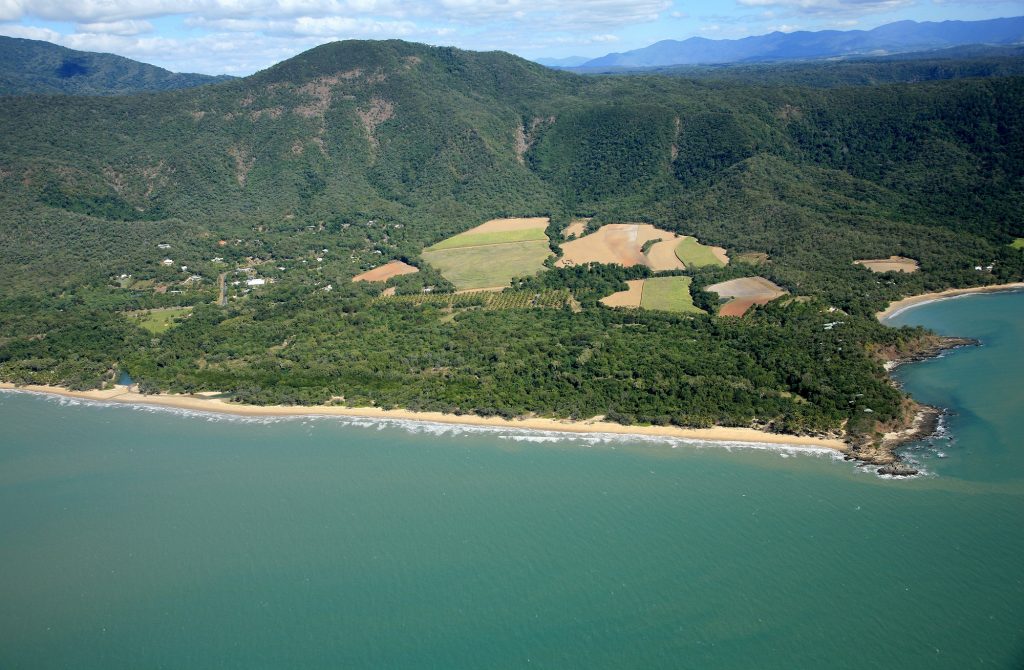 "We look forward to working with all stakeholders to ensure the long-term viability of this project is locked in.
"We firmly believe this project will drive tourism and improve the health, fitness and recreational options for the residents and visitors."
The Wangetti Trail is expected will attract about 28,000 visitors per year.