MARINE biologist Phil Laycock believes Douglas Shire has some of the most diverse and special fishing experiences in remote Australia.
Phil is hosting the Fishing for the Future community workshop at the Port Douglas Community Hall next week.
With the annual barramundi season now on, the life-long Far Northerner reckons with a bit of patience and some smart techniques, fishers should be able to find a Barra or two in the creeks and rivers of Douglas Shire.
He also particularly likes chasing trevallies and finger-mark along the inshore reefs and sandflats between Yule Point and Newell Beach.
Fishing for the Future will be held at 5PM on Wednesday February 17, bringing local fishers together to discuss the importance of healthy fish stocks and local actions.
The workshop marks the first initiative in the $15,000 grant received through the partnership between the Australian Government's Reef Trust and the Great Barrier Reef Foundation to promote sustainable fishing practices.
The initiative is a project driven by the Douglas Local Marine Advisory Committee (LMAC) and Douglas Shire Council.
Douglas LMAC covers an area from the Bloomfield River in the north to Buchan Point in the south and includes the towns of Daintree Village, Mossman and Port Douglas together with Wangetti and Ellis beaches.
"I have worked as a fishing guide in the Northern Territory and been on deck chasing Black Marlins, but my best fishing experiences have been in the Douglas Shire," Phil said.
"I think it's the diversity of fishing experiences that makes it one of the best places I have fished in Australia – it is quite special, but it could be even better."
"If the community can work together towards a common interest of a sustainable fishing future, fishers, business, industry and the environment all stand to benefit from the improved fishing experiences this can create."
Council's Sustainability Officer Ada Pasanen said Phil brought extensive experience to the Fishing for Future workshop.
"We want to encourage locals and tourists to fish and boat sustainably to help our fish populations," she said.
"Our work will also help protect local marine animals by addressing threats to the reef while supporting the Reef 2050 Long Term Sustainability Plan and Queensland Sustainable Fisheries Strategy."
The Fishing for the Future workshop will also be available via Online access.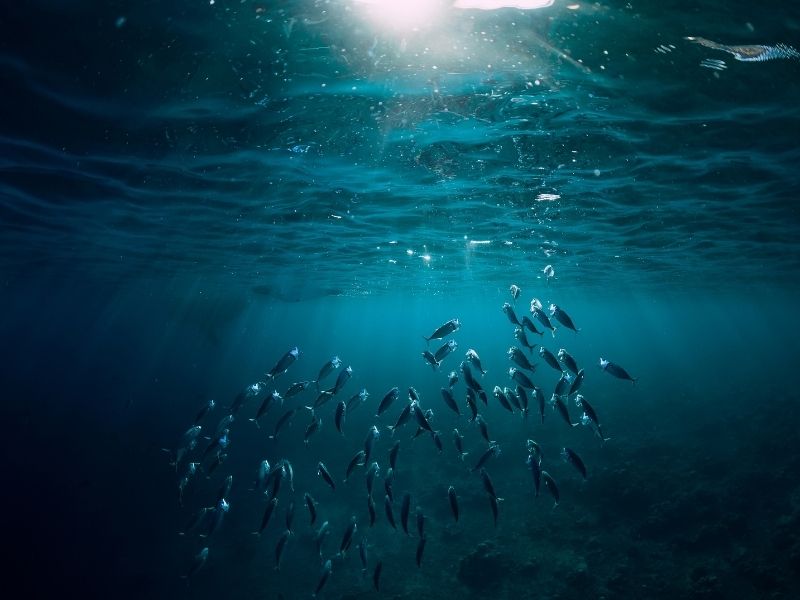 WORKSHOP DETAILS:
Wednesday 17 February 2021
5pm-8pm
Port Douglas Community Hall, Cnr. Mowbray and Muldo Streets, Port Douglas, or via online access.
Registration Essential
For event enquiries contact environment@douglas.qld.gov.au