DOUGLAS Shire Council helped mediate a planning appeal against the Paws and Claws development, paving the way for the local charity to focus on fundraising and building the state-of-the-art animal rescue facility.
Council defended its decision to grant a development permit during a mediation session in Cairns last week.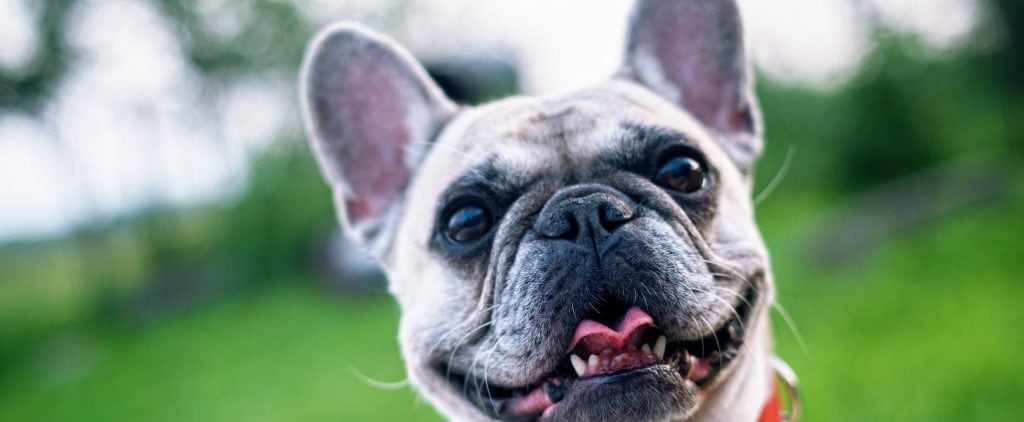 Douglas Shire Mayor Julia Leu said Council would continue to strongly support Paws and Claws.
"The mediation was a fantastic outcome for everyone involved and Council now looks forward to helping Paws & Claws with their fundraising efforts," she said.
"The positive result justifies Council's efforts to defend its decision and help smooth out some of the issues raised.
"This is a really special moment for everyone who has been fighting hard for this animal refuge."
The Court will make formal orders to finalise the mediation soon.
Douglas Shire Council recently put $10,000 towards the Paws and Claws 20th Anniversary Gala Dinner to be held at this year's Port Douglas Carnivale.
Council has also spear-headed advocacy to help find a suitable site for the animal refuge including several ministerial delegations, community rallies, fundraisers and staunch advocacy in the media.
"We will continue to push strongly to get this facility going and provide security for our homeless animals," Mayor Leu said.
The proposed development includes an administration office, shop, cattery, quarantine room, three isolation pens, ten puppy pens and a dog kennel area containing 38 kennels with pens.
The facility will be owned and operated by Paws & Claws.