A RECORD breaking wet season has tested the resolve of Douglas Shire roads, with about 30 tonnes of asphalt used for plugging pot holes in the past three months.
Council crews have worked hard to repair damaged roads in the past couple of day after heavy rainfall brought on by Tropical Cyclone Trevor last week.
The latest downpour continues one of the wettest periods in recent memory.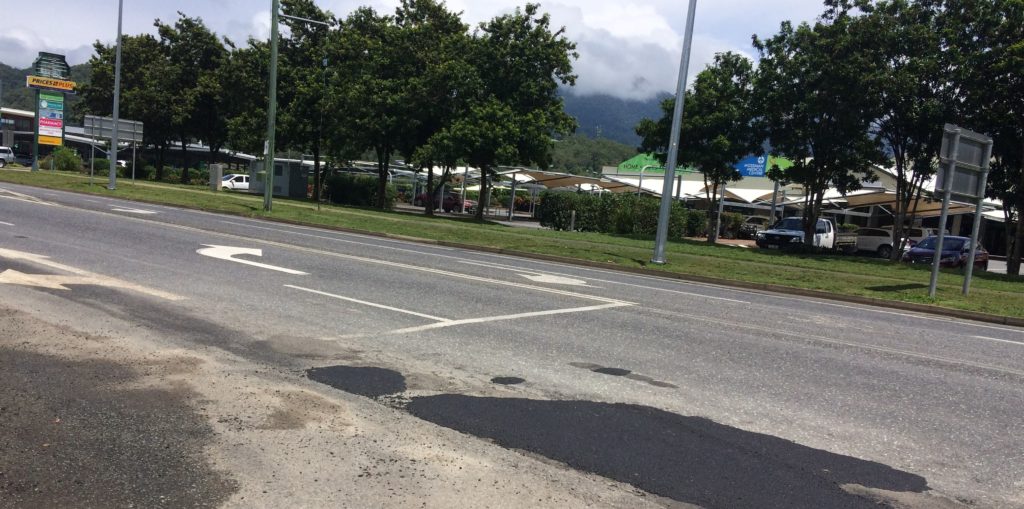 Parts of Douglas Shire, including Whyanbeel Valley and Cape Tribulation, have received more than three metres of rainfall since the start of December 2018.
Douglas Shire Mayor Julia Leu said the recent deluge was the fourth significant weather event to hit the region.
"We were trying to keep the ball rolling with recovery from our third disaster activation in six weeks before TC Trevor dumped even more rain on our region," she said.
"The community can feel confident knowing that their local council crews have slotted repairs in as their number one priority and are doing an amazing job. "
According to the Bureau of Meteorology, the Daintree Village has recorded 2976mm since December and sustained its wettest summer in 37 years.
An 82-year-old daily rainfall record was also beaten at Whyanbeel Valley when 471. 6mm fell on January 27 this year.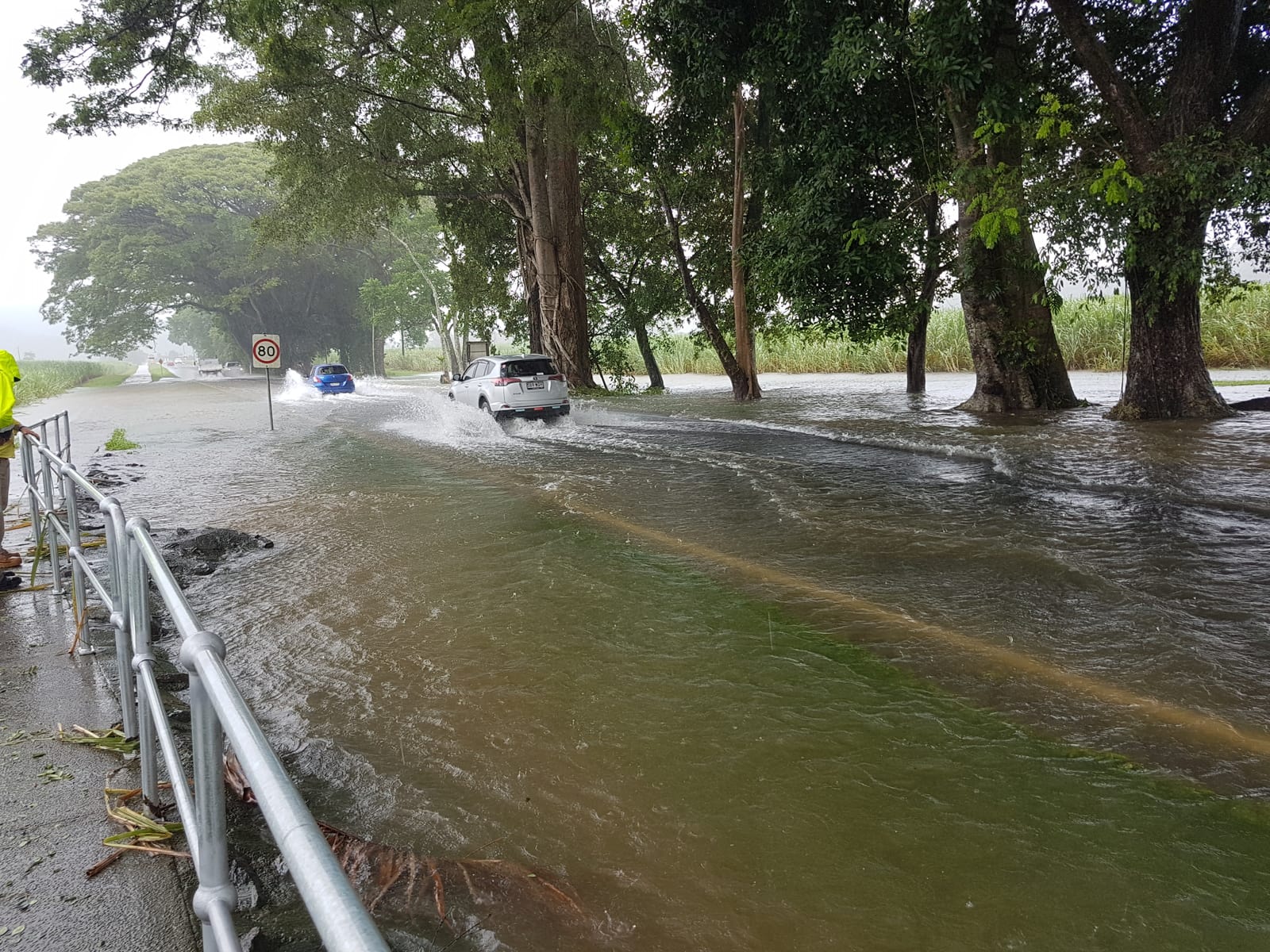 Council expects to re-open the Bloomfield Track by the end of the week.
Major repair work is continuing on the Alexandra Range and Cape Tribulation Rd remains open to all traffic.
Council is working to clear landslips and other road damage at Upper Daintree Rd.
The Flagstaff Hill Walking Trail is expected to be open by the Easter school holidays.
The track is 70% completed, including construction of the new track that traverses a previously damaged section.
Crews are also constructing a new wing wall and drain at Little Cove to improve the area ahead of the wedding season.
"While Douglas Shire is recovering, we are still a must-do destination that is well and truly open for business," Mayor Leu said.
"Fresh from the rain, now is when the rainforest is really thriving, the reef is absolutely spectacular and you really get to enjoy this little piece of paradise."
Reconstruction work is required to fix a large pot hole on the Captain Cook Highway near the Bonnie Doon Rd turn-off.
Bureau of Meteorology Rainfall data
(from December 1, 2018 until March 26, 2019)
http://www.bom.gov.au/watl/rainfall/observations/index.shtml)
Whyanbeel Valley– 3456.6mm
Cape Tribulation – 3077.5mm
Daintree Village – 2967.5mm
Port Douglas – Warner St – 2326mm
Mossman Central Mill – 2240.6mm
Mossman South – 2826.2mm
Low Isles – 1976.6mm