SAFELY riding your bike to the beach from Mossman will soon become a reality.
Wonga Beach-based company, Colpo Constructions, will start work on stage two of the Mossman-Cooya Beach Cycleway from Monday 21 February 2022.
The 2.6-kilometre-long shared cycleway will run from Junction Bridge along Bonnie Doon Road to the Melaleuca Drive intersection at Cooya Beach.
At this stage, construction is expected to be completed mid-2022, weather permitting.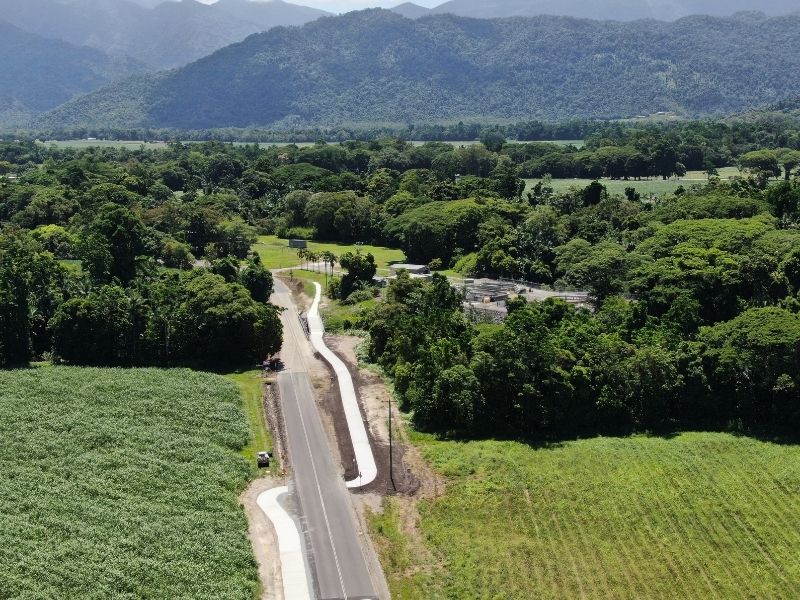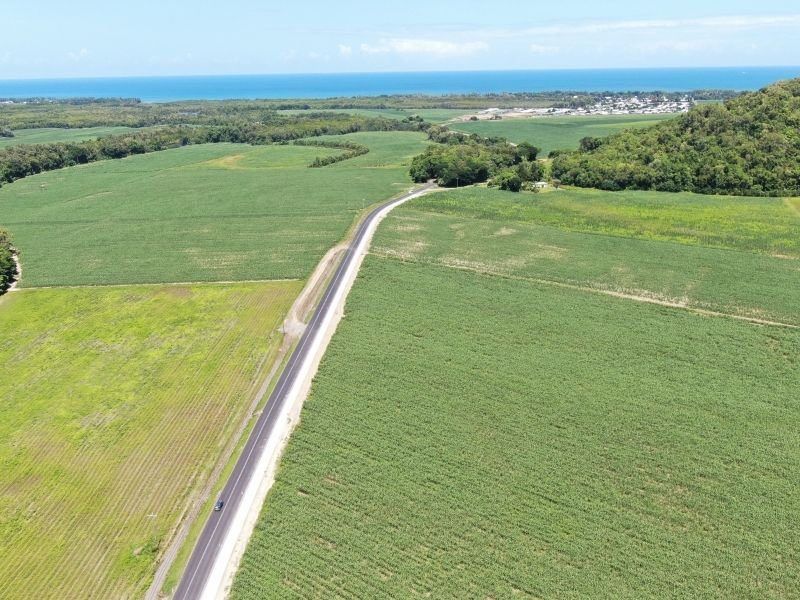 Douglas Shire Mayor Michael Kerr said the cycleway will provide a safe and fun connection between the sugarcane town and beachside suburb.
"When finished, the cycleway will bring a new outdoor activity for locals to enjoy that adds to the liveability of Mossman and surrounds," he said.
"Cycling is a fantastic way to improve your physical and mental wellbeing. Aside from a fun day out, the cycleway could also become a new way for Cooya Beach residents to get to and from work in Mossman."
"I am particularly pleased to see another local company poised to deliver a great community project in Douglas Shire."
Stage 1 of the Mossman to Cooya Beach shared cycleway, which included constructing a shared pedestrian bridge over Junction Creek, was completed in January this year.
Stage 2 will begin with vegetation maintenance to provide access for the cycleway.
From mid-March, a section of roadside banks will be removed to prepare the strip for excavation and cycleway concreting.
The road will be reduced to one lane during this period with traffic management in place.
Further information around dates and times will be provided by Council closer to the date.
The project is joint funded by Douglas Shire Council and the Queensland Government under the Cycle Network Local Government Grants Program.