COUNCIL has rolled out the green welcome mat to visitors with fresh turf laid at the southern bank of the Daintree Ferry crossing for the peak tourist season.
The landscaping works heads a list of works that aim to improve amenity and visitor experience at the popular river crossing in time for school holidays.
Asphalt has been laid for disabled parking bay to be included at the car park on the northern side.
Council will also install roadside signage that gives an indication of expected wait times and employ an extra deckhand to speed up queuing.
Plans are also in place to replace flood-damaged ticket booths and get additional lighting at the toilet block on the northern side of the river.
Council staff have been finalising tender documents for the Daintree Ferry Contract Renewal after a reviewing feedback gained from the public meeting in Cow Bay last month.
The tender will be released to the market on July 10.
Douglas Shire Mayor Julia Leu said Council was responding to requests residents and business operators.
"We had a fantastic meeting at Cow Bay and made sure we took on board all of their feedback," she said.
"Although Council will be releasing the tender in coming days, we are also keen to do some short-term works and find ways to improve the ferry experience.
"The next few months is an exciting time to see how the market responds to the fantastic opportunity that presents itself at the iconic and majestic river crossing."
Council also aim to install flood cameras at the southern and northern banks of the Daintree River before the next wet season.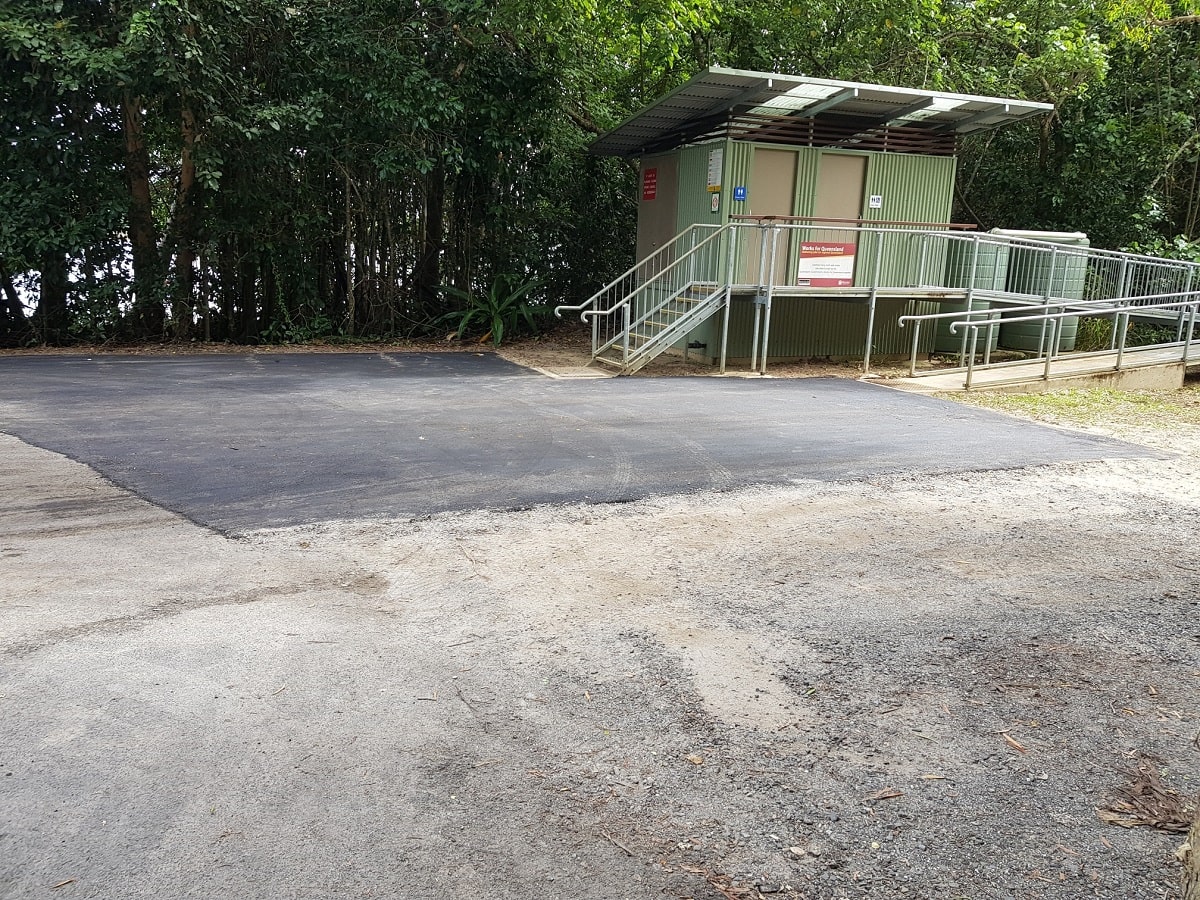 Ferry improvements:
– Landscaping at southern bank.
– Roadside signage to show expected wait times.
– Extra deckhand at northern bank to speed up queuing.
– Disabled parking bay on the north side.
– New ticket booths ordered.
– Additional lighting at the toilet block on the north side.
– 5am start extended for another 12 months.